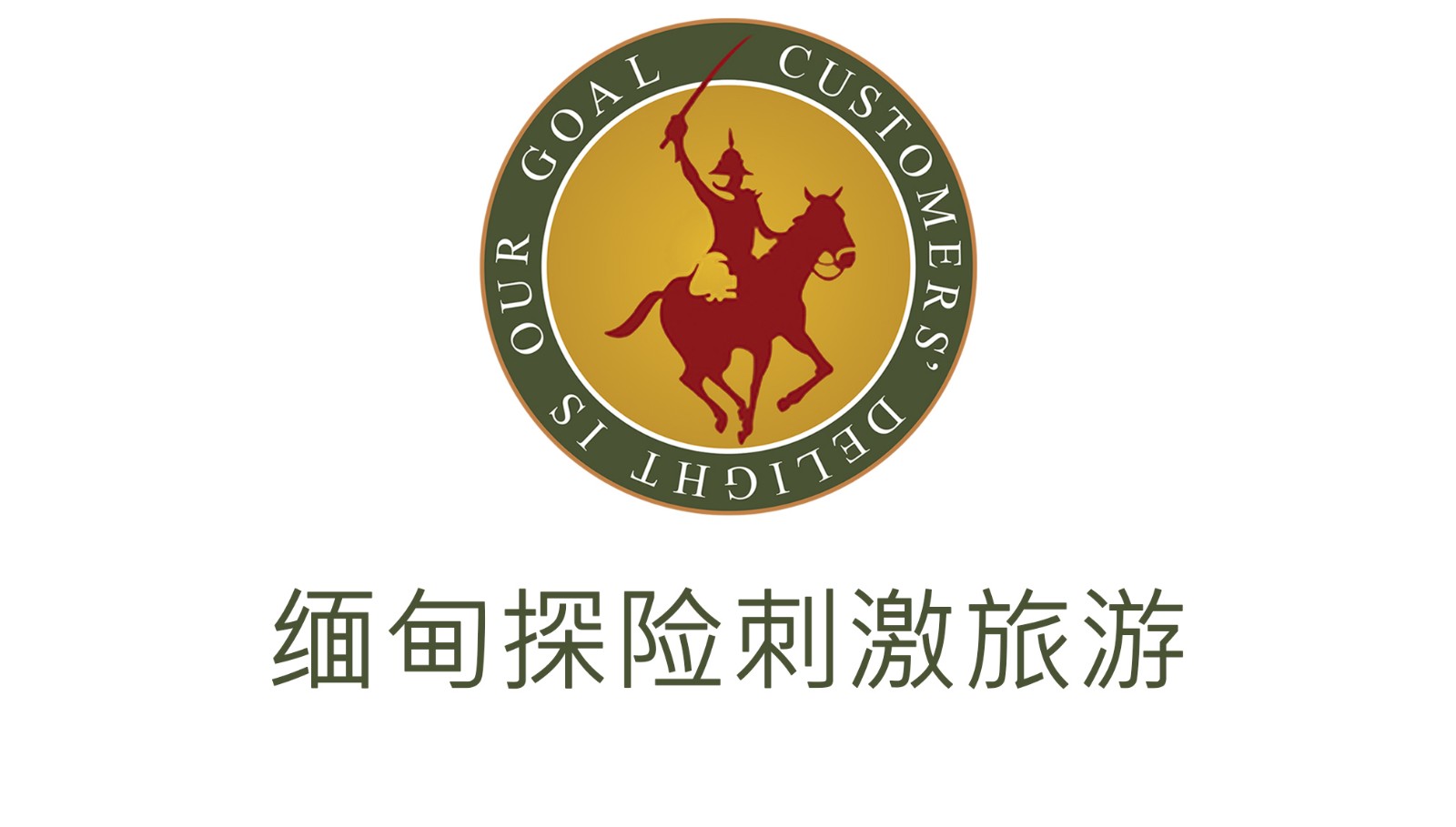 Adventure Myanmar Tours & Incentives
Booth No. C020
As one of the Destination Management Companies in Myanmar, with over 24 years of extensive experience, we can provide you with a seamless travel experience.
We delight in giving the opportunity to savor the wonderful life-changing experiences that our region has to offer. We work with our partners, not customers directly. We are driven by innovation and understanding our cooperate partners.
Our portfolio of products has been carefully selected and is constantly monitored to ensure that you receive good quality at a value-for-money price for your clients.
With our own infrastructure such as fleet of vehicles, restaurants, 11th style horse and carts, boats for day excursions, own hotels and permanent guides, we can guarantee the quality with competitive prices.
Our team of dedicated staff is committed to ensuring that Adventure Myanmar experience is one to be remembered with fondness. We are available to assist our partners with effective and efficient collaboration and offer advice at any time whilst you need for your fellow travelers and an after-hours emergency contact number is always provided. We are so quick to respond, and you will receive our answers within 24 hours.
作为缅甸的目的地管理公司之一,我们拥有超过24年的丰富经验,能够为您带来无缝旅行体验。
我们非常高兴能够分享缅甸的无限风情,这种美妙的体验将改变您的生活。我们与合作伙伴开展合作,而非与客户直接联系。合作伙伴的创新与理解是我们前进的动力。
我们对产品组合进行了精心挑选并持续监控,以确保您能为您的客户取得物超所值的优质的产品。
我们拥有自己的基础设施,如车队、餐厅、公元11世纪式样的马车、单日游船、自有酒店和全职导游。我们能够提供具有竞争力的价格并保证质量。
缅甸探险刺激旅游有限公司拥有敬业的员工团队,一直致力于将我们提供的旅行体验打造为值得珍藏的回忆。我们能够协助合作伙伴,进行有效和高效的合作,并在您需要的时候,随时为您的旅客们提供建议。即便在下班时间,我们也始终提供紧急联系电话服务,凭借我们迅速的反应,让您能在24小时内得到我们的答复。
Address
No.27, Inya Myaing Road,
11201 Yangon
Myanmar
Contacts
Homepage:
Email:
Tel:
Product Groups
Adventure Tours
Young Travel 18-35
Incentive Travel