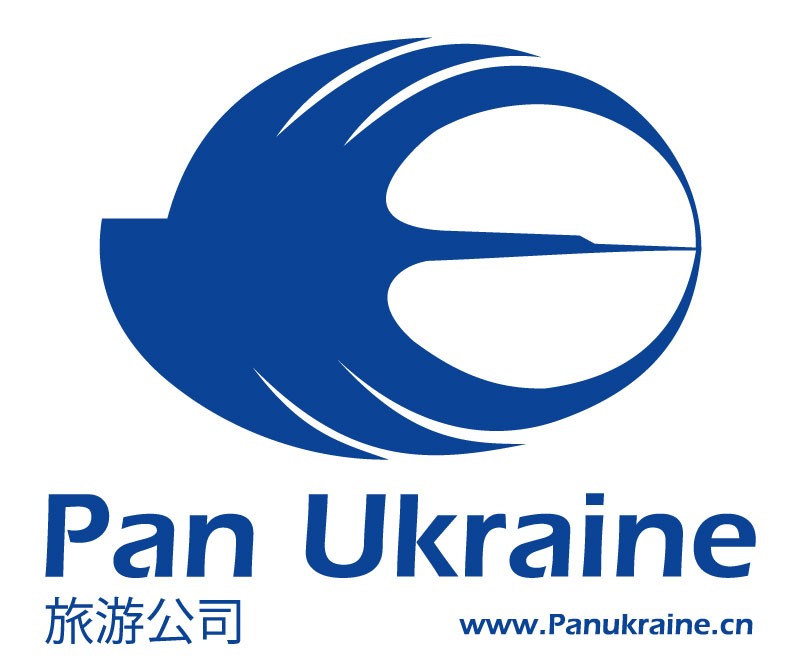 Agency "Pan Ukraine" Ltd.
Booth No. A129
For 26 years Pan-Ukraine has been a successfully providing full travel services in Ukraine and its neighbour countries as a DMC. As a destination, Ukraine has so much to offer – beautiful landscapes and breath-taking mountain ranges, landmarks that make you understand the richness and diversity of the country's history, friendly locals that will lend a helping hand when needed, traditional art and national costumes that demonstrate the pride we hold in our cultural heritage, and of course the absolutely delicious national food which includes such specialities as Borshch and Pirojki. It is a unique place which is definitely worth experiencing in person!
Being able to tailor our tours to any customer interest, Pan Ukraine's specialisms include exhilarating adventure tourism, active sports tourism, enriching cultural tourism, leisurely family travel, medical tourism, international conventions, MICE and business travel. We also able to arrange meetings with governments and organizations, facilitating the business exchange and building new relationships between the countries.
Having Chinese speaking guides and staff, our friendly team are able to accommodate and respond to any need to the highest standard and will make you feel comfortable and welcomed when you are away from home. You know you will be in good hands as Helen Shapovalova, the CEO of Pan Ukraine, was Chairperson of the State Agency of Ukraine for Tourism and Resorts (2011 – 2014) and has a plethora of experience within the field. She was also responsible for the signing of the Memorandum of Understanding on the implementation of the Chinese tourism team's travel program to Ukraine with CNTA in 2013. As an Agency, Pan Ukraine was awarded the Best Inbound Travel Agency award for 2016 and 2018 as well as Silver CTW Chinese Tourists Welcome Award 2018 in the Internet/Media category.
We look forward to welcoming you in our country. Travel Ukraine with Pan Ukraine!
泛乌克兰旅行社欢迎您来到乌克兰!
我们是一家拥有26年乌克兰目的地旅游操作经验的旅游公司,为您在乌克兰和世界各地提供完美的旅游服务。
我们可以提供乌克兰及其邻国的全程旅行服务:
探险旅游,体育旅游,文化旅游,家庭旅游,医疗旅游,会议,会展和商务旅行。
我们有中文导游
我们可以在24小时内回复报价
我们可以安排与政府和组织的会议
我们可以协助会展小组正式邀请
泛乌克兰首席执行官海伦 ·莎波瓦洛娃(Helen Shapovalova)担任乌克兰旅游与度假署代表(2011年至2014年),并与中国国家旅游局局长邵琪伟签署了关于中国旅游业实施的谅解备忘录 2013年12月,团队前往乌克兰的旅行计划,以促进中国游客前往乌克兰
泛乌克兰授予:
2006年和2008年乌克兰最佳全方位旅行社
2016年和2018年最佳入境旅行社
银色CTW中国游客在互联网/媒体类别中获得2018年获得欢迎奖
Address
73. Honchara
1054 Kiev
Ukraine
Contacts
Homepage:
Email:
Tel:
Product Groups
Adventure Tours
Incoming Agencies
Family Holidays
Medical Travel
Customized Tour