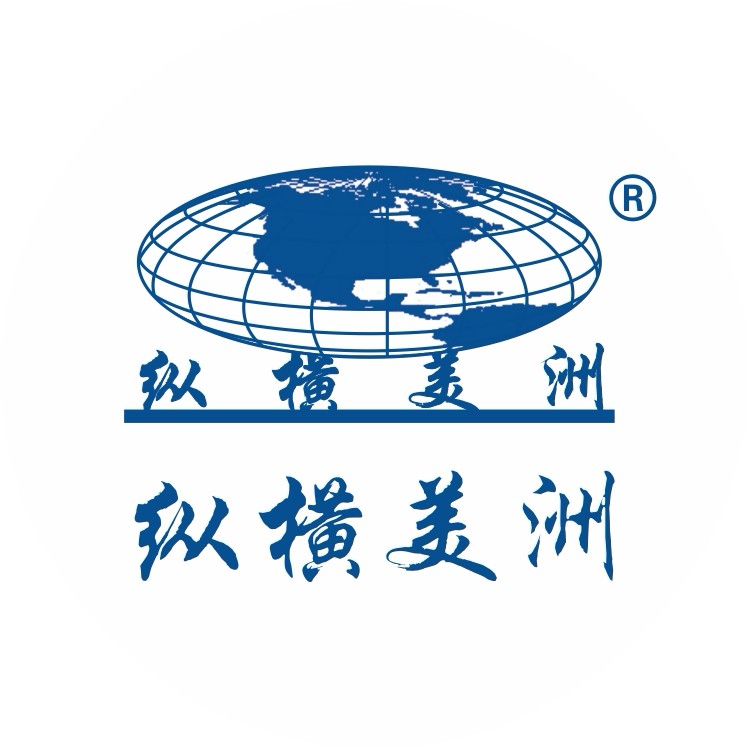 America Int'l Travel Services Inc.
Booth No. C028/C032/C065
America Int'l Travel Services Inc. (Across America) was established in 2003 in San Francisco USA. San Francisco is the major port for Chinese people who travel to the U.S. We have operation team, bus fleet and tour guide team totalling over 200 employees in San Francisco, Los Angeles and New York. They can service you all around the States. We have very good relationships with tourism bureaus of States/Cities, destinations and world brand hotels. We are qualified by National Tour Associate (NTA) to serve China's leisure group market. The U.S Travel Association Chairman's Circle Members have selected our company as one of the world's top travel buyers in 2017,2018 and 2019 .
In China, We own a travel agency - Zhejiang King way International Travel Service Co., LTD., headquartered in Hangzhou, with offices in Shanghai. We have Visa team,Sales team,Product team,Air Tickets team and Operation team totally more than 60 professional employees. We are one of the largest wholesalers of China-to-US market in east China and serve over 300, 000 travelers so far.
美国国际旅行社有限公司(纵横美洲),于2003年成立于美国花园城市旧金山。公司在旧金山、洛杉矶、纽约四地共拥有操作团队、巴士团队、导游团队200余人, 几乎可以提供全美的旅游地接服务。公司与美国各州、市旅游局,各旅游行业协会、目的地景点和各大品牌国际知名酒店集团一直保持良好的合作关系。公司是美国全国旅游协会评选的首批"中国旅游团赴美项目认可地接社",2017-2019年连续三年获得由美国旅游协会和美国旅游推广局共同授予的"旅游主席圈顶级荣誉。"
 
公司中国总部在浙江杭州,于上海设有分公司。中国公司拥有签证、销售、票务和操作团队共60余人,为中国各大旅行社同业提供北美旅游服务,是中国地区最大的美国线路批发商之一,至今组织中国赴美游客超过30万人。
Address
1273 Rosita Road
94044 Pacifica
United States
Contacts
Homepage:
Email:
Tel:
Product Groups
Family Holidays
Customized Tour
Business Travel Agencies