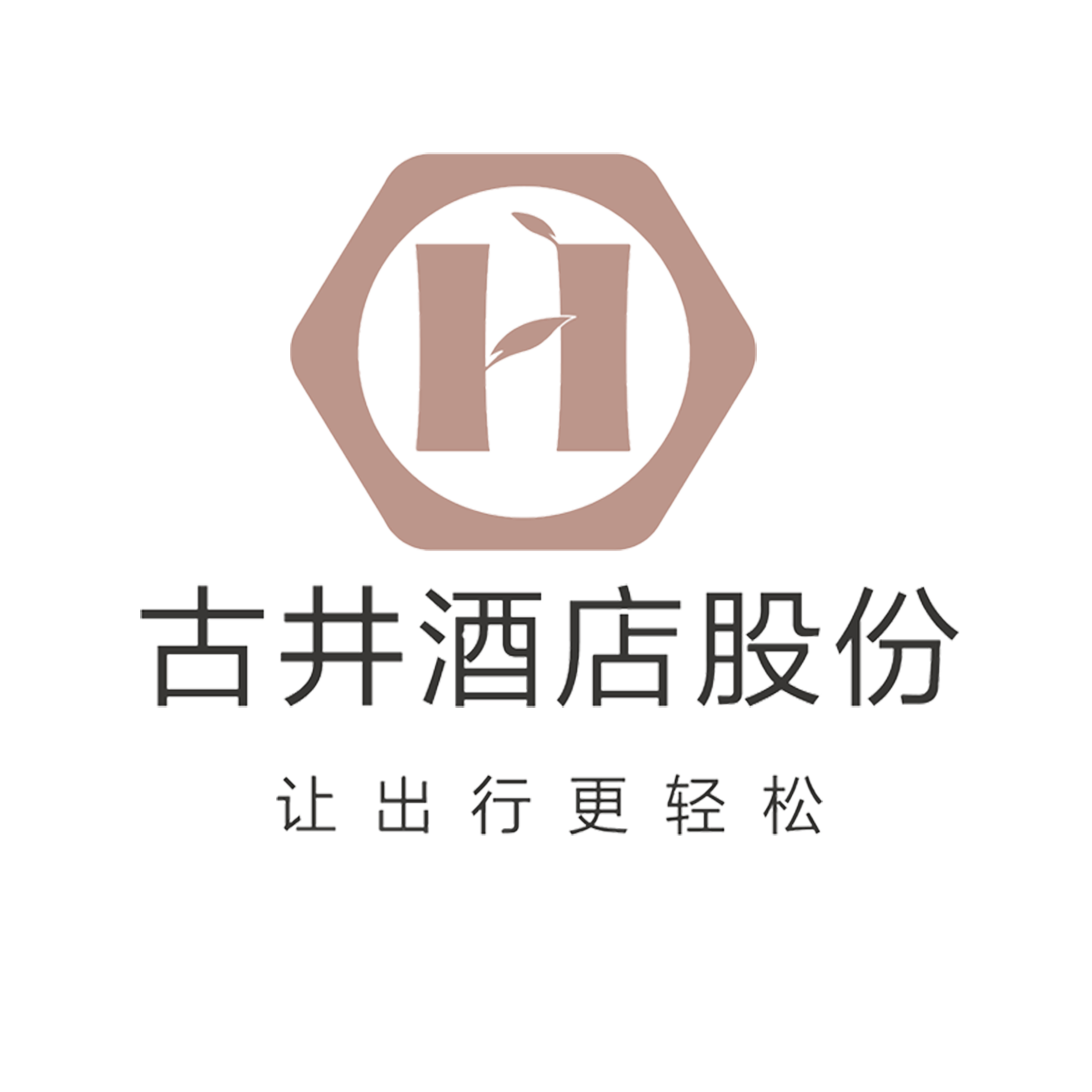 Anhui Gujing Hotel Development Co., Ltd.
Booth No. E082
Anhui Gujing Hotel Development Co., Ltd. is a subsidiary company of Gujing Group. China's top 30 largest hotel management companies focus on the hotel industry chain, and develop the two hotel industry chain brands of "City House" and "Junlai" in the mode of direct operation and franchise.

On February 22, 2016, the company officially listed on the new third board of the national SME stock transfer system (stock code: 836004).

Gujing Group is one of the eight famous liquor enterprises in China. It is the first large-scale state-owned first-class liquor company with the core of Gujing Gong Liquor Co., Ltd., which is the first liquor listed company in China to issue both A and B shares at the same time.
安徽古井酒店发展股份有限公司是古井集团旗下公司,中国最具规模的饭店管理公司30强,专注住宿业连锁,以直营及加盟的模式发展"城市之家"和"君莱"这两个住宿业连锁品牌。
2016年2月22日,公司正式在全国中小企业股份转让系统新三板挂牌(股票代码:836004)。
古井集团是中国老八大名酒企业,是以中国第一家同时发行A、B两支股票的白酒类上市公司古井贡酒股份公司为核心的国家大型一档
Address
合肥阜阳路100号古井君莱酒店七楼
合肥
China
Contacts
Homepage:
Email:
Tel: