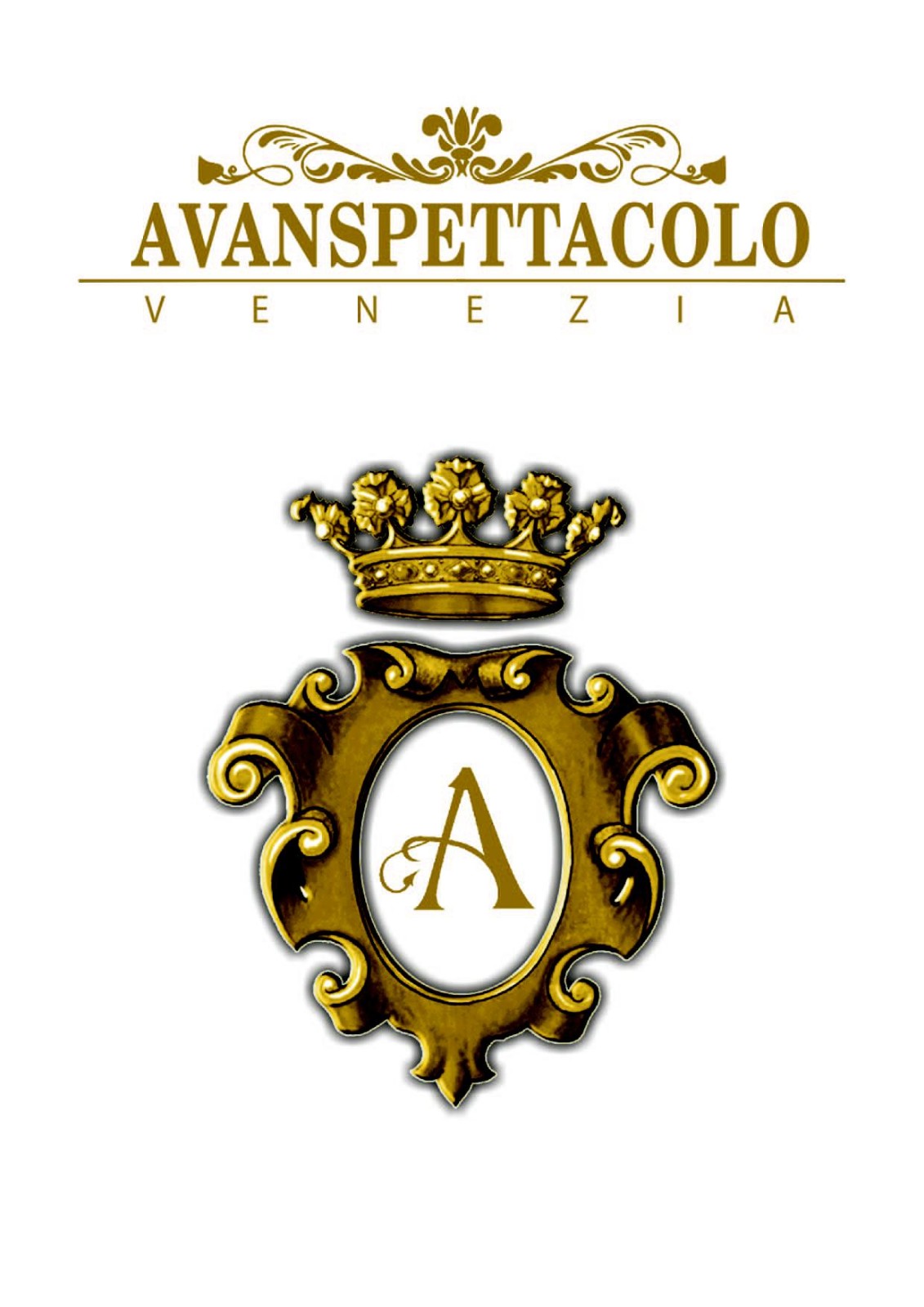 AVANSPETTACOLO VENEZIA CABARET DINNER SHOW
Booth No. A051/D071
Discover the Magic of the First Cabaret Dinner Show in Italy!
The Excellence of our Cuisine and the Refinement of the Wine List combined with the International Variety Grand Show Magic will carry You in a Unique Sensory Journey.
Dancers, Singers, Musicians, Acrobats and Contorsionists will enchant You for two and a half hours with Musicals, Cabaret and High-Class Performances suitable for all ages.
Culinary Creations, Sets, Costumes, Lights and Colours for an Unforgettable Evening!
Surprise Your guests with a refined and convivial Cabaret Dinner Show evening, perfect for birthday and anniversary parties, company events, meetings and conferences!
体验意大利顶级晚宴魔幻歌舞大秀!
20点至21点在钢琴大师的演奏下进行餐前酒会,享用饮品和大厨精心准备的餐点。
21点在华丽的剧院大厅开始晚宴和豪华歌舞大秀。
您观赏演出的同时将品尝到我们悉心搭配的佳肴和美酒,让您体验一次视觉、听觉、味觉的感官盛宴。
由舞蹈、演唱、演奏和杂技组成的两个半小时的高质量演出能满足所有年龄的观众,我们精湛的厨艺、舞台编排、服装和舞美绝对让您不虚此行!
无论是生日、周年庆,还是公司活动、会议,让您的宾客享受一次精致愉快的用餐和看秀体验!
Address
Via della Fisica
30176 Venice
Italy
Contacts
Homepage:
Email:
Tel:
Product Groups
Conference & Meeting Venue
Cabaret-Dinner-Variete
Tourist Attractions