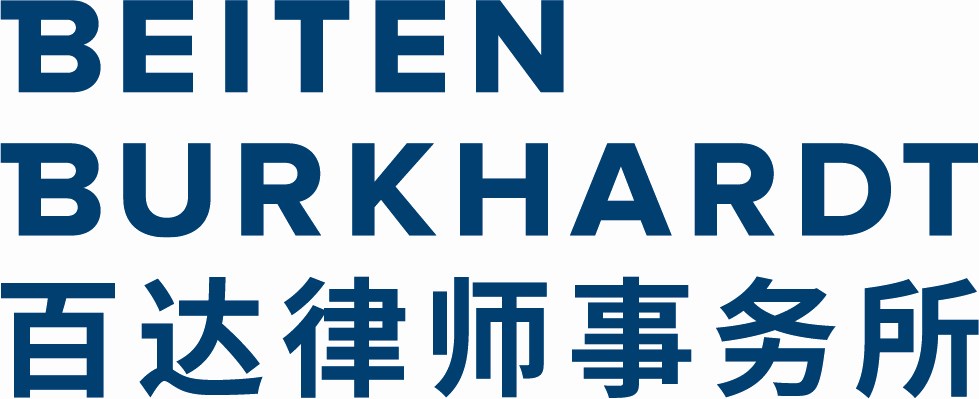 BEITEN BURKHARDT
Booth No. A148
BEITEN BURKHARDT is one of the leading continental European law firms with a China Practice. Our German lawyers and Chinese consultants provide a complete range of legal services to Chinese clients regarding their market entry into Europe and all cross-border matters. They are fluent in Chinese and have many years of professional experience.
We assist Chinese clients with their projects and business activities, offering the highest level of local competence out of our offices in Germany and Beijing.
Our clients are active in the travel and tourism sector and include travel agencies, hotel operators, owners, franchisors and franchisees, hotel and restaurant chains and travel technology companies. Moreover, we advise all major German travel agencies with their business in Europe and the US.
百达律师事务所是一家拥有中国业务团队的顶级的欧洲律师事务所。我们的团队由德国律师和中国法律顾问组成,能够向中国客户就其在欧洲市场准入和跨境交易中提供全方位的法律服务。他们能够流利地使用中文并且拥有多年的专业经验。
我们为中国客户的项目和经营活动提供协助,通过我们在德国和北京的办事处能够提供最高水平的在地化咨询服务。
我们的客户活跃于旅游产业,包括旅行社、酒店运营商、酒店业者、特许经营商和加盟业者、连锁式的酒店和餐厅以及旅游科技公司。此外,我们向所有德国大型的旅行社就其在欧洲和美国的业务提供法律咨询。
Address
Cecilienallee 7
40474 Düsseldorf
Germany
Contacts
Homepage:
Email:
Tel: