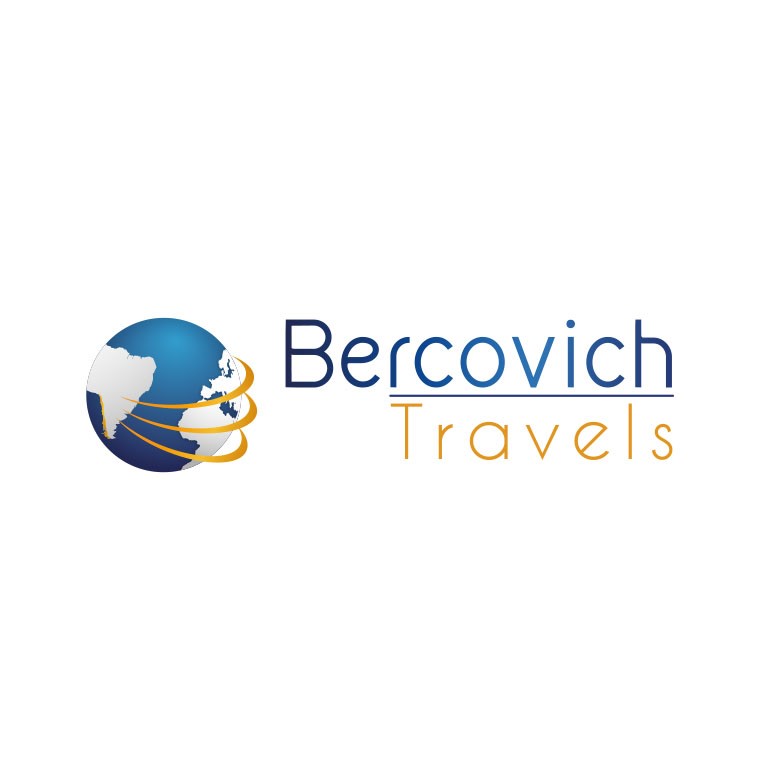 Bercovich Travels Incoming Operator Chile
Booth No. B051
BTT Travel, is a tourism services company and tour operator that operates throughout Chile and the world.

BTT Travel has become a major player in tourism, both nationally and internationally. Our experience and knowledge of the field has allowed us to position ourselves and make our company connect Chile with the world easily and quickly. Our focus on excellence has allowed us to provide tourism services to large companies and individuals who see in us a partner that will meet their requirements and will make them reach a good destination.

At BTT Travel we recognize the value of time and the importance of providing quality service. That is why we put at your disposal all our experience and means that will allow you to select the best alternative in your travels. We differentiate ourselves thanks to the excellence of our products, our competitive prices and the professionalism of our staff. To achieve this we place emphasis on the quality of the service with competitive prices and real offers, for that reason and because we are interested in your trust, our work will continue to be of the highest level, in order to provide the best service and, above all, to support our customers in their business or pleasure trips.
BTT Travel是一家旅游服务公司和旅行社,在智利和世界各地开展业务。

BTT Travel已经成为国内和国际旅游业的主要参与者。我们的经验和类别的知识,使我们对我们公司的地位,使智利快速,轻松地连接到世界各地。我们以精益求精的做法已经让我们的公司和谁在我们看到了一个合作伙伴,将实现满足您的要求,并会得到积极的结果,个人提供旅游服务。

在BTT Travel,我们认识到时间的价值以及提供优质服务的重要性。这就是为什么我们为您提供所有经验和方法,让您在旅行中选择最佳选择。凭借我们卓越的产品,有竞争力的价格和员工的专业精神,我们使自己与众不同。为了实现这一目标,我们强调与有竞争力的价格和它实际的优惠优质的服务,因为我们珍视您的信任,我们的工作将继续以一流的,因此,提供最好的服务,特别是支持我们的客户在他们的商务或休闲旅行。
Address
Bellavista 05 of 105 EdifICIO Olimpo del Mar, Reñaca
2520000 Viña del Mar
Chile
Contacts
Homepage:
Email:
Tel:
Product Groups
Adventure Tours
Cultural and Study Tours
Customized Tour