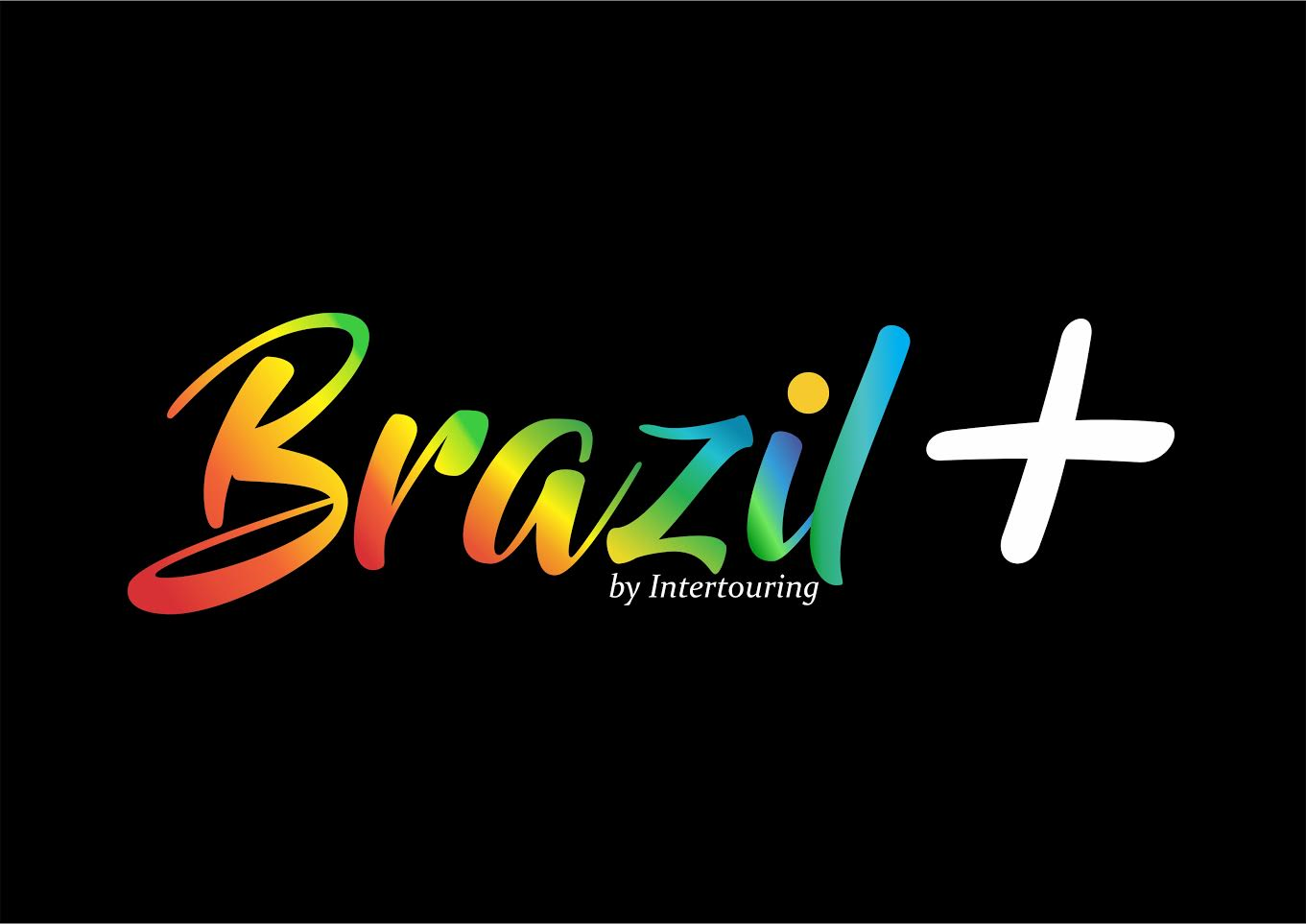 BRAZIL+ by Intertouring
Booth No. B125
Established in 1997,by qualified professionals with more than 21 years of experience in the tourism industry, Intertouring is one of the Leading Destination Management Companies in Brazil.
During these 20 years,we have operated more than 125,000 passengers. Only during the Olympic Games 2016 in Rio were 16.192 passengers.
In 2016 Intertouring launched the new brand Brazil + to operate exclusively the incoming services all over Brazil and South America. .
Intertouring公司成立于1997年,由旅游行业从业20余年的资深专业人士建立,是巴西的领先DMC公司之一。

在过去21年中,我们共为逾125,000名游客提供服务,其中仅在2016年里约奥运会期间,就服务了16,192名旅客,是当时里约热内卢市提供最多旅游服务的公司。

2016年,Intertouring推出新品牌——巴西 + ,专门服务于巴西和南美洲入境的国际游客。
Address
Av Nossa Senhora de Copacabana 330
22020-001 Rio de Janeiro
Brazil
Contacts
Homepage:
Email:
Tel:
Product Groups
Beach Holidays
Customized Tour
Luxury Tour operators/Travel agencies