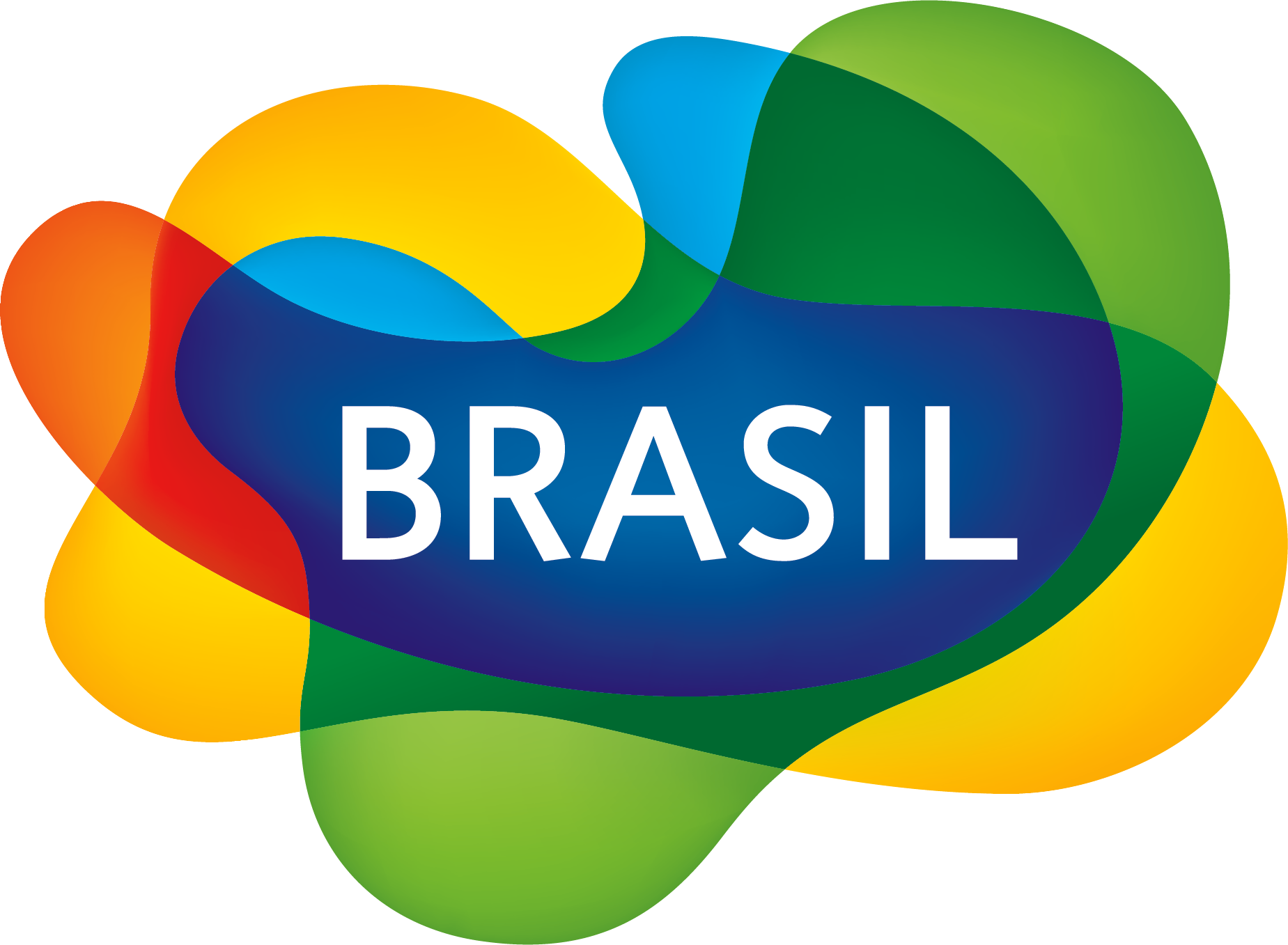 Brazilian Tourism Board EMBRATUR
Booth No. B125
The Brazilian Tourism Board (Embratur) is a federal agency, linked to the Ministry of Tourism, responsible for the promotion, marketing and support to the commercialization of Brazilian tourism services, products and destinations, in the international market.

The Brazilian territory is the land of the natural beauties. Brazil is one of the most important internacional destination when it comes to adventure travel activities. Rich in forests, beaches, fauna and flora, Brazil enchants the whole world with the unique climate and geographical diversity.

Whether you want to get to know the forests and its exotic animals, the warm northeast or enjoy the cold of the mountains, we can summarize: Brazil surprises and has much more to show to the world.
巴西旅游局(Embratur)隶属巴西旅游部,是一个拥有自主权的特殊机构。主要负责在国际市场上推广巴西旅游,并为巴西本地的旅游产品提供营销支持和服务。
巴西拥有壮丽的自然景观,是现今世界上主要的海陆空探险旅游胜地之一。茂密的森林、美丽的沙滩群、各种珍贵稀有的动植物,您一定会被这个国家多样化的气候及地理资源所惊艳。
无论您是想观赏郁郁葱葱的森林和异国珍奇的动物; 还是想体验巴西东北地区清澈的水源和热带气候;亦或是想感受巴西群山地区的寒冷,这里都可以满足您,巴西有许多美好的事物要向世界展示。
Address
SCN Quadra 02 bloco G Ed. Embratur
70712-907 Brasília
Brazil
Contacts
Homepage:
Email:
Tel: