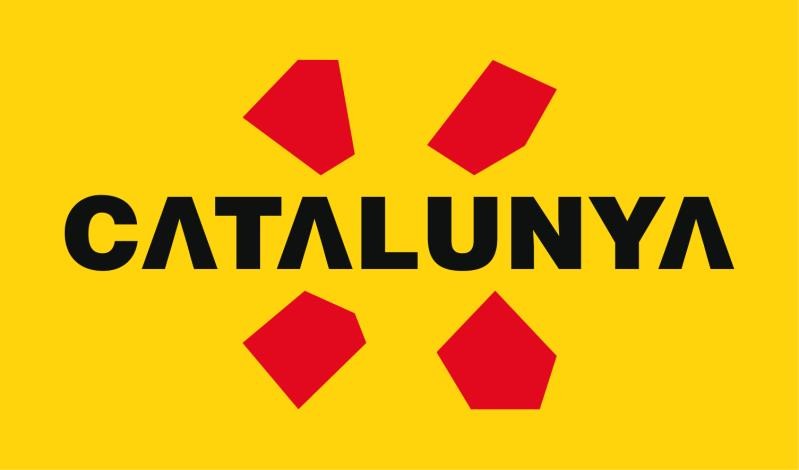 Catalan Tourist Board
Booth No. A106
Catalonia, and its capital city Barcelona, is home to international artists such as Dalí, Miró, Gaudí, and Ferran Adrià, and combines tradition, innovation and design. Rich culture, delicious food and wine, historic towns and exciting cities await your clients.
Catalonia is Spain's top tourist destination and one of Europe's leading destinations, receiving more than 19 million international tourists in 2018. Of those, over 250.000 are from China including Hong Kong, Macao & Taiwan.
The Catalan Tourist Board is the Catalan Government's official body for promoting the Catalan tourist industry abroad. Its China office offers the following services to travel agencies and tour operators:
• Destination training: in China and Catalonia.
• Product development: ideas for new packages, advice on new destinations / products, contacts with Catalan tourism companies.
• Co-marketing: to develop promotional activities together.
• Marketing support: photographs, videos, news, brochures.
加泰罗尼亚及其首府巴塞罗那,是达利,米罗,高迪和费兰.阿德里亚等国际艺术家的故乡,融合了传统,创新和设计。丰富的文化,美食和葡萄酒,历史悠久的城镇和充满活力的都市期待着您的到来。
加泰罗尼亚是西班牙的首选旅游目的地,也是欧洲的主要目的地之一,2018年接待了超过1900万国际游客。其中,超过250,000人来自中国,包括港澳台地区。
加泰罗尼亚旅游局是加泰罗尼亚政府在国外推广加泰罗尼亚旅游业的官方机构。其中国办事处为旅游同业提供以下服务:
•目的地培训:在中国/加泰罗尼亚。
•产品开发:新创意,新目的地/产品建议,与加泰罗尼亚当地旅游公司的联系。
•联合推广:共同开展推广活动。
•营销支持:照片,视频,新闻,小册子。
Address
Passeig de Gràcia, 105
Barcelona
Spain
Contacts
Homepage:
Email:
Tel:
Product Groups
Tourism Boards
Organizations/Associations
Touristic Representations