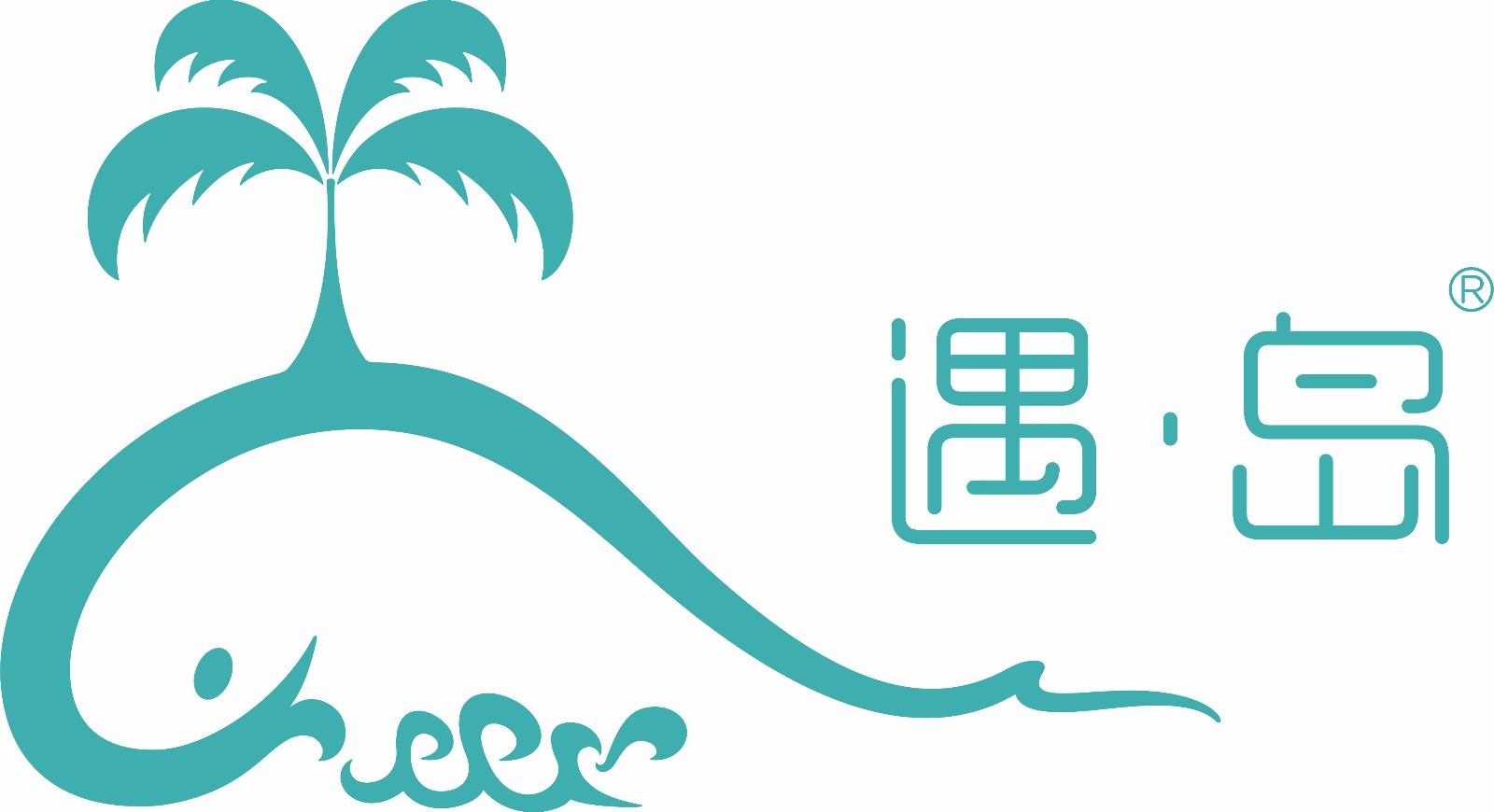 Cheeruislands
Booth No. D051
Cheer U Islands (Beijing) International Travel Service Co., referred to as Cheer U Islands.
It is our ultimate goal to excavate breathtaking private islands from all over the world and provide with unprecedented holidays experience.
Cheer U Islands has received over 20 million RMB investments from Plateno, 58.com, dangdang. com, Gengate Fund and Shanghai Xinqiu Investment from January to October in 2016.
Up to present by far, Cheer U Islands has close to 300 products in 37 countries in the world.

52 global travel consultants work with experienced line planners to create a game that matches the unique personality of each island.

Core Advantages
Private, High-end, Cozy, Safe
Private Island, High-end Services, Cozy Accommodation, Safe Route

Business Category
We specialize in custom-made holidays. We provide high-end services for leisure travel, business travel and MICE serving a wide range of luxury travelers from 1 to 1000 people.

We can set up the perfect tailor-made holiday for couples and honeymooners, families, group tours, foodies, diving and golfers enthusiasts as well as many other travel interests. We take into consideration every little detail such as mobility issues or dietary restrictions and choose the most appropriate accommodation and route for every type of travelers.
遇岛( 北京) 国际旅行社有限公司, 简称 "遇•岛"。
旨在开发全球优秀的私密海岛,为旅客提供一种全新的海岛休闲度假体验。

2016年1月至10 月,"遇•岛"连续获得铂涛集团、58 同城、当当、真格基金、上海鑫丘投资共计超过两千万元人民币投资。
截至目前"遇•岛"已开发的海岛体验线路产品已达200 余条,覆盖36个国家和地区。

52位环球旅游顾问与经验丰富的线路规划师共同合作,针对各个海岛的独特个性,设计出与之相吻合的玩法。

核心优势
私密 高端 舒适 安全

遇岛业务
度假玩乐 企业团建 年会奖励 高管会议
婚庆蜜月 单身派对 家庭团组 同学聚会
浮潜深潜 旅拍摄影 定义包岛 高端定制
Address
广州市海珠区新港中路397号TIT创意园创意西路1号
510000 广州
China
Contacts
Homepage:
Email:
Tel:
Product Groups
Family Holidays
Beach Holidays
Customized Tour
Incentive Travel
Luxury Tour operators/Travel agencies