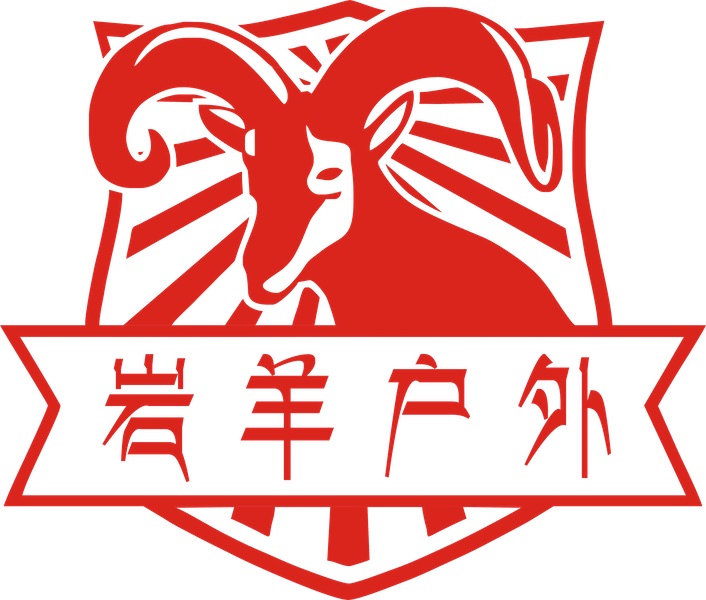 Chengdu Blue Sheep Adventure.SL
Booth No. D005
Chengdu Blue Sheep Adventure.SL is a company which mainly focuses on services of outdoor sports.

We primarily organise, plan and customise:
Mountaineering Expedition; Trekking at high altitude. Alpine Photography; Corporate
League building on snow mountains; Parent-child Activities and other outdoor travel.

We have 30 mountaineering guides working together with experience of more than 10 years, referred to as "Blue Sheep Team". In addition to the organisation of commercial mountaineering activities, we also help our team members climb to the top successfully for hundreds of times and complete their dream of high-altitude climbing. We developed suitable trekking and traveling routes for the public in Sanao Mountain, Minya Konka, Jiuzhai and other Sichuan Western Areas. So far, our team has already climbed many high-altitude technical peaks such as Muztagata Peak, Bogda Peak, Potalara Peak, Pomiu Peak, Tian Haizi and so on, laying a solid foundation for the technical climbing of high-altitude mountains.
岩羊户外是一家专注于户外运动服务的公司,公司主要组织策划登山探险、徒步穿越、高山摄影、雪山团建、亲子活动等高海拔户外旅行

岩羊户外团队拥有30名高山工作协作,且经历均在10年以上,简称"岩羊团队"。岩羊不仅组织商业登山活动,曾数百次协助队员勇攀高峰并成功登顶,也在三奥、贡嘎、九寨等地区开发组织适合于大众的徒步、旅行等线路。团队曾多次攀登过慕士塔格峰、博格达峰、布达拉峰、婆缪峰、田海子等高海拔技术型山峰,为团队的高海拔技术攀登奠定了扎实的基础。
Address
成都市红星路三段3号IFS国际金融中心
61000 成都
China
Contacts
Homepage:
Email:
Tel:
Product Groups
Adventure Tours
Incoming Agencies
Customized Tour