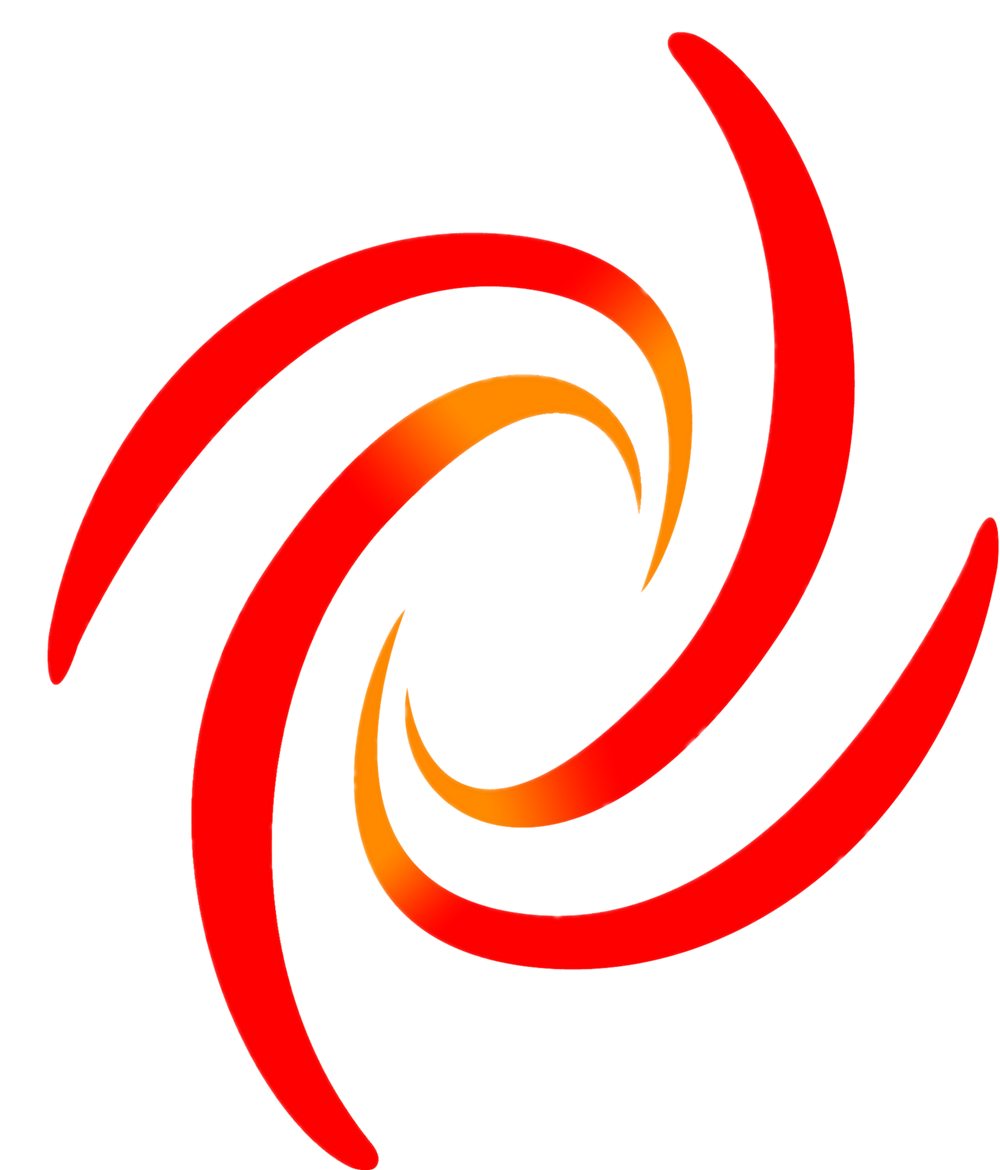 CIS Phoenix Travel
Booth No. A144
CIS Phoenix Business Travel, tailor-made in the Russian-speaking country.
Public business group visits, large-scale exhibition activities.
Economic and cultural exchanges, personalized custom outbound tourism.
Professionally undertake invitations, visas, accommodation, self-driving and tourist inspections in Ukraine, Russia, Belarus, Kazakhstan, Uzbekistan, Kyrgyzstan, Tajikistan, Turkmenistan, Azerbaijan, Georgia and Armenia.
You can also arrange hunting, tanks, helicopters, oil baths and other entertainment projects to provide you with a first-class service!
独联体凤凰商旅,量身定制俄语区国家地接
公商务团组出访、大型会展活动
经济文化交流、个性定制出境旅游
专业承接乌克兰、俄罗斯、白罗斯、哈萨克斯坦、乌兹别克斯坦、吉尔吉斯斯坦、塔吉克斯坦、土库曼斯坦、阿塞拜疆、格鲁吉亚以及亚美尼亚的邀请函、签证、食宿、自驾、旅游考察等。还可为您安排狩猎、坦克、直升机、石油浴等娱乐项目,提供全方位一流服务!
Address
东城区灯市口大街50号好润大厦316室
100006 北京
China
Contacts
Homepage:
Email:
Tel:
Product Groups
Adventure Tours
Safari Holidays
Medical Travel
Customized Tour
Incentive Travel