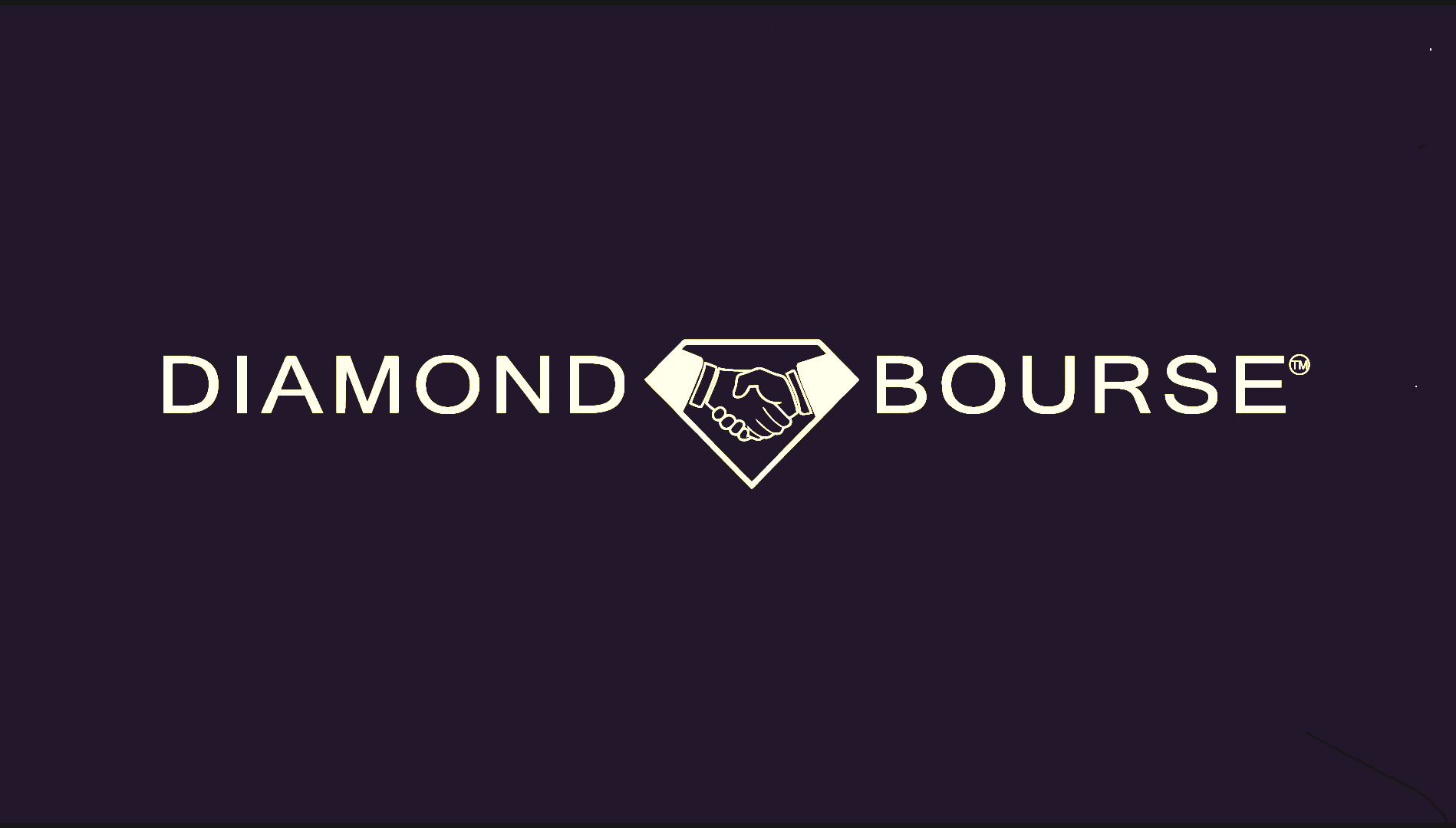 DIAMOND BOURSE
Booth No. B001
 Diamond Bourse is not a tourist shop it's a professional diamond manufactures and dealers office.
 We are first hand is diamonds.
 Professionalism: The only people dealing with clients are the company managers- no salespersons, no mistakes.
 Quality- only International certificates.
 Quantity- Biggest verity of goods, no stock limitation.
 Thanks to all the conditions we can give the best prices, give high commission and maintain our sales average high.
博尔斯钻石不是旅游商店,是专业从事的钻石加工的经销商。


我们是一手的钻石商,所以在钻石价格方面很有优势。


专家的地位:面对顾客的服务人员是公司的经理,没有销售人员,没有失误。


质量:只有国际认证证书的钻石。

数量:品种多样的钻石,没有存货的限制。
Address
Daimond exchange center, Yahalom building 27th floor ,suit 85, 21 Tuval st. Ramat Gan
52520 Ramat Gan
Israel
Contacts
Homepage:
Email:
Tel:
Product Groups
Business Travel Agencies
Luxury Shopping Experiences