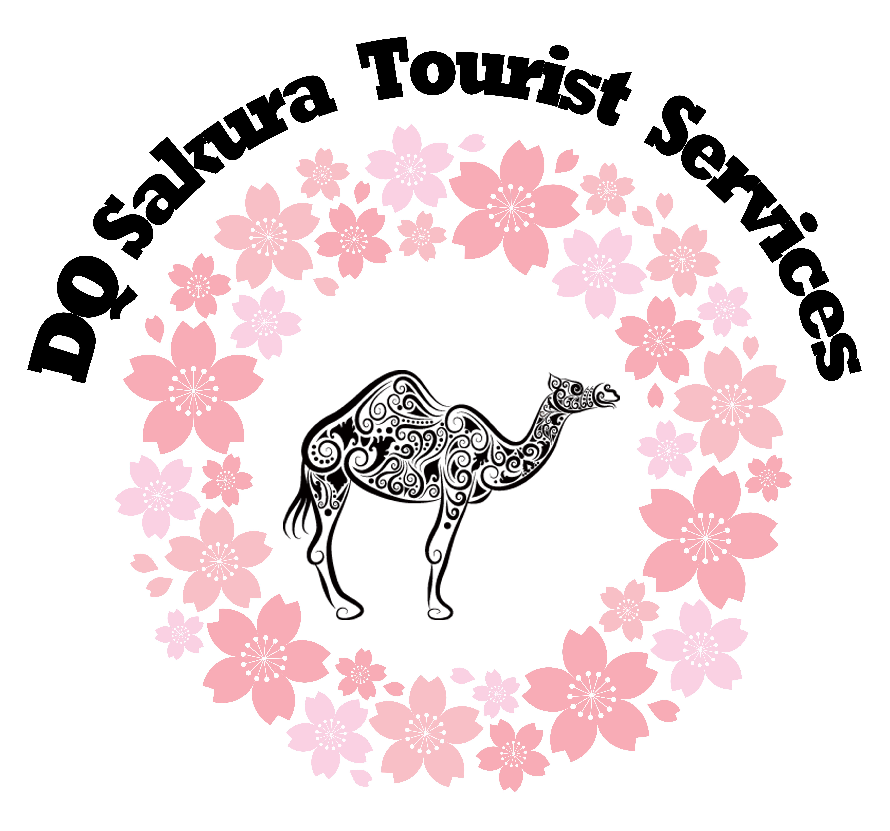 DQ Sakura Tourist Services
Booth No. B103
DQ Sakura Tourist Services was established in 2008 as one of Qatar's first Chinese travel agencies to provide comprehensive travel services for groups and individuals.

We have Qatar as our headquarters, and we have services in Qatar, Bahrain, Oman, Jordan, Israel, and other countries in Central and North East Africa. We have offices in the country and we have many partners, mainly group tours, custom tours, cross-border tours, business visits, exhibition services, and markets. Such as expansion, covering air tickets, hotels, restaurants, cars, visas, invitations, special tours and other full-service projects.

We have a professional one-on-one service for planning trips. Whether you want desert sand or sea fishing, whether you want to take a helicopter flight or you want to open a party on a yacht, we ask you to request that we all Can do it for you. We also know the importance of guided tours. Therefore, we carefully select experienced professional guides to serve you and provide you with a pleasant journey.

We always adhere to the principle of symbiotic and win-win with our customers. We have been thinking from the customer's point of view. We have always been at the customer's place to deal with problems, continuously improve and improve our services, and create more and more sexual and diverse products for our customers. Products. We understand the travel needs of our customers. Taking every detail into consideration and providing each customer with a worry-free trip is our service tenet. We customize the itinerary according to the needs of our customers; we arrange the most representative and most popular locations, which will allow customers to understand the traditional past, unique culture and beautiful scenery of Qatar and other countries. .

We look forward to working with you to start a wonderful journey.
卡塔尔樱花旅行社深耕中东市场多年,成立于2013年,是卡塔尔旅游局官方认证的资深华人旅行社,一直致力于以卡塔尔为中心,覆盖于巴林,约旦,黎巴嫩,阿曼,沙特,以色列等国家,主要服务于公商务团,定制团,大型会奖团,普通团队游等项目。本着专业操作,真诚服务,高尚品质为宗旨,服务来自不同城市的游客,我们期待与您的合作。
Address
Office No. 508 5th Floor ,Building 11 Street 320 Najma
20409 Doha
Qatar
Contacts
Homepage:
Email:
Tel:
Product Groups
Town Sightseeing Tours/ Walks
Customized Tour
Incentive Travel