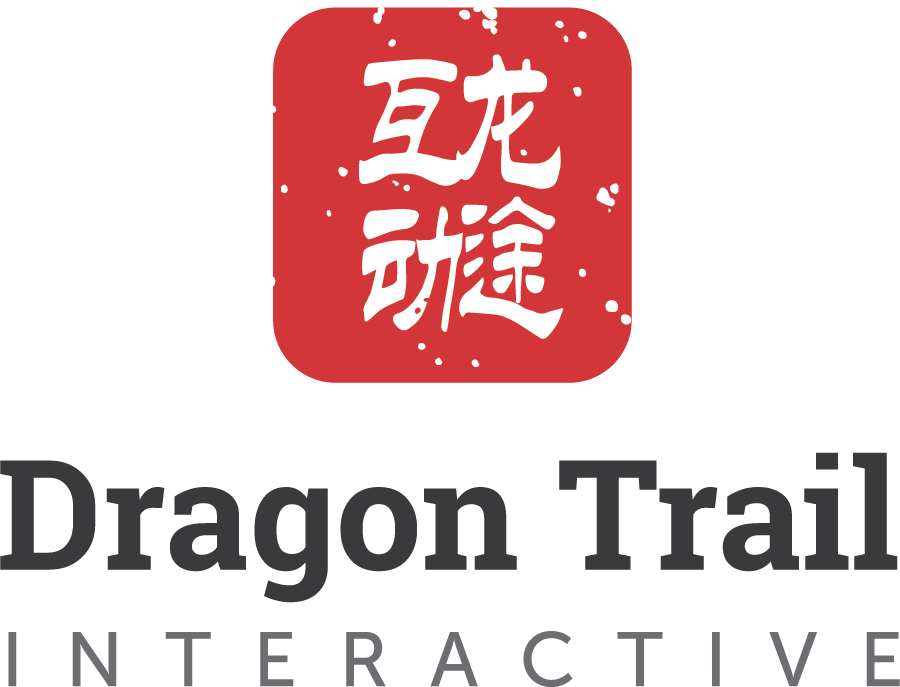 Dragon Trail Interactive
Booth No. E046
Dragon Trail Interactive is an award-winning travel technology and digital marketing agency helping travel and tourism organizations reach and connect with China's affluent consumers online.
We combine our deep market knowledge, extensive industry relations and the diverse skill set of our multi-cultural and multi-lingual team to deliver innovative solutions and excellent service.
Founded in 2009, the company has offices in Beijing, Shanghai, Xi'an, London and Lexington.
龙途互动是一家屡获殊荣的旅游科技和数字营销公司,旨在帮助支持全球旅游行业和旅游机构开拓庞大的中国消费者市场。
我们多文化,多语言的团队将结合他们对市场的深入了解,丰富的行业资源以及多样化的技能来为客户提供创新的解决方案和卓越的服务。
成立于2009年, 公司在中国北京,上海,西安,英国伦敦以及美国列克星敦均设有办公室。
Address
Room 101, Building 2B Gui Gu Liang Cheng, No.1 Nong Da Nan Road, Haidian District
Beijing
China
Contacts
Homepage:
Email:
Tel:
Product Groups
Tourism Boards
Hotels/hotel chains
Airlines
River Cruises