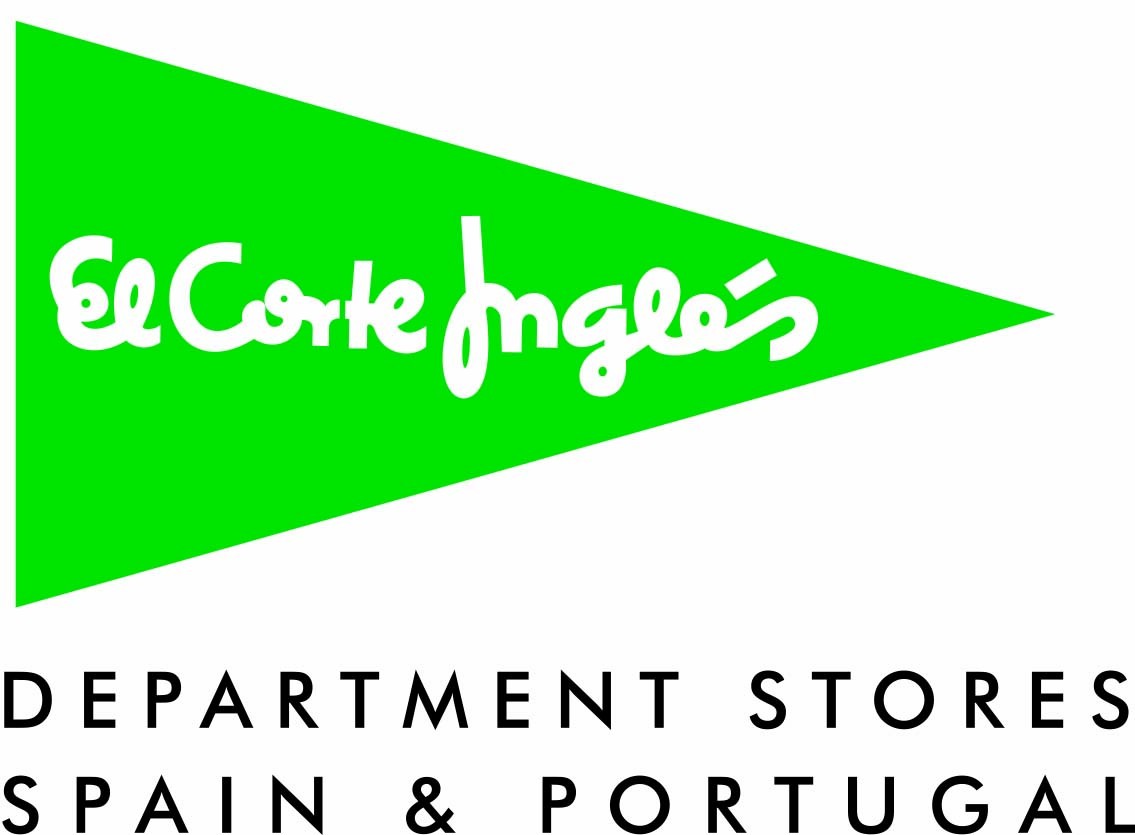 EL CORTE INGLÉS
Booth No. A090
From a small tailor shop in the heart of Madrid in 1940, to a world-renowned luxury shopping destination steeped in history and romance, El Corte Inglés has over 90 stores in Spain and Portugal and It has two flagships stores, Madrid Castellana Store and Barcelona Diagonal Store.
El Corte Inglés offers its global clientele a 10% reward card program, taxfree service in-store and save up to 15.7% with no minimum spend; Unionpay&Alipay as payment methods.

Each customer's journey is elevated to a VIP experience, inspired by a dedication to excellence. From personal shopping with Spain's best stylists, to exclusive tourist services designed to make the shopping experience seamless, El Corte Inglés's dedicated staff combines expertise and attentiveness to ensure each visit is unforgettable.
A shopping experience like no other, El Corte Inglés offers its global clientele the most extensive selection of international luxury and exclusive Spanish designer brands.
Exceptional ready-to-wear, fine jewelry and watches and indulgent fragrances and cosmetics for women and men to Gourmet Experience, a one-stop shop for culinary products and dining for the most discerning epicures.
Long considered a Spanish icon, El Corte Inglés is the quintessential Spanish cultural experience. A special place that elevates the senses and taps into one's passions, it is a must-visit destination in Spain.
一路走来,从1940年矗立于马德里中心的小小裁缝店,到如今享誉世界、历史悠久的传奇级高级百货商场,秉着顾客至上的理念以及对时尚的无限热忱,如今,英格列斯百货公司(El Corte Inglés)无疑是创新和前沿的代名词。
英格列斯百货顾客尊享:在国际游客咨询中心出示护照即可免费领取返利购物卡,当次消费金额的10%可直接从下次消费的金额中抵扣,满额更获最高100欧购物卡。在西班牙购物即可办理退税,无最低消费金额,最多可节省购物金额的15.7%。
每一个顾客在这里都会体验到贵宾服务,因为我们秉承追求卓越的理念。从由西班牙顶尖造型师陪同的私人购物服务到为实现购物、旅行无缝衔接而设计的独家观光服务,英格列斯百货公司(El Corte Inglés)的员工尽心致力于用专业及专注来确保每一个造访者难忘的购物体验。
在这里您可以获得独一无二的购物体验,英格列斯百货公司(El Corte Inglés)为它的全球顾客提供涵盖种类最多、最全的国际奢侈品牌以及独家西班牙设计师品牌的购物选择。
从男女士高级成衣、珠宝腕表、香水香氛以及各类化妆品到美食体验馆(Gourmet Experience),这是一个为最挑剔的食客提供各类餐饮服务的一站式百货商城。
英格列斯百货公司(El Corte Inglés)一直被视作西班牙的标志,是西班牙文化的典范。这是一个提升您品味、挑动您热情的特别之处,是您造访西班牙不容错过的目的地。
Address
C/Hermosilla, 112
28009 28009, Madrid 马德里
Spain
Contacts
Homepage:
Email:
Tel:
Product Groups
Young Travel 18-35
Customized Tour
Luxury Tour operators/Travel agencies