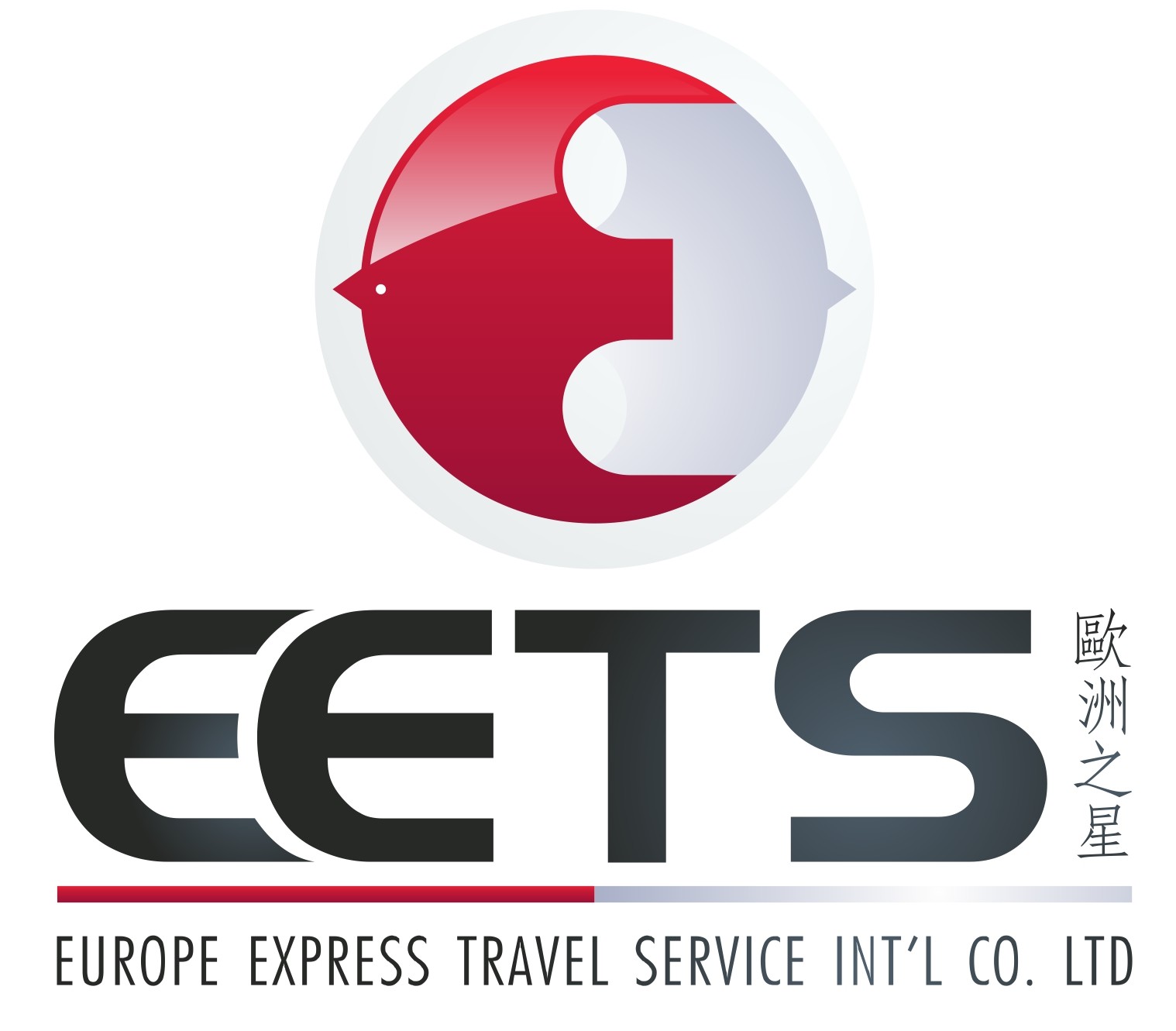 Europe Express Travel Service Int'l  Co., Ltd.
Booth No. D044
EETS is a DMC Tour Operator (DMC=Destination Management Company) with more than 30 years of experience, specialized in Asian & Chinese markets.
Our main operation office in Budapest handles leisure &business groups from Asia & China, travelling through the whole of Europe according to the travel programs designed by our Asian travel agents or following special itineraries tailored to the requests of our partners.
In order to serve better EETS has offices all over the world including operation offices in Vienna, Prague, Berlin, Interlaken and Sales offices in Taipei, Shanghai, Bangkok and Jakarta.
EETS also owns a coach company operated from Hungary with more than 50 of different size of luxury coaches in its fleet. Beside we are known to lead the market with our innovative ideas; going to destinations other companies wouldn't dare and making those destinations the status quo.
EETS also stands for a new sensation, innovation, and long term cooperation. No challenge is beyond our reach and every service is attainable. EETS is competitive without the loss of quality. Quality is always more important than quantity. Unlike our competitors EETS likes to think of our business partners as an extended family. We like having you as our long term partner, because we are stronger when we work together. We all win when what we accomplish is making the market stronger! We invite you to be our new partner in the near future.
EETS欧洲之星旅游目的地管理公司是专门操作华人团体赴欧,安排一切观
光、商务活动之专业旅游公司。凭借从事旅游业30年的丰富经验及服务热忱,带领无数华人享受到全面轻松浪漫及高水平的欧洲之旅,饱览了旖旎秀丽的风光,领略了多彩多姿的异国风情。
EETS作为从30年前於奥地利维也纳成立,操作东欧旅游的公司开始,发展为操作东欧、中欧,西欧及巴尔干地区各国之专业旅游公司。现操作中心设於布达佩斯,分公司及服务中心遍及欧洲:维也纳,布拉格、柏林、及因特拉肯等的专业华人团队,将第一时间为您提供全面舒适周到的服务。
作为一家欧洲最早期成立的华人地接社,EETS欧洲之星凭借著拥有自己的EETS COACH COMPANY汽车公司 (包括VIP SALON COACH在内的50台车) 这一得天独厚的优势,以及一批具有资质的优秀中文导游。EETS欧洲之星得以依客户之要求,安排别出心裁之行程,配合优势的质量及价格,开创欧洲旅游的新市场,EETS欧洲之星已成为华人赴欧旅行的首选!
Address
Room1505,No.180 Tianjin Road,Huangpu district
200001 Shanghai
China
Contacts
Homepage:
Email:
Tel:
Product Groups
Incoming Agencies
Customized Tour
Incentive Travel
Destination Management Companies
Luxury Tour operators/Travel agencies