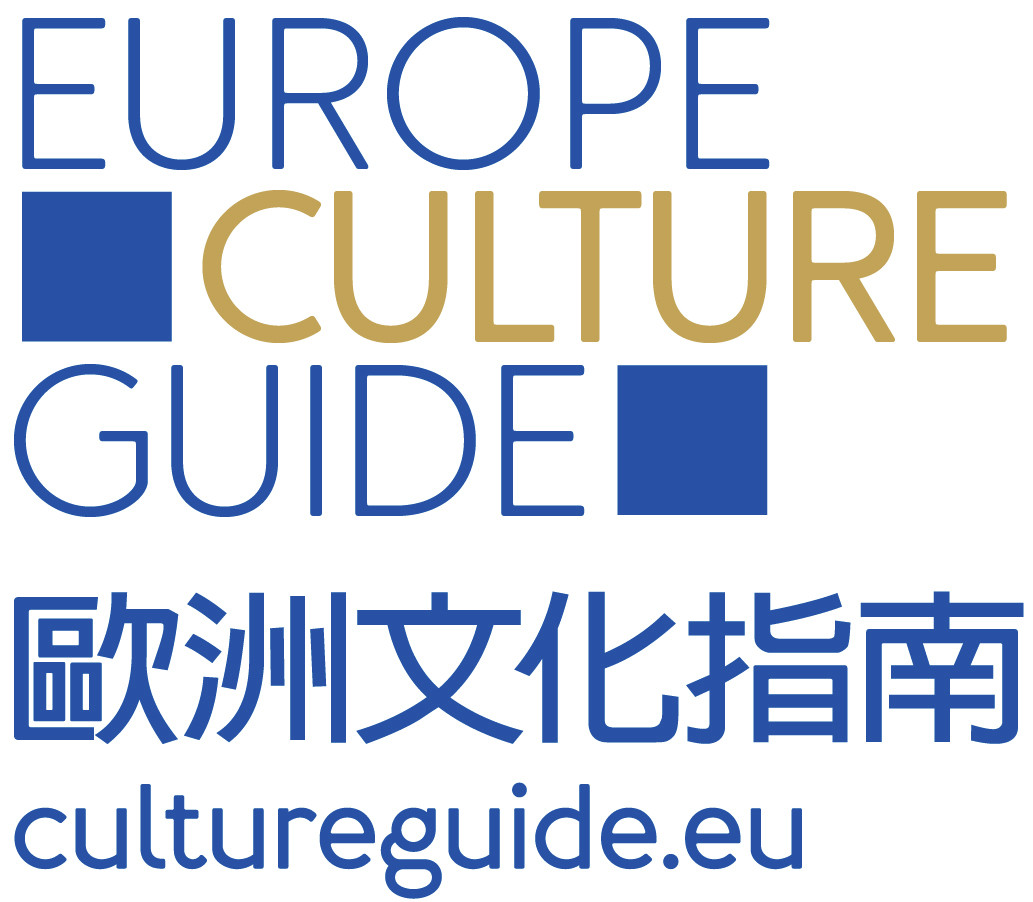 European Culture Guide
Booth No. A108
Where to go in Europe? - The European Culture Guide
The European Culture Guide is the information platform of european cultural providers. The best cultural sites and events from all over Europe are presented here.
Festivals, museums, opera and theater houses, cultural regions and UNESCO World Heritage sites are presented at international trade fairs as well as in print and online media to a wide audience of experts and visitors from all over the world.

European Culture Guide is a brand of SIMsKultur.
SIMsKultur has been successfully present at the ITB Berlin for 8 years with its cultural exchange and will expand its activities to Asia from 2019 as "European Culture Guide".
Take advantage of this opportunity to learn more about the culture in Europe and to benefit successfully from the high profit rates of cultural tourism as well as educational and study trips.

Bring culture into your travels!
With its rich, unique cultural heritage and variety of cultural offerings, Europe is a popular destination for cultural tourists from all over the world. Every seventh tourist comes to Europe for cultural reasons. Cultural trips to Europe have increased by around 30 percent.
去歐洲哪兒? - 歐洲文化指南。
歐洲文化指南是歐洲文化提供者的信息平台。這裡展示了來自歐洲各地的最佳文化景點和活動。
節日,博物館,歌劇和戲劇院,文化區和聯合國教科文組織世界遺產地在國際貿易展覽會以及印刷和在線媒體上展示給來自世界各地的廣大專家和訪客。

European Culture Guide是SIMsKultur的品牌。
SIMsKultur已成功在柏林ITB舉辦了8年的文化交流活動,並將從2019年起將其活動擴展到亞洲,成為"歐洲文化指南"。
利用這個機會,更多地了解歐洲的文化,並從文化旅遊的高利潤率以及教育和學習旅行中獲益。

為您的旅行帶來文化!
憑藉其豐富,獨特的文化遺產和各種文化產品,歐洲是來自世界各地的文化遊客的熱門目的地。由於文化原因,每七名遊客來到歐洲。到歐洲的文化之旅增加了約30%。
Address
Tuchlauben 7A
1010 Vienna
Austria
Contacts
Homepage:
Email:
Tel:
Product Groups
Museums
Musicals/ Music festival
Theatre/ Opera Houses