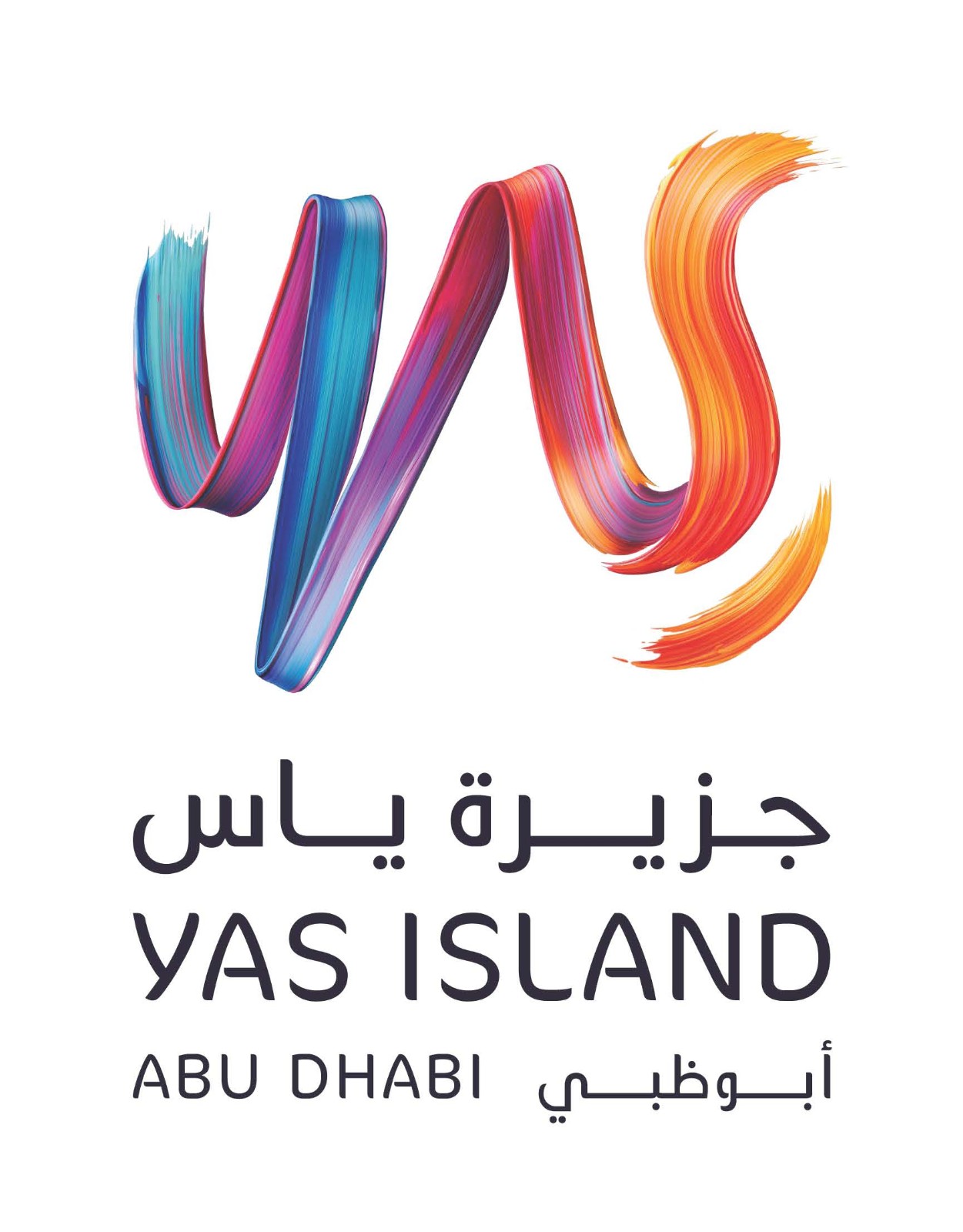 Experience Hub LLC
Booth No. B091
Experience Hub is the One-Stop Destination Partner and promotional arm of one of the world's fastest growing leisure and entertainment destinations; Yas Island in Abu Dhabi.

Working with trade partners worldwide, Experience Hub helps design holiday packages that provide the best entertainment value for travellers to the UAE.

Today, Yas Island is home to three world-class theme parks including Warner Bros. World™ Abu Dhabi and the award-winning Ferrari World Abu Dhabi and Yas Waterworld, in addition to Yas Marina Circuit (home to the FORMULA 1 ETIHAD AIRWAYS ABU DHABI GRAND PRIX™), Yas Marina, Yas Links golf course, Abu Dhabi's largest mall, more than 160 dining experiences, seven hotels, and indoor and outdoor event venues - all of which are complemented by a range of visitor services that connect all attractions to one another.

Based in Abu Dhabi, Experience Hub brings together expert travel and tourism professionals to manage its wide reaching trade network. The company currently operates offices serving the GCC, India, China, Europe and the CIS markets.
Experience Hub是全球增长最快的休闲和娱乐目的地之一——阿布扎比亚斯岛(Yas Island)的一站式目的地合作伙伴和营销部门。
与全球旅游商贸伙伴合作,Experience Hub帮助设计假日套餐,为来阿联酋的游客提供最佳娱乐体验。

如今,亚斯岛上有三个世界级主题公园,包括阿布扎比华纳兄弟世界主题公园,屡获殊荣的阿布扎比法拉利世界和亚斯水世界,此外还有亚斯码头赛道(F1 阿提哈德航空阿布扎比大奖赛的举办地)、亚斯码头,亚斯林克斯高尔夫球场、阿布扎比最大的购物中心,多达160多种餐饮选择,七家酒店、室内和室外活动场所——所有这些都由一系列亚斯岛提供的游客服务串联起来。

总部位于阿布扎比的Experience Hub汇集了大量的旅游专业人士,管理其广泛的旅游贸易网络。公司目前在海湾合作委员会、印度、中国、欧洲和独联体市场设有办事处。
Address
P.O. Box 128717, Abu Dhabi,UAE
128717 阿布扎比
United Arab Emirates
Contacts
Homepage:
Email:
Tel:
Product Groups
Tourism Boards
Touristic Representations
Tourist Attractions