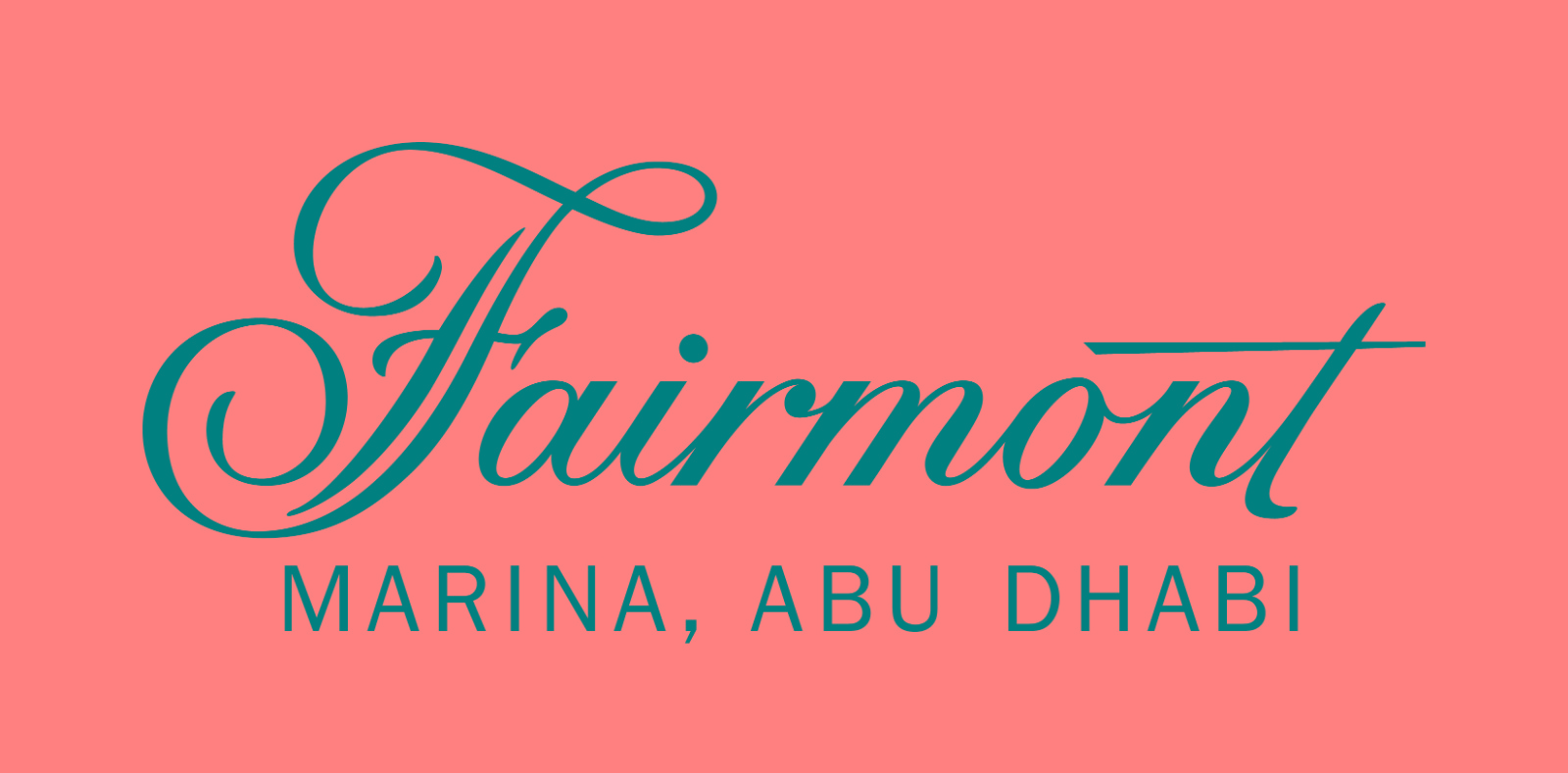 Fairmont Marina Hotel &Resort
Booth No. B091
A brand new flagship hotel opening late 2019 in Abu Dhabi, United Arab Emirates.

Fairmont Marina is simply an incomparable seaside location and cosmopolitan retreat amid the daring skyscrapers glamorous shopping malls and marvels of art and engineering that have come to define the city of Abu Dhabi. Our 563 guest rooms and suites immerse you in contemporary Arabian design and truly sumptuous comfort, with stunning views of either the Gulf or the Corniche.
Presiding over sparkling waters and a sandy shoreline Fairmont Marina's two towers join to create a magnificent arch through which sea breezes breathe life into the capital city. A private beach and resort activities beckon from one side while the breathtaking skyline and Corniche promenade invite exploration from the other. All throughout the grounds the finest in Arabian style dining and hospitality impart an atmosphere of regal splendour suffused with 21st century sensibilities.

With 1,790 square metres of ballrooms, boardrooms and more, Fairmont Marina has the perfect venue for your next event. Whether it's a grand fairy-tale wedding, charity gala or intimate gathering of executives, our team of professionals will help bring your event to life with state-of-the-art audiovisual equipment and a suite of business services. And we're proud to encourage environmental awareness through our Eco-Meet program, offering organic and gourmet menus, disposable-free food and beverage services, and carbon-neutral options.
这是一家全新的旗舰酒店,于2019年底在阿拉伯联合酋长国阿布扎比开业。

费尔蒙码头(Fairmont Marina)简直就是一个无与伦比的海滨位置和国际化的休闲胜地,在大胆的摩天大楼迷人的购物中心和艺术与工程的奇迹中,定义了阿布扎比市。我们的563间客房和套房让您沉浸在当代阿拉伯设计和真正豪华的舒适环境中,享有海湾或滨海大道的壮丽景色。
Fairmont Marina的两座塔楼主宰波光粼粼的海水和沙质海岸线,共同创造了一个宏伟的拱门,海风吹拂着这座城市的生活。私人海滩和度假村活动从一侧开始,而令人叹为观止的天际线和Corniche海滨长廊则邀请您探索另一侧。酒店各处均采用阿拉伯风格的餐饮和热情好客,营造出富有21世纪感的华丽氛围。

Fairmont Marina酒店拥有1,790平方米的宴会厅,会议室等,是您举办下一次活动的理想场所。无论是盛大的童话婚礼,慈善晚会还是私人高管聚会,我们的专业团队将通过最先进的视听设备和一系列商务服务为您的活动注入活力。我们很自豪通过我们的Eco-Meet计划鼓励环保意识,提供有机和美食菜单,一次性免费食品和饮料服务以及碳中性选择。
Address
Marina Island
0 阿布扎比
United Arab Emirates
Contacts
Homepage:
Email:
Tel:
Product Groups
Hotels/hotel chains
Incentive Travel
Luxury accommodation