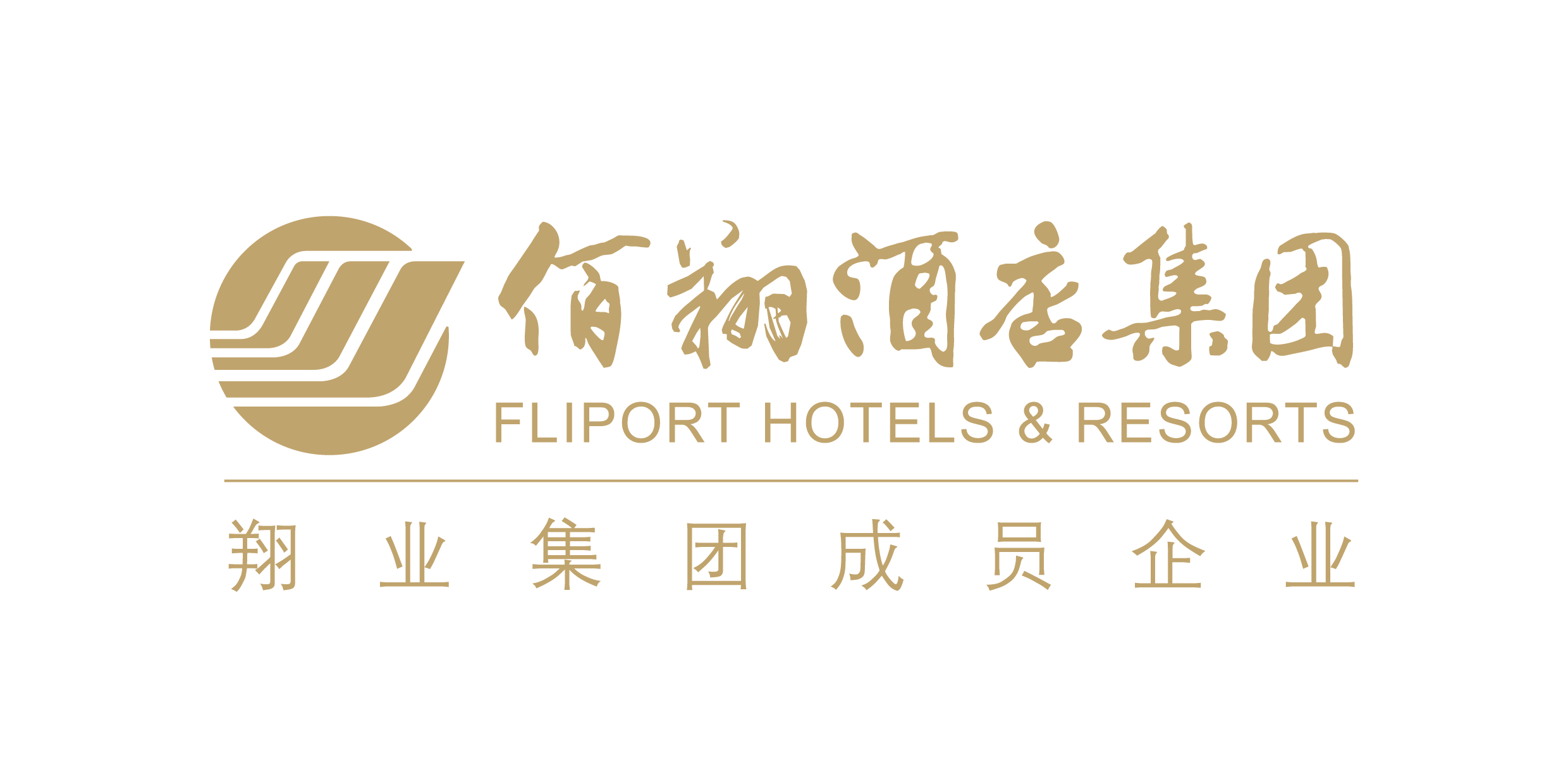 FLIPORT HOTELS & RESORTS
Booth No. E067
FLIPORT HOTELS & RESORTS
An ongoing growth for the past 10 years

Ever since it was founded in 2009 by the Xiamen Iport Group, Fliport Hotels & Resorts has been experiencing continual growth, specializes in construction and operations of high and medium-level hotels. Starting out as a local business, the company has gradually extended in the past 10 years.Today, already the first largest hotel estate in Fujian provence and the top 60 in china, we are now rapidly expanding our estate all over the country. Our vision is to become one of the great companies in the world by creating emotional connections with our guests. We will deliver this through our portfolio of preferred brands, our talented people and delivery systems. At the heart of our culture is a commitment to act responsibly in everything we do ("Make a city oasis, The supreme virtue is like water").
佰翔酒店集团,是厦门翔业集团倾力打造的酒店产业,以中高端商务酒店的自建、自营、品牌及管理输出为主导业务,发展会展、传媒、食品等相关产业,形成完整产业链。曾获得"中国最佳酒店管理集团"、"中国饭店集团60强"、"中国最具品牌魅力酒店集团"等重量级行业殊荣。目前旗下拥有"佰翔商务"、"佰翔度假"、"佰翔琨烁"、"佰翔花园"、"佰翔家"五个酒店品牌系列,于厦门、福州、晋江、漳州、龙岩、武夷山、南京、上海、黄山、拉萨共有16家酒店,近6000间客房。
Address
厦门高崎国际机场翔云三路115号翔通中心四楼
361006 厦门
China
Contacts
Homepage:
Email:
Tel:
Product Groups
Hotels/hotel chains
Holiday apartments/villas
Holiday resorts
Conference and congress hotels
Wellness/Spa hotels