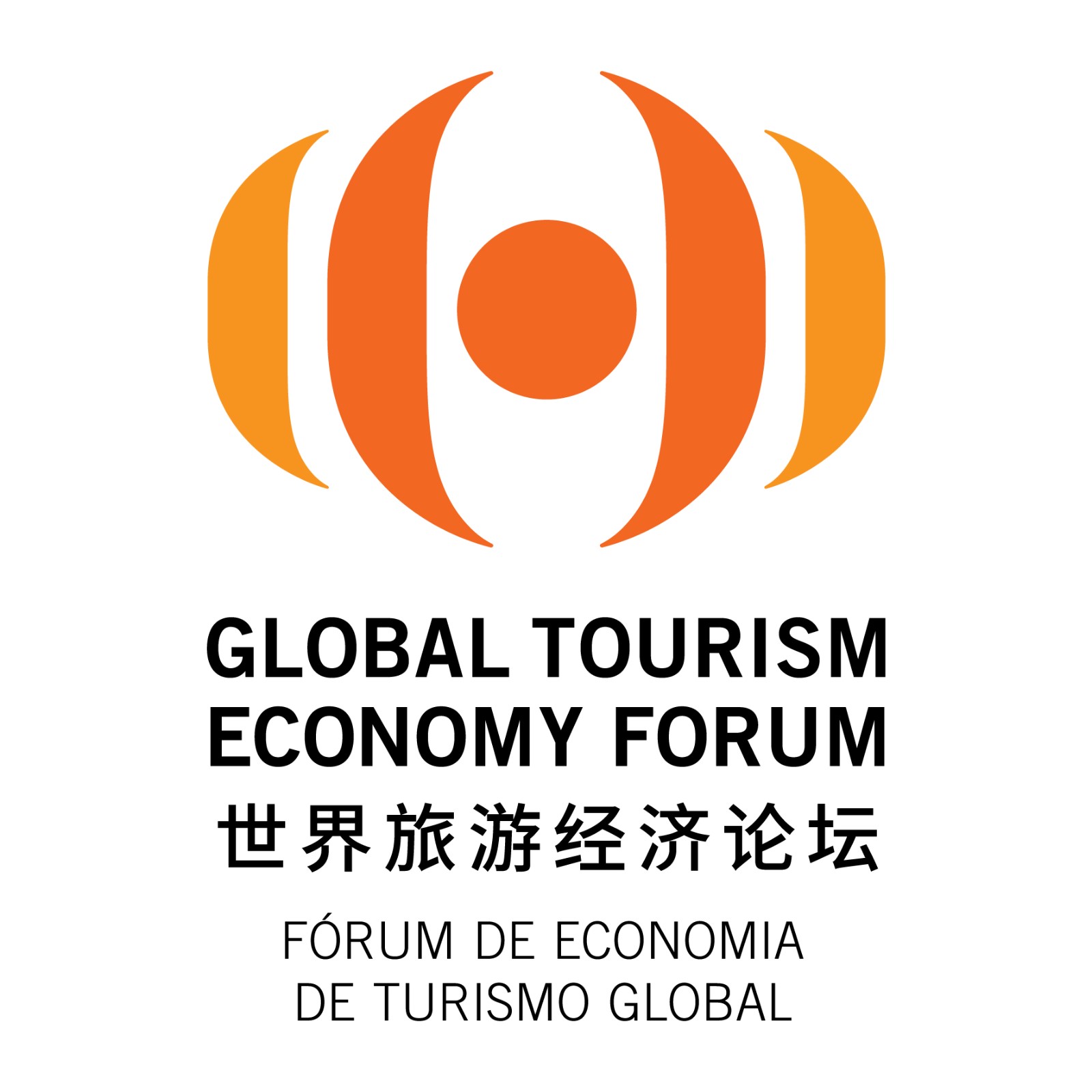 Global Tourism Economy Forum
Booth No. B034
GLOBAL TOURISM ECONOMY FORUM

Since its inauguration in 2012, the GLOBAL TOURISM ECONOMY FORUM (GTEF) has become a much anticipated annual gathering for world leaders, tourism ministers, international CEOs and leading industry experts. As the first forum to discuss the global tourism economy in the context of China's far-reaching Belt and Road Initiative, GTEF pioneers topics at the top of the public-private agenda, focusing on creating opportunities for tourism promotion, investment and cooperation.

GTEF garnered a major acknowledgement of its relevance and impact in 2016 when Premier Li Keqiang cited GTEF as one of the 19 major economic initiatives and undertakings of the Macao SAR Government which the Central Government will support. As Macao moves towards becoming a World Centre of Tourism and Leisure, the Forum has played a key supporting role in diversifying and creating sustainable development of its economy.
世界旅游经济论坛

"世界旅游经济论坛"("论坛")自2012年首办至今,已经成为 汇聚世界领袖、旅游部长、国际商业翘楚和顶尖旅游业专家的年度 盛事。"论坛"是首个以中国的"一带一路"倡议出发,审视全球旅游 经济形势的高端交流合作平台,致力推动公私营合作,以开创旅游 宣传、投资和合作机遇。

2016年底,"论坛"的成效及贡献获李克强总理点名表示认同及肯定, 支持澳门特区每年举办"论坛"更成为十九项中央政府提出的惠澳措施 之一。在澳门迈向成为"世界旅游休闲中心"的过程中,"论坛"一直为特区经济多元化和可持续发展,发挥重要的支撑及推动作用。
Address
398 Alameda Dr. Carlos D'Assumpção, Edificio CNAC, 11 andar, NAPE, Macau
Macau
Macau China
Contacts
Homepage:
Email:
Tel:
Product Groups
Organizations/Associations
Fair Organisers
Professional Conference Organisers
Trade Associations/ Organizations
Tourist Attractions