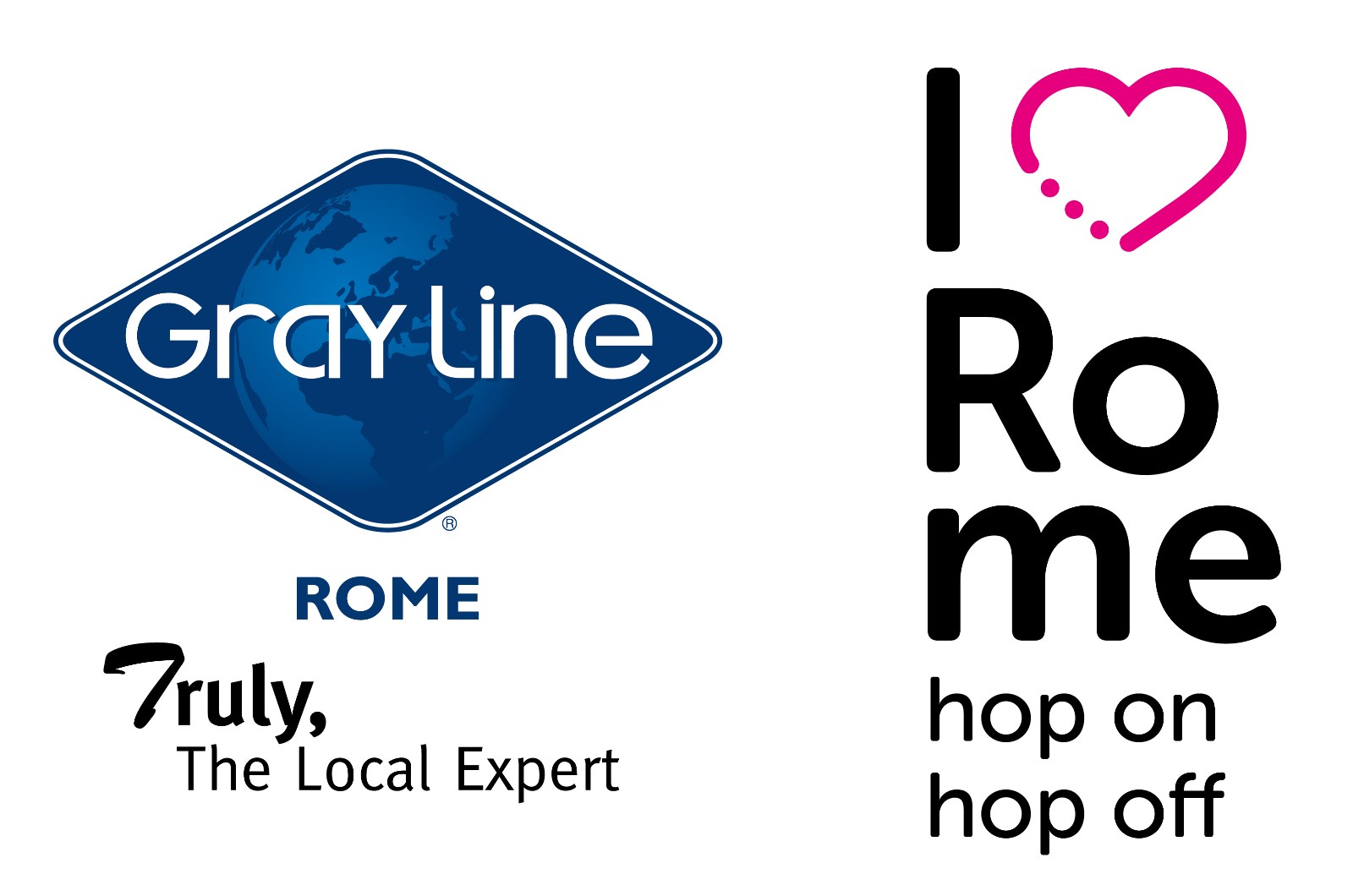 Gray Line Rome
Booth No. D025
Breathtaking sceneries, more than 50 amazing UNESCO sites with universal treasures, the cradle of western civilization, a warm exceptional welcome, an incredible choice of delicious local cuisines, lifestyle, fashion: this is Italy!
We, at Gray Line Rome, are proud to show our fantastic Country to our Guests offering our deep experience almost a century long.
Since 1925, we have been welcoming Travelers from the four corners of the world, making their dreams come true in Rome but also letting them discover suggestive gems and authentic flavors in enchanting Amalfi Coast, in the serene Northern Lakes, in sunny Sicily and all the other regions of Italy.
With our deep knowledge and our total commitment to our Guest's satisfaction, we create experiences for life-lasting memories, selecting our partners and planning all details for a flawless service.
Italy is not a one-trip only place: you will crave to travel again and…when you think about Italy…think about Gray Line Rome...
令人叹为观止的风景,超过50个令人惊叹的联合国教科文组织遗址,拥有世界珍宝,西方文明的摇篮,热情的特殊欢迎,美味的当地美食,生活方式,时尚的美妙选择:这是意大利!
我们在罗马的Gray Line,很自豪地向我们的客人展示我们梦幻般的国家,提供近一个世纪的深刻体验。
自1925年以来,我们一直欢迎来自世界各地的游客,让他们的梦想在罗马实现,同时也让他们在迷人的阿马尔菲海岸,宁静的北部湖泊,阳光明媚的西西里岛以及所有的地方发现暗示宝石和正宗风味。意大利的其他地区。
凭借我们深厚的知识和对客户满意度的全面承诺,我们创造了终生难忘的经历,选择我们的合作伙伴并规划所有细节以获得完美的服务。
意大利不是一次性旅行的地方:你会渴望再次旅行......当你想到意大利时......想想Gray Line Rome ...
Address
Via Vittorio Emanuele Orlando, 95, 00185 Roma RM, Italy
185 Rome
Italy
Contacts
Homepage:
Email:
Tel:
Product Groups
Town Sightseeing Tours/ Walks
Destination Management Companies
Luxury Tour operators/Travel agencies