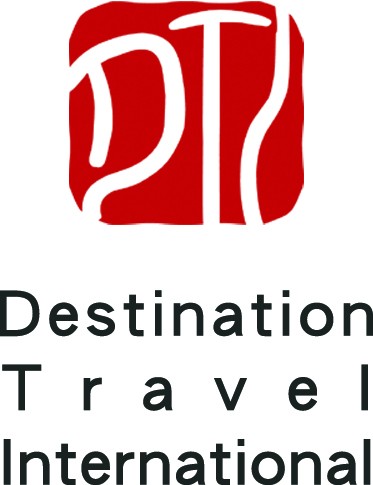 Gray Line Shanghai
Booth No. D025
Destination Travel International Co., Ltd Shanghai is the Sole Usufruct of Gray Line Branding and Trademarks in the territory of Shanghai authorized by Gray Line Worldwide, the largest and the most successful sightseeing company in the world.
With one-century history, Gray Line has been well-known and beloved by tourists as the most reliable sightseeing brand all around the globe. "The Blue Diamond" logo of Gray Line, has been equal to " Quality Assurance". Gray Line has set up the quality benchmark for the global travel industry.
Gray Line provides comprehensive high-quality solutions to tourists and travelers with over 4,000 + products including Gray Line Shanghai's Daily Sightseeing Tours, Overnight Packages, Customized Tours, Pre & post tours for conventions & Events while tourist could tour in Shanghai and its vicinity in private vehicle or seat in coach.
To make our tourists to experience the vibe Shanghai is our main goal and to become the best sightseeing company and one of the best destination management company in China is our dream.
上海目的地国际旅游有限公司是全球最早、最大及最成功的百年城市观光公司灰线国际及其全球注册品牌"灰线"和商标在中国上海的唯一持牌人。
全球知名的"灰线国际",深受旅游者钟爱、信赖。其"蓝色钻石"企业标识已经等同于"质量的保障"。灰线为全球旅游行业设立了质量的标杆。
灰线向游客提供4000多个产品的高品质综合解决方案, 其中包括上海灰线以包车游、合车游等形式出发,全球统一标准运营的适合上海及周边的一日游、半日游、过夜包价游、会议会展配套旅游服务和接送服务等类型的产品。
让入境游客全方位深度体验上海,是我们经营的主要目标。保持中国最佳的城市观光旅游公司并努力成为中国最热门的目的地管理公司是我们的发展方向。
Address
上海市北京西路1399号信达大厦10楼B座
200040 Shanghai
China
Contacts
Homepage:
Email:
Tel:
Product Groups
Incoming Agencies
Destination Management Companies