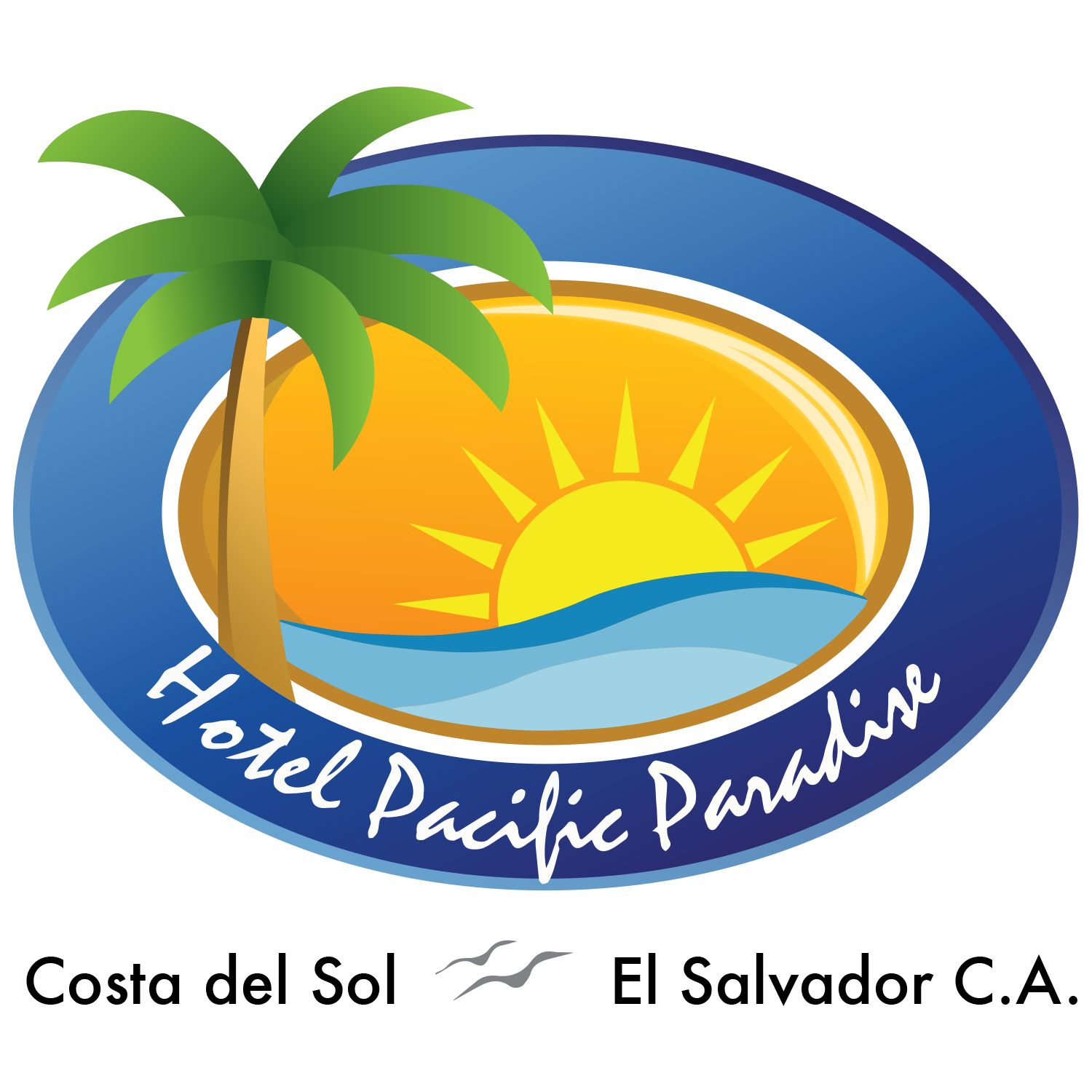 Hotel Pacific Paradise
Booth No. B085
Hotel Pacific Paradise is a beach hotel, located at Costa del Sol, abroad La Paz department at south east from San Salvador (capital city) and it's one of the most iconic beaches in Central America.

Hotel Pacific Paradise has 49 SGL and DBL rooms fully equipped with private bathroom, comfortable beds, cable tv, air conditioner, free WiFi on premises, private closet, and more.
It also has common use facilities for guests and daily visitors, such as: wide and green spaces for direct contact with nature, tanning zones, 2 pools (kids and adults), service stations, direct access to the beach, beach soccer field, beach volleyball field, fishing trips, panoramic boat tours (at an extra cost) and more.

The hotel has a very known trajectory during time, more than 25 years of experience locate us above the top 3 hotels at Costa del Sol beach, and proudly winners for 5 years straight of the certificate of excellence by the most well-known travel and accommodation website: www.tripadvisor.com (award since 2013 – to 2018).

We hardly work day by day for every one of our special guests coming from around the world, but our mission to serve and bring the best experience as possible remains intact and moves forward to be better.
太平洋天堂酒店我 是 一個 海灘酒店,位於 太陽海岸, 國外 拉巴斯省 在s OUTH東從聖薩爾瓦多(省會城市)和 它 在中美洲 的 最具 代表性的海灘 之一 。

太平洋天堂酒店 擁有 49間 SGL和DBL客房 充分 裝備 私人浴室,舒適的床鋪,有線電視,空調 , 處所 免費 無線網絡連接 , 私人 衣櫥等 。
它也有 客人和每天遊客 COM 星期一 使用的設施 , 如:寬,綠地與大自然直接接觸 , 制革區 ,2個游泳池(KI DS和成人),服務站 ,直達海灘,沙灘足球場,沙灘排球場,釣魚之旅,全景遊船之旅(需額外付費)等等。

酒店擁有眾所周知的發展軌跡,超過25年的經驗使我們位於Costa del Sol海灘的前3家酒店之上 , 並且 憑藉最知名的 旅行和 e xcellence 證書連續5年獲得冠軍。 住宿網站: www.tripadvisor.com( 自 2013年 至 2018年 獲獎 )。

對於 來自世界各地的 每一位特邀嘉賓來說 , 我們幾乎不會 日復一日地 工作 , 但我們盡可能地服務並帶來最佳 體驗的 使命 仍然完好無損,並且向前邁進。
Address
Ave. Roosevelt y 57 ave norte
0 San Salvador
El Salvador
Contacts
Homepage:
Email:
Tel: