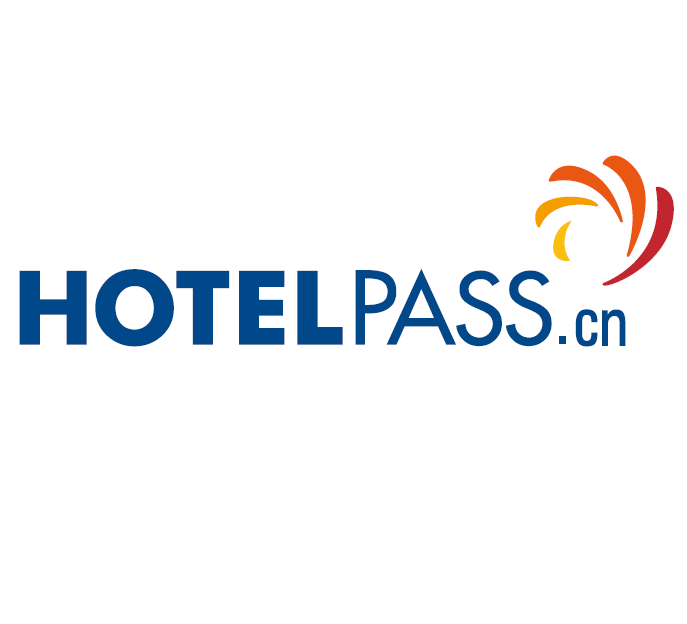 HOTELPASS GLOBAL LTD.
Booth No. E070
HotelPass is the establishment by the combined efforts of Asian leaders in Wholesale Travel Industry who have dominated world market since early 1980 ' s. All of our partners are the undisputed leaders representing their own country in the world. It means that you can take every advantage of each local tycoon's power and professionalism.

We have empowered all of our experience and competitive edges to set the most powerful and fastest access to World Hotels through HotelPass.cn. Now you can enjoy our exceptional strength and efficiency. The Most Competitive Rates, Fast & Flawless Service and Secured Protection on the internet transactions.
Address
中区退溪路307 13层
4560 首尔
South Korea
Product Groups
Hotels/hotel chains
Holiday apartments/villas
Holiday resorts
Reservation and Booking Technologies
Distribution Technologies