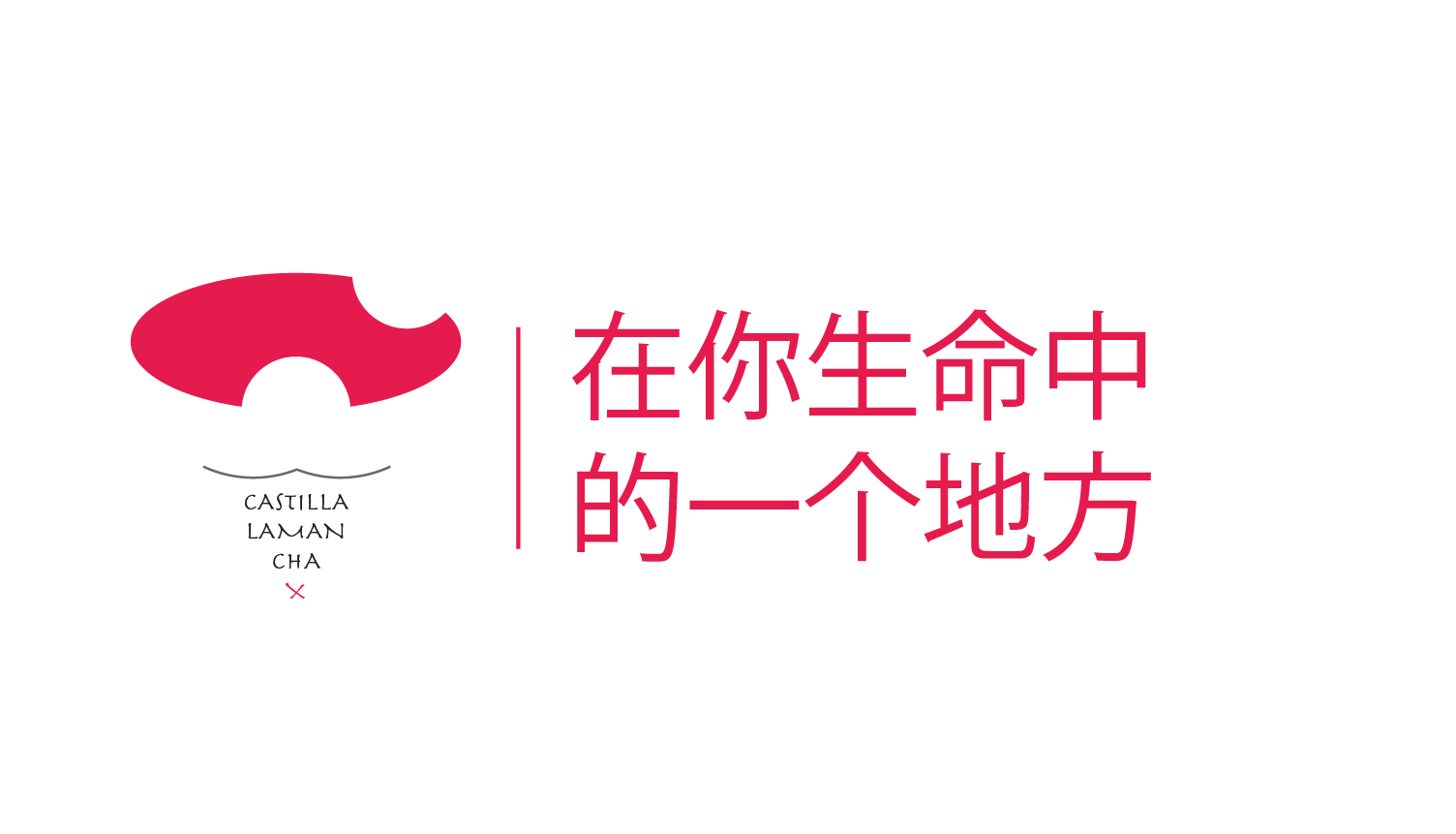 INSTITUTO DE PROMOCION EXTERIOR DE CASTILLA – LA MANCHA
Booth No. A090
The Foreign Trade Institute of Castilla-La Mancha (IPEX) and the regional Ministry of Tourism promote inbound tourism to the region from different markets worldwide.
Focused on cultural, heritage, gastronomy, wine, language and nature tourism, Castilla-La Mancha has World Heritage cities and sites like Toledo -an amazing trip back on time where to enjoy Christian, Jewish and Muslim architecture for over 20 centuries, as well as painting masterworks by El Greco- and Cuenca -built on a rocky mountain and surrounded by two rivers.
The region produces more than the 50% of wine in Spain -9 Denominations of Origin and 8 Estate Wines- and has nice wineries with restaurants, hotels and spas to have a remarkable experience. On the other hand, there are good young chefs and 5 Michelin star restaurants.
Regarding nature, we have 2 National Parks and 7 Natural Parks with deers, wild boars, hawks, vultures, and all kind of birds on their way from/to southern Spain and northern Europe, very attractive for birdwatching fans from different countries.
Luxury hunting estates and schools of Spanish are other good chances close to Madrid.
-
Address
C/Dinamarca Nº2, 45071 Toledo-Toledo
45071 Toledo托莱多
Spain
Contacts
Homepage:
Email:
Tel:
Product Groups
Tourism Boards
Convention and Visitor Bureaus
Incoming Agencies