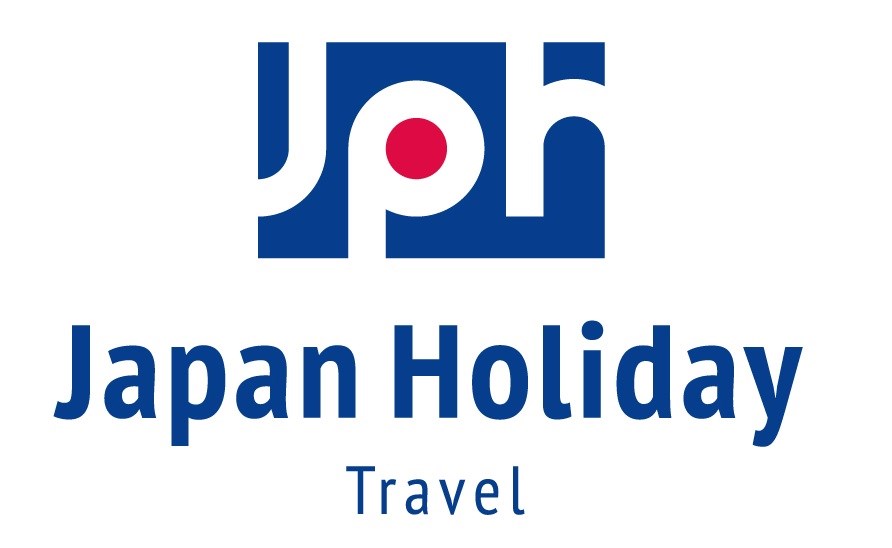 Japan Holiday Travel
Booth No. C055
Japan Holiday Travel start from 1998, has been focusing on the Chinese market since its inception and has been committed to the tourism industry of overseas visitors. At the beginning of our establishment, we grew up from a small company, including the support of travel companies in China and our business partners in Japan, and the company has grown substantially over the years. Now our customers are all over the world.
As of 2018, the company has 204 employees. In 2011, we became a member of the HIS Group. The company is headquartered in Osaka, and has offices in Tokyo, Japan, Sapporo, Okinawa, Fukuoka. We also has Overseas office in Beijing, Shanghai, and Chengdu. This year, we will also open new office in Southeast Asia and other places. In addition, we have dedicated operation counters at major airports in Japan, and we are also operating tourist information center , in Osaka, Hokkaido, Sapporo and other places to provide convenient services for overseas visitors.
The company now has five business segments, including the cruise division, group travel division, the B to B inter-enterprise platform division, the airport and tourism center operations, the travel consulting business and the provision of various facilities in Japan.
In recent years, the market structure of our industry has also undergone tremendous changes, and this trend must be followed. We will respond to any environmental changes in a timely manner and firmly grasp the needs of our customers.
We look forward to your continued support and encouragement in the future.
东瀛假日自1998年开始运营以来,刚开始一直专注于中国市场,并一直致力于海外游客访日的旅游业。在成立之初,我们从一个小公司开始成长,包括中国和我们在日本的商业伙伴在内的旅游公司的支持,这些年公司得到了大幅增长。现在我们的客户已经遍布全球。
截止到2018年,公司现有员工204位。并于2011年成为HIS集团公司的一员。公司总部在大阪,此外在日本东京,北海道的札幌,冲绳都有营业所,在福冈也设有办事处。在海外,中国的北京,上海,和成都都有办事处。今年也会在东南亚等地开设事务所。除此之外,我们在日本的各大主要机场都有专门的运营柜台,在大阪,北海道札幌等部分地区还设有观光中心,为海外游客提供各种便利的服务。
公司现在有5大业务板块,有油轮部门,团体旅行部门,自由行部分,BtoB分销平台,机场及旅游中心运营部门,旅游咨询业务及提供日本国内各种设施业务。
目前,我公司已将覆盖日本全境的自由行产品上线BtoB分销平台,为世界各国旅行社提供优质的产品及日本当地的服务。产品包含:大型主题公园、水族馆、展望台等电子入场券。还有丰富的一日游、包车、当地体验产品以及SIM上网卡和WiFi租借。
近年来,我们行业的市场结构也发生了巨大变化,必须紧跟这一趋势。我们将及时应对任何环境变化,并牢牢把握客户的需求。
为中日旅游业做出贡献,是我们公司的宗旨。我们期待着您将来的持续支持和鼓励。
Address
大阪市中央区難波5丁目1-60 なんばスカイオビル20F
542-0076 大阪
Japan
Contacts
Homepage:
Email:
Tel:
Product Groups
Incoming Agencies
Customized Tour
E-Commerce (Business to Consumer Solutions)
Digital and advertising services
IT solutions and services