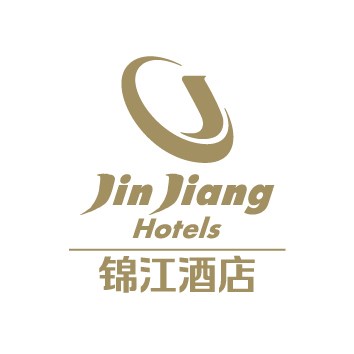 Jin Jiang International Hotel Management Co. Ltd
Booth No. E104
Jin Jiang International Hotel Management Company (Jin Jiang International Hotels), the leading star rated hotel management company in China, has a portfolio of over 78 distinctive star rated hotels with a room inventory of over 23,000 hotel rooms spread across 50 cities in China.

We have a long history of providing people with traditional warmth and hospitality services, products and amenities. As one company, our reach extends around the world so people can always experience our extraordinary brand of hospitality.

Under the Jin Jiang branding concept, the company has a new premium "J" hotel brand, Yan Garden, Jin Jiang and Kunlun brand including five star luxury properties and upscale business properties.
锦江国际酒店管理有限公司,是中国领先的酒店管理公司,管理着全中国78家星级酒店,客房数超过23,000间,足迹遍布中国50个省会城市。

锦江酒店品牌历史悠久,致力于为人们提供殷勤备至的服务、良好的产品和设施。公司现正处于快速发展期,目标是持续加强锦江品牌影响力,最终成为国际知名酒店管理品牌。

锦江国际酒店管理有限公司运营着一系列酒店品牌,有全新奢华的J品牌、岩花园,面向精英商务人士的豪华五星品牌锦江、昆仑,以及时尚简约四星商务品牌等。
Address
上海延安东路100号21楼
200002 上海
China
Contacts
Homepage:
Email:
Tel:
Product Groups
Hotels/hotel chains
Conference and congress hotels
Hotel representatives