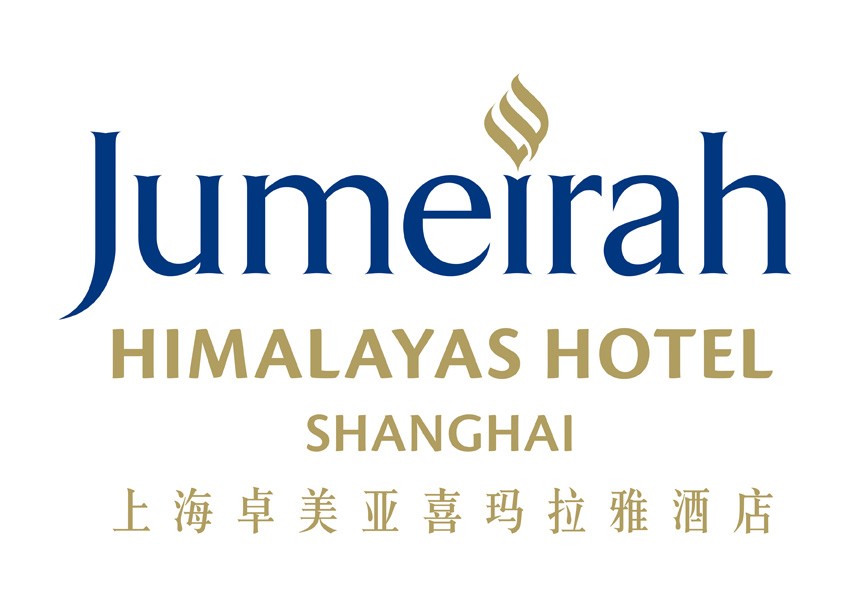 Jumeirah Himalayas Hotel Shanghai
Booth No. E115
Welcome to a place where luxury meets the vibrant energy of modern Shanghai. There is everything
here for the contemporary international traveller who appreciates life's pleasures and wants to experience
differences.
In the heart of Pudong, Jumeirah Himalayas Hotel is Jumeirah Group's Asia Pacific debut. Envisioned by
the world renowned architect Arata Isozaki and designed by KCA International, the interior designers of
the luxurious Burj Al Arab, everything about the Jumeirah Himalayas Hotel blends Chinese style with
contemporary vision. It is like a unique piece of jade with heavenly inscriptions that breaks forth from the
ground. The Jumeirah Himalayas Hotel, shopping mall, art museum and theatre complete the Himalayas
Center and offer a wide range of amenities.
欢迎光临卓美亚喜玛拉雅酒店,在这里经典奢华与摩登上海相互交融。一切都为热爱生活的全
球旅行者创造难忘体验。
上海卓美亚喜玛拉雅酒店位于浦东中心地带,是卓美亚酒店集团首次登陆亚太地区的典范之
作。酒店外观由世界著名建筑设计师矶崎新倾力设计,形似玉琮,"天书" 环绕外墙,气势恢宏,
将中国传统结构与现代元素融为一体;内部由缔造迪拜卓美亚帆船酒店设计神话的KCA国际建筑
事务所量身定制,处处彰显设计者的巧妙心思。酒店与周围商场、喜玛拉雅美术馆及大观舞台
等周边配套同隶属于喜玛拉雅中心,为客人提供精彩纷呈的入住体验。
Address
上海市浦东新区梅花路1108号
201204 上海
China
Contacts
Homepage:
Email:
Tel:
Product Groups
Conference and congress hotels
Conference & Meeting Venue
Catering Trade
Tourist Attractions
Luxury accommodation