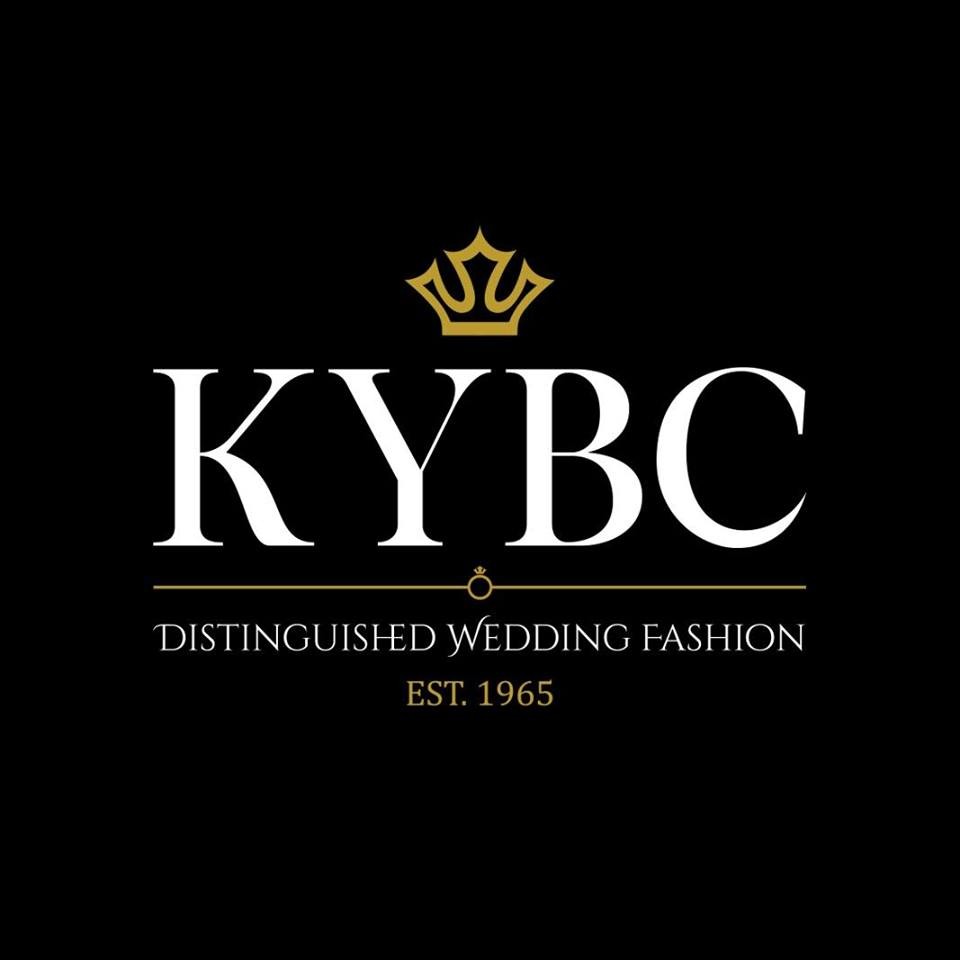 Kuang Yee Bridal Collections
Booth No. B018
KYBC - Kuang Yee Bridal Collections Sdn. Bhd.
Established Since 1965 , Over 50 years of excellent in bridal industry.
From traditional photo shop to one of the top wedding photography company in the city today, had led the entire Malaysia Bridal Era of Korean Style Wedding Photography since year of 2009.
Putree, a Malay Wedding Studio started by Kuang Yee established in year 2010 . We are one of the first non-malay wedding studio to venture into the malay wedding market.
2018 - We are now one stop wedding services in Penang. ( Pre-wedding, Wedding Planner, Wedding Decorations, Honeymoon Wedding , Wedding Halletc. )

Our vision for the near future is to be the largest one stop wedding services in Penang and turn to be largest Wedding Hub in Malaysia.
KYBC - 光艺婚庆公司
成立于1965年,如何从一家小型照相馆跨越了半个世纪成为市场上顶尖的婚庆公司之一。
2009 年主推韩式风潮,主导了马来西亚婚纱业潮流转向。
2010 年 光艺婚纱集团旗下的子公司开设了回族婚纱市场
2018 年 开设了多间婚宴礼堂供马来婚纱市场应用。
2018 年 我们目前为槟城一站式的婚纱集团, 提供服务包括婚纱摄影,婚礼策划,婚礼布置,海外婚礼,婚礼堂等项目

我们在不远的未来将会成为槟城最大型一站式婚礼服务公司并将成为全马来西亚首选的婚礼基地以及婚庆公司。
Address
6B, Jalan Bagan Jermal
10250 Penang
Malaysia
Contacts
Homepage:
Email:
Tel:
Product Groups
Cultural and Study Tours
Beach Holidays
Customized Tour