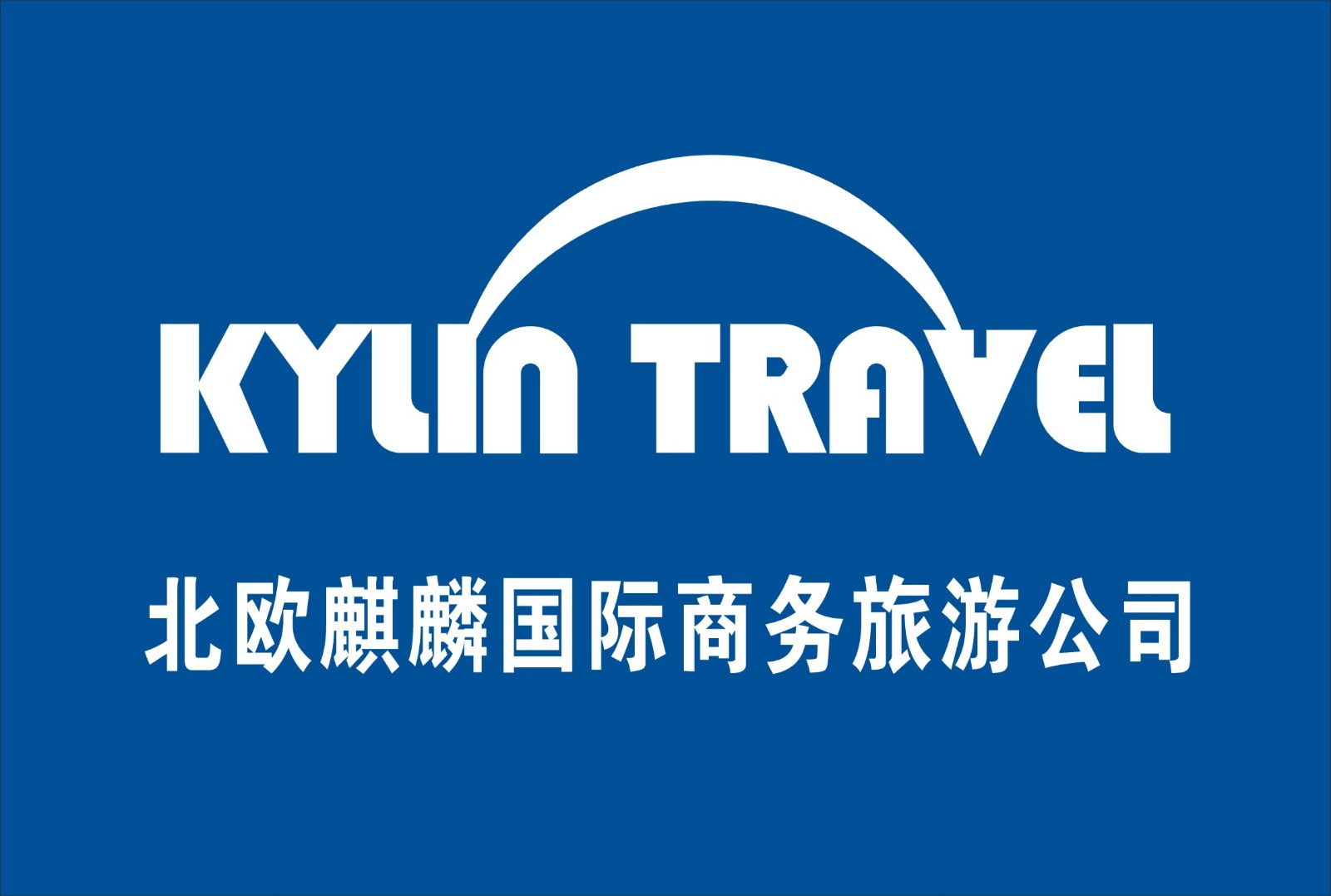 KYLIN TRAVEL (NORDIC SHINE TRAVEL)
Booth No. A126
Kylin Travel (Nordic Shine Travel) established in 2003, it based in Helsinki,and also have the Shanghai operation center and branch in Beijing and Malasyia. We always organized the delegation from Asia to North Europe, and we have the good coopearation with the local partner, have the good resource in North Europe.
We can accept the Business delegation, tele-made delegation, family delegation,MICE delegation and serise delegation also.
We have a professional guide and operator team in North Europea, you would have a nice trip in North Europe through the service of Kylin Travel.
北欧麒麟旅游(北欧虹光)成立于2003年,总部位于赫尔辛基,在上海成立操作中心,并在北京和马来西亚设立分公司。 公司业务旨在组织亚洲客人前往北欧,是现今为止北欧最大的以接待中国及亚洲最大的地接社之一。我们与北欧当地的酒店,活动方,餐厅,车行等都有着密切的合作关系,是芬兰,瑞典,挪威,丹麦,冰岛及波罗的海三小国专业一手地接。
我们主要接待团队为:公商务考察,Mice会奖团,定制团,家庭团,散拼旅游团队等。
我们拥有一支专业的导游及操作团队,定能让你完成一次美好的旅行
携手麒麟同游,北欧在你脚下。
Address
Etelapslandi 12,00310 Helsinki Finland
Helsinki
Finland
Contacts
Homepage:
Email:
Tel:
Product Groups
Incoming Agencies
Journeys for Children and Teenagers
Winter Sports
Family Holidays
Customized Tour