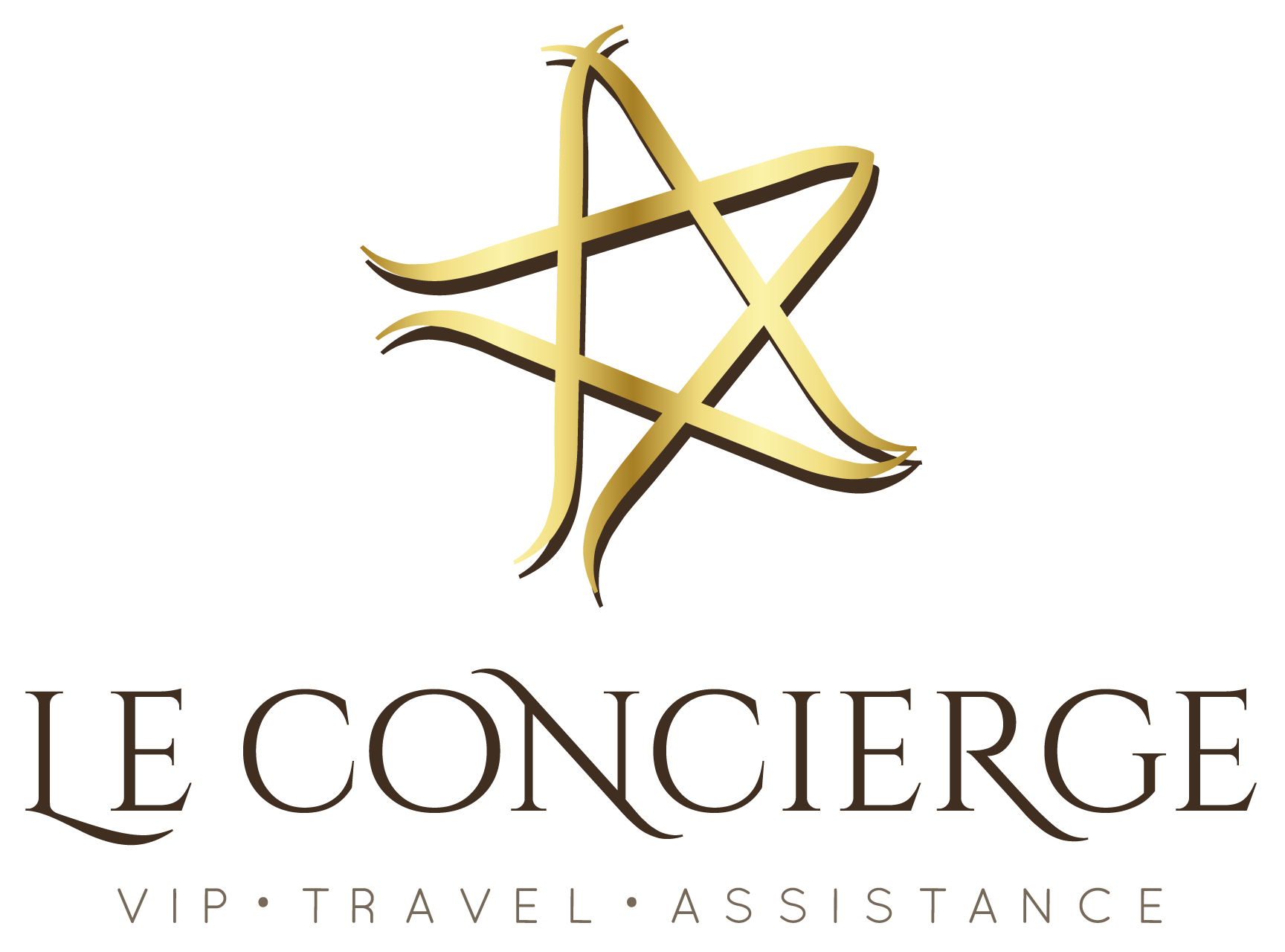 Le Concierge
Booth No. A114
Le Concierge has the honour of reminding us the old meaning of this word not so often used in todays world, we strive to confer it again all its glamour, sophistication and the exclusiveness off the past.
From more than 25 years Le Concierge has treated guests as members of its own family, always finding the best possible allocations and avoiding the grey and dull areas or destinations.
Le Concierge work very hard to leave a mark and make your trip unforgettable.
Le Concierge offers a wide range of different activities at unique locations to make your trip unforgettable. It is all about feeling and experience, technology and sustainability, Le Concierge makes easy for you to be part of Spain.
Le Concierge 是上世纪法国上流社会才会用的一个词,意思是"礼宾管家",正如其名,作为奢华定制游专家,Le Concierge为顾客带来源自那个黄金年代的时尚、高雅和独一无二的旅行体验。
创立25年以来,Le Concierge对待他们的客户如同家人一般,为他们捕捉旅程中最高光的亮点,避免任何灰色的回忆。
Le Concierge作为您的旅行管家,致力于让您的旅行成为您生命中浓墨重彩的一笔。
Le Concierge 为您提供多种奢华定制产品,为您提供难忘的旅行体验。Le Concierge注重感觉和体验,科技和可持续性,让顾客融入当地生活成为可能。
Address
Plaza Isla de Elba, 1
41008 Sevilla
Spain
Contacts
Homepage:
Email:
Tel:
Product Groups
Incoming Agencies
Family Holidays
Customized Tour
Luxury accommodation
Luxury Tour operators/Travel agencies