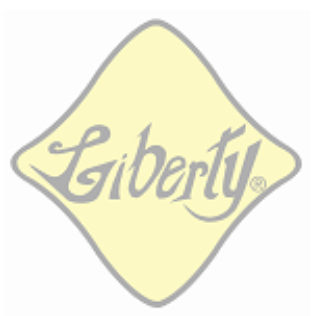 LIBSUD ARGENTINA
Booth No. B024
Liberty South America is part of Liberty International Tourism Group, an established, private owned company with 60 offices in 46 countries. Today it is considered the largest and most stable private owned tourism group.
We have been in South America for over 14 years, offering customized tours.
Liberty has offices in Argentina, Brazil, Colombia and Peru, offering countrywide services, as well as surrounding countries – Chile, Bolivia, Ecuador, Panama and Uruguay.
We have a team of professionals specialized in the destinations we operate and we can provide mandarin speaking guides in all destinations.
We handle from FITs, groups to MICE projects, with dedicated project managers to each line of business.
Liberty South America can create exclusive tourism programs at competitive prices!
自由地接社在南美洲超过14年,提供专制的旅游。
自由旅游在巴西,阿根廷,哥伦比亚和秘鲁均设有办事处,提供于这些国家所需服务,周边的国家也有 - 智利,玻利维亚,厄瓜多尔,巴拿马,和乌拉圭。
我们拥有专业的经营团队,导游会负责带领至各个目的地,同时我们也能提供会说普通话的导游。
我们接待散客,团队到会展旅游团。
期待收到与南美洲的长期合作关系。
微信:luanari
ri.luana@liberty-int.com
Address
VIRREY DEL PINO 2686
1426 BUENOS AIRES
Argentina
Contacts
Homepage:
Email:
Tel:
Product Groups
Incentive Travel
Destination Management Companies