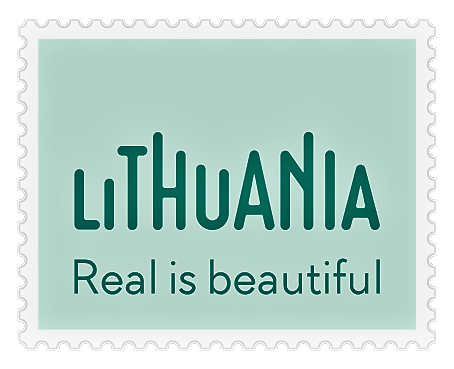 Lithuania Travel
Booth No. A023
Lithuania Travel is the governmental agency responsible for Lithuania's tourism marketing and promotion, acting under the Ministry of Economy and Innovation.

The goal of Lithuania Travel is to raise awareness of Lithuania as an attractive tourism destination and to encourage inbound and domestic travel. The main message we spread is "Lithuania. Real is beautiful", a country ideal for travelers in search of authentic experiences.

The main ambitions of Lithuania Travel team are enhancing international competitiveness of Lithuanian tourism sector and creating added value for the national economy.

Lithuania Travel closely collaborates with tourism businesses and organizations, presents Lithuanian tourism products, services and experiences on social and digital media, press trips, in international travel exhibitions and B2B events.

This is our invitation to the world: visit us if you appreciate realness. Lithuania. Real is beautiful.
立陶宛旅游是负责立陶宛旅游营销和推广的公共企业,隶属于经济和创新部。

立陶宛旅游的目标是提高立陶宛作为一个有吸引力的旅游目的地的认识,并鼓励入境和国内旅游。我们传播的主要信息是"立陶宛"-"真实的是美丽的",是旅游者寻找真实体验的理想之地。

立陶宛旅游团队的主要宗旨是提高立陶宛旅游业的国际竞争力,为国民经济创造附加值。

立陶宛旅游与旅游企业及组织紧密合作,通过社交和数字媒体、考察旅行、国际旅游展览和B2B活动展示立陶宛旅游产品、服务和体验。

这是我们对世界的邀请: 如果你欣赏真实,请访问我们-立陶宛, 真实的是美丽的。
Address
Gedimino ave. 38
LT-01104 Vilnius
Lithuania
Contacts
Homepage:
Email:
Tel: