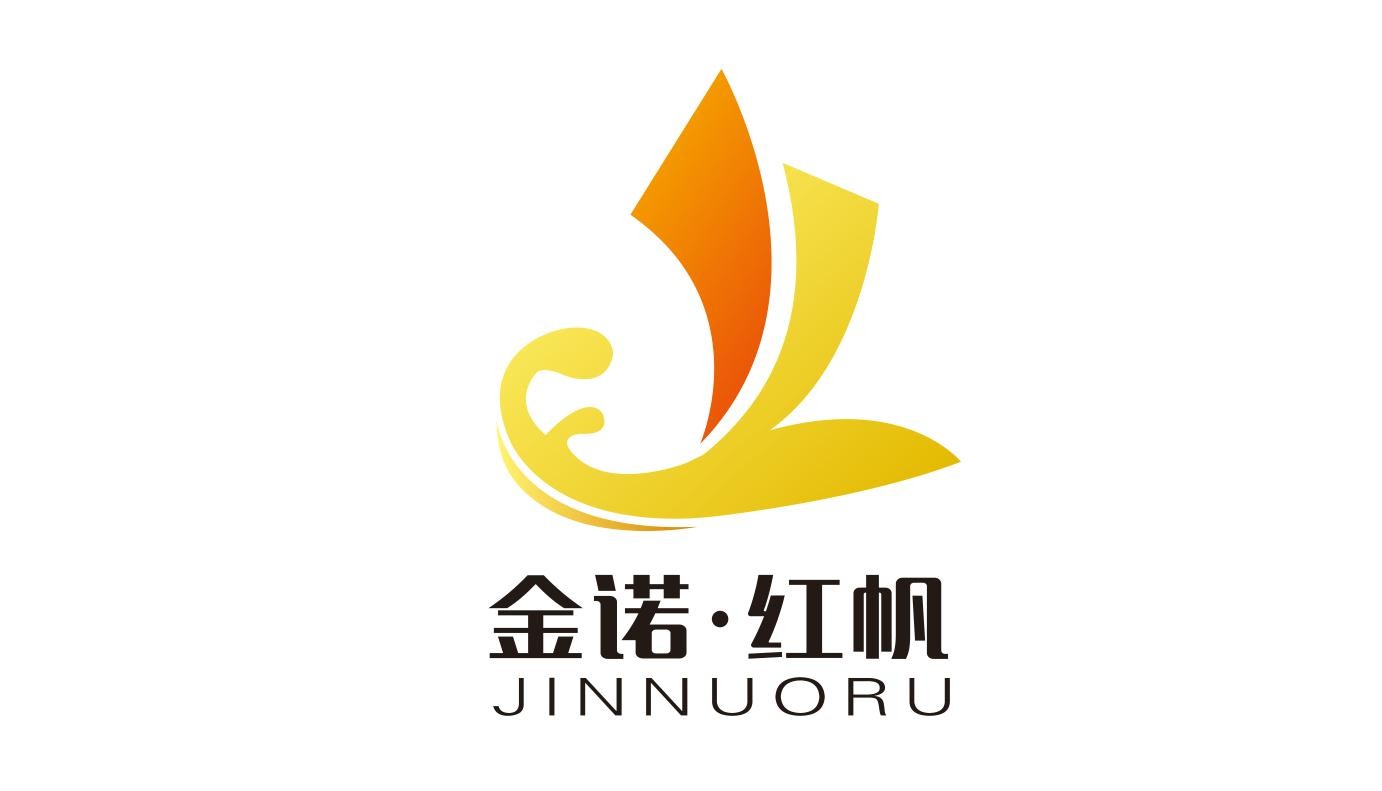 LLC"RED SAIL" INTERNATIONAL
Booth No. C003
JinNuo• HongFan was founded in 2010, which is a tourism company specializing in reception services abroad in Europe, Britain and Russia. It has rich experience in hosting group tours, arranging special summer camp activities, contacting public and business visits, serving international conventions and exhibitions, awards and personalized customized tourism.
JinNuo• HongFan has unique local travel resources, low cost, strong business invitations, a number of cooperative units, and more high-end private customized projects. With advanced service concept, standardized operation mode and dedicated and efficient team, JinNuo• HongFan has become a high-quality organization focusing on overseas reception services.
Based on the principle of first-hand operation and direct resource, the company has offices in many cities around the world, and provides customers with "all-weather and no time difference" service with all our hearts, which is deeply supported and trusted by customers.
金诺•红帆成立于2010年,是一家专业从事欧洲、英国和俄罗斯境外接待服务的旅游公司,在接待团队旅游,安排特色夏令营活动,联系公商务考察,服务国际会展、会奖及个性化定制旅游等方面具有丰富的经验。
金诺•红帆地接资源一手操控,成本最优,强势公商务邀请函,多家合作单位,另有更多种高端私人订制项目,多年来,金诺•红帆凭借先进的服务理念、规范的操作模式、敬业的高效团队,已成为专注于境外地接服务的优质机构。一手操作,资源直采,同时公司全球多城市设有办事处,竭诚为客户提供"全天候零时差"的服务,深受广大客户支持信赖。
Address
UL.EFIMOVA,D.4LIT.A 439 ST.PETERSBUG,RUSSIA
北京
Russia
Contacts
Homepage:
Email:
Tel:
Product Groups
Cultural and Study Tours
Family Holidays
Customized Tour
Business Travel Agencies
Incentive Travel