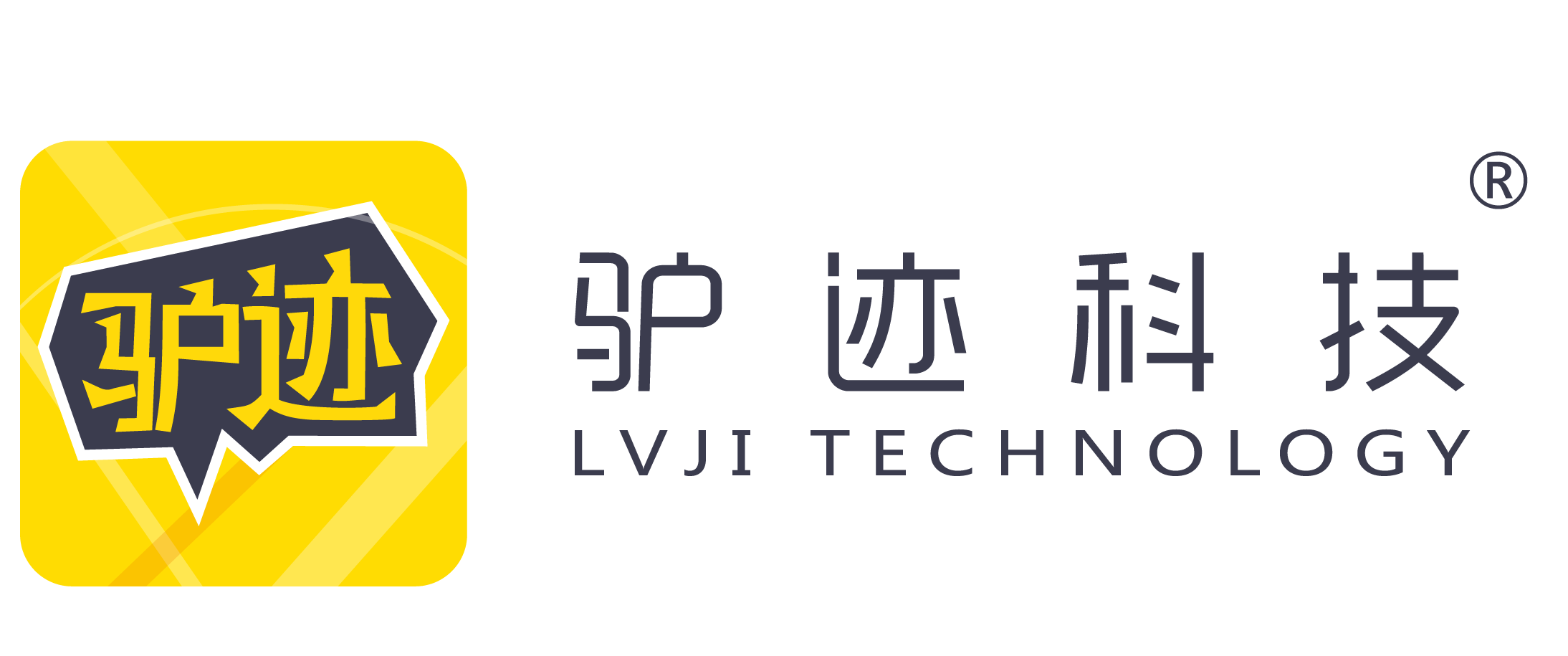 LVJI Technology
Booth No. E053
Founded in December 2013, LVJI Technology focuses on the research and development of electronic tour guide software, global tour guide system and tourism related supporting business. Based on LVJI, the intelligent tourism industry has formed multiple main businesses, such as intelligent tour guide, future scenic spot-SaaS, a mobile phone tour and scenic spot sharing facilities. Business-supported tourism ecosphere is a world-renowned intelligent tourism industry solutions expert.
The company has 30 software copyrights and more than 260 product copyrights. With Guangzhou Headquarters as the center, the product network radiates more than 50 countries around the world. It is the main supplier of electronic guided services of Ctrip, Tongcheng, Lvmama, Qunar, SISI and other well-known OTA platforms. By the end of March 2019, LVJI Technology has built more than 180,000 scenic spots in more than 10,000 scenic spots around the world. In general, by the end of 2019, the number of intelligent guided scenic spots will be increased to 15,000.
In response to the development policies of "Intelligent Tourism" and "Global Tourism" of the National Tourism Administration, LVJI Technology, relying on the industrial ecological platform, has joined hands with Tencent and Amap to build "A Mobile Tour to Yunnan" project and "Future Scenic Spot" project, which have profoundly influenced and changed the service mode of the tourism industry and the travel mode of tens of millions of consumers, creating a promising application of "Tourism Industry + Internet" model in China.
驴迹科技成立于2013年12月,立足景区导览和全域导览两大核心战略,专注于电子导游软件、全域导览系统的研发以及旅游相关配套业务的发展,基于驴迹所构建的智慧旅游产业云脑,现已形成以智慧导览、未来景区-SaaS、一部手机游、景区共享玩乐设施等多元主营业务为支撑的旅游生态圈,是全球知名的智慧旅游产业解决方案专家。
公司拥有30项软件著作权及260多项产品版权,以广州总部为中心,产品网络辐射全球50多个国家,是携程、同程、驴妈妈、去哪儿、SISI等多家知名OTA平台电子导览服务的主要供应商,截至2019年3月底,驴迹科技已为全球10000多家景区合计180000多个景点建设智慧导览系统,目标2019年底完成智慧导览景区数增至15000家。
驴迹科技积极响应国家旅游局"智慧旅游"和"全域旅游"的发展政策,依托于产业生态平台,已分别携手腾讯与高德打造了"一部手机游云南"项目和"未来景区"项目,深刻地影响和改变了旅游行业的服务方式和数千万消费者的旅行方式,为中国"旅游产业+互联网"开创了更加广阔的应用前景。
Address
广州市天河区高唐路238-1号驴迹科技大厦
510000 广州
China
Contacts
Homepage:
Email:
Tel:
Product Groups
Content Management Solutions
Digital and advertising services
IT solutions and services