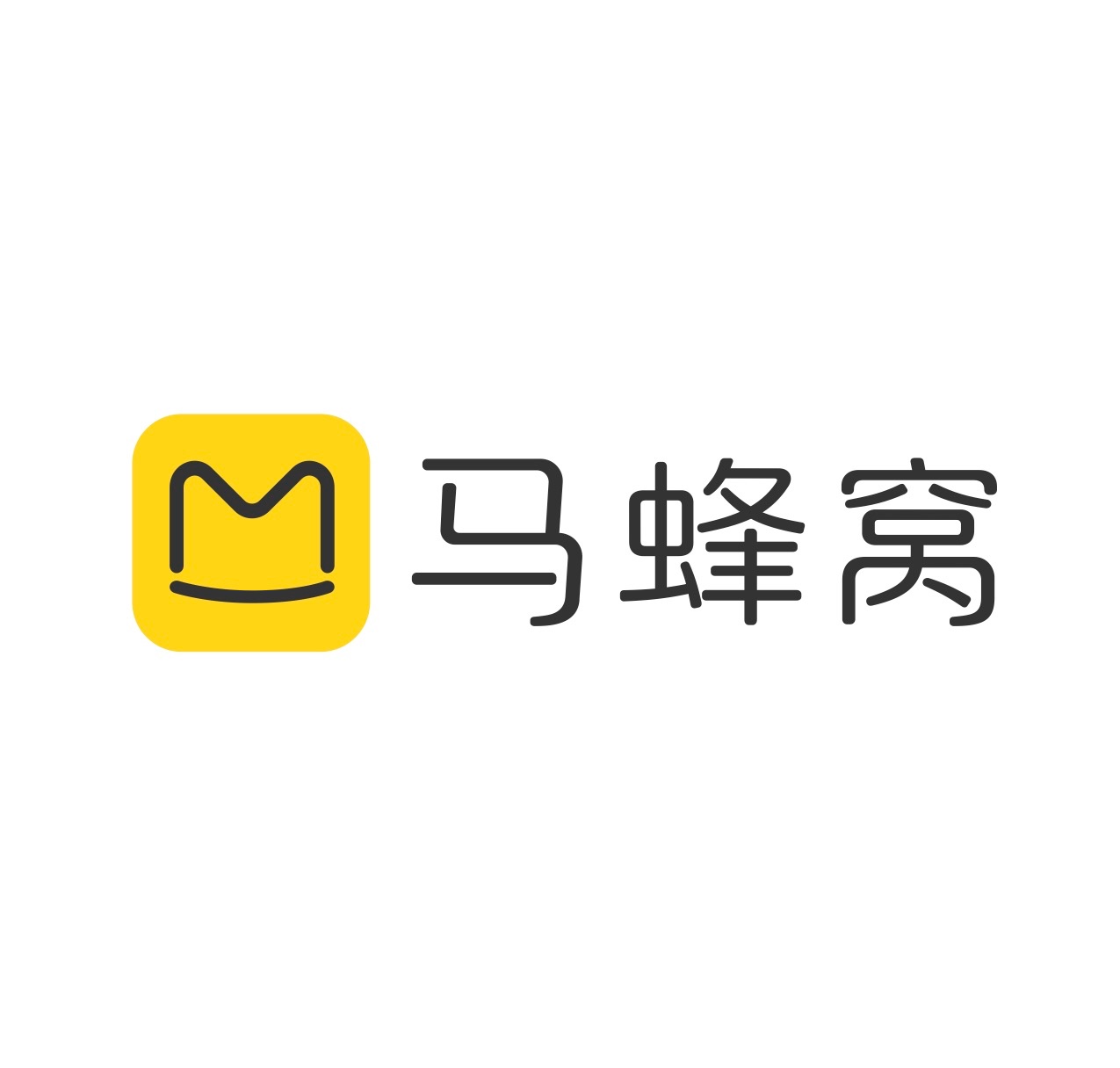 mafengwo.com
Booth No. E033
Mafengwo.com,a travel website most frequently used by young generation.
Benefited from our core strength of "Content + Business", Mafengwo understands the preference of the young generation and therefore makes complicated travel decision, reservation and experience more simple, efficient, and handy.
Mafengwo is a social-tourism website, a data-driven platform and a new model of tourism e-commerce. It offers all-dimensional tourism information and product reservation services including transportation, hotels, spots, catering, shopping and leisure, covering over 60,000 destinations around the globe.
Based on 10 years of accumulated content, AI technology and algorithm, Mafengwo connects individualized tourism data with global tourism product providers to offer users diverse tour experience.
Mafengwo.com's unique content-driven customer acquisition business model matches supply with demand efficiently, brings suppliers more accurate orders,
thus increases conversion and profit rate. This brand-new business model is reconstructing the supply-demand dynamic of the tourism industrial chain.
Mafengwo is corporatized in 2010.
Hundreds of millions of Chinese travelers' information helps us update, replenish and perfect our travel data on the platform. Mafengwo helps 120,000,000 travelers monthly and is considered as the "Travel Bible" of the young generation.
Different from traditional online travel agencies (OTA) the seniors use, Mafengwo gets what the young generation wants, and helps them rediscover the world from various perspectives.
Check Mafengwo before you go!
马蜂窝,
中国年轻一代用得更多的旅游网站。 得益于"内容 + 交易"的核心优势,
马蜂窝更理解年轻人的偏好, 让复杂的旅游决策、预订和体验 变得简单、高效和便捷。
马蜂窝是旅游社交网站,是数据驱动平台,是新型旅游电商。
提供全球 60,000 个旅游目的地的 交通、酒店、景点、餐饮、购物、用车、当地玩乐等信息和产品预订服务。
基于 10 年的内容积累,马蜂窝通过 AI 技术与大数据算法, 将个性化旅游信息与来自全球各地的旅游产品供应商实现连接, 为用户提供与众不同的旅游体验。 马蜂窝独有的"内容获客"模式,高效匹配供需, 助力平台商家提升利润率,并重塑旅游产业链。
自 2010 年公司化运营以来, 经大量旅行者自主分享, 马蜂窝社区的信息内容不断丰富和完善, 每月帮助 120,000,000 旅行者出行, 成为年轻一代首选的"旅游神器"。
与父辈们常用的传统在线旅游网站(OTA)相比, 马蜂窝更潮、更酷,深谙"年轻一代的选择", 帮助他们从不同角度,重新发现世界。
旅游之前,先上马蜂窝!
Address
北京朝阳酒仙桥恒通国际创新园C15
100000 北京
China
Contacts
Homepage:
Email:
Tel:
Product Groups
Cruises holidays
Family Holidays
Beach Holidays
Customized Tour
Destination Management Companies