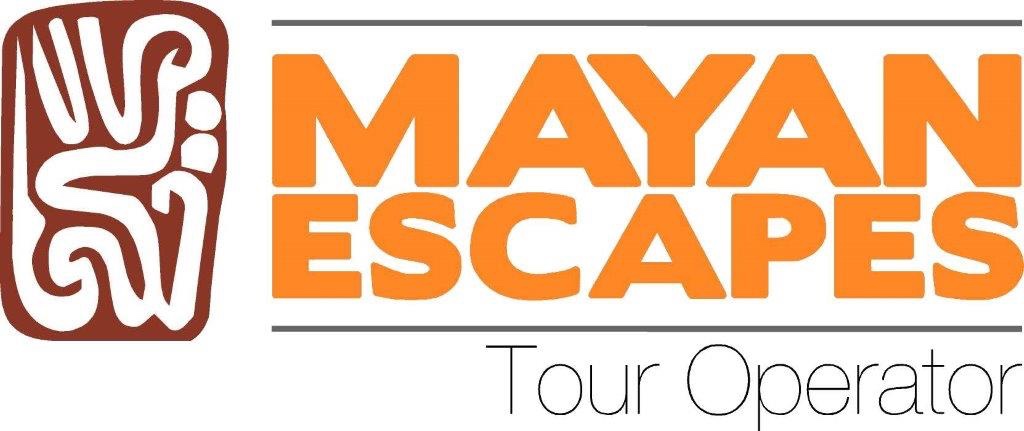 MAYAN ESCAPES
Booth No. B085
We are specialized in multi-destination programs, combining a variety of places of interest in the Central American Region, Mexico, Cuba and Colombia, exploring countless archeological sites of the Mayan Civilization, walk through the cobblestone streets of the colonial cities, visiting places considered World Heritage of Humankind by UNESCO, getting in touch with the local indigenous people who still conserve their native language and countless traditions.

In each of our destinations, we offer a wide variety of tourism products, for individual passengers as well as groups, like hotel reservations and land transportation, mid -day and day excursions, and multi-day packages. We are comitted to offering the best quality of service by providing unique Experiences.

MAYAN ESCAPES is a member of the tourism corporation BACER, founded in El Salvador more than 30 years ago. Our offices are located in San Salvador (El Salvador), Guatemala City(Guatemala), Managua(Nicaragua) and Cancun(Mexico), and has been set up to provide a seamless regional "one-stop-shop" service to the travel trade. We have the biggest and most modern fleet of transportation in the country and we are credited by the Ministry of Tourism (MITUR), members of the Chamber of Tourism (CASATUR), and of the Salvadorian Association of Tourism Operators (ASOTUR).
我們專注於多目的地項目,結合中美洲地區,墨西哥,古巴和哥倫比亞的各種景點,探索瑪雅文明的無數考古遺址,漫步在殖民城市的鵝卵石街道,參觀考察的地方聯合國教科文組織的世界人類遺產,與仍保留其母語和無數傳統的當地土著人民取得聯繫。

在我們的每個目的地,我們為個人乘客和團體提供各種旅遊產品,如酒店預訂和陸路交通,中午和一日遊以及多日套餐。我們致力於通過提供獨特的體驗提供最優質的服務。
 
MAYAN ESCAPES是30多年前在薩爾瓦多成立的旅遊公司BACER的成員。我們的辦事處位於聖薩爾瓦多(薩爾瓦多),危地馬拉城(危地馬拉),馬那瓜(尼加拉瓜)和坎昆(墨西哥),並已成立,為旅遊業提供無縫的區域"一站式服務"。我們擁有該國最大和最現代化的交通車隊,我們得到了旅遊迷們(MITUR),旅遊商會(CASATUR)和薩爾瓦多旅遊運營商協會(ASOTUR)的讚譽
Address
17 avenida norte #3, Ciudad Merliot
0 La Libertad
El Salvador
Contacts
Homepage:
Email:
Tel:
Product Groups
Cultural and Study Tours
Destination Management Companies
Luxury Tour operators/Travel agencies