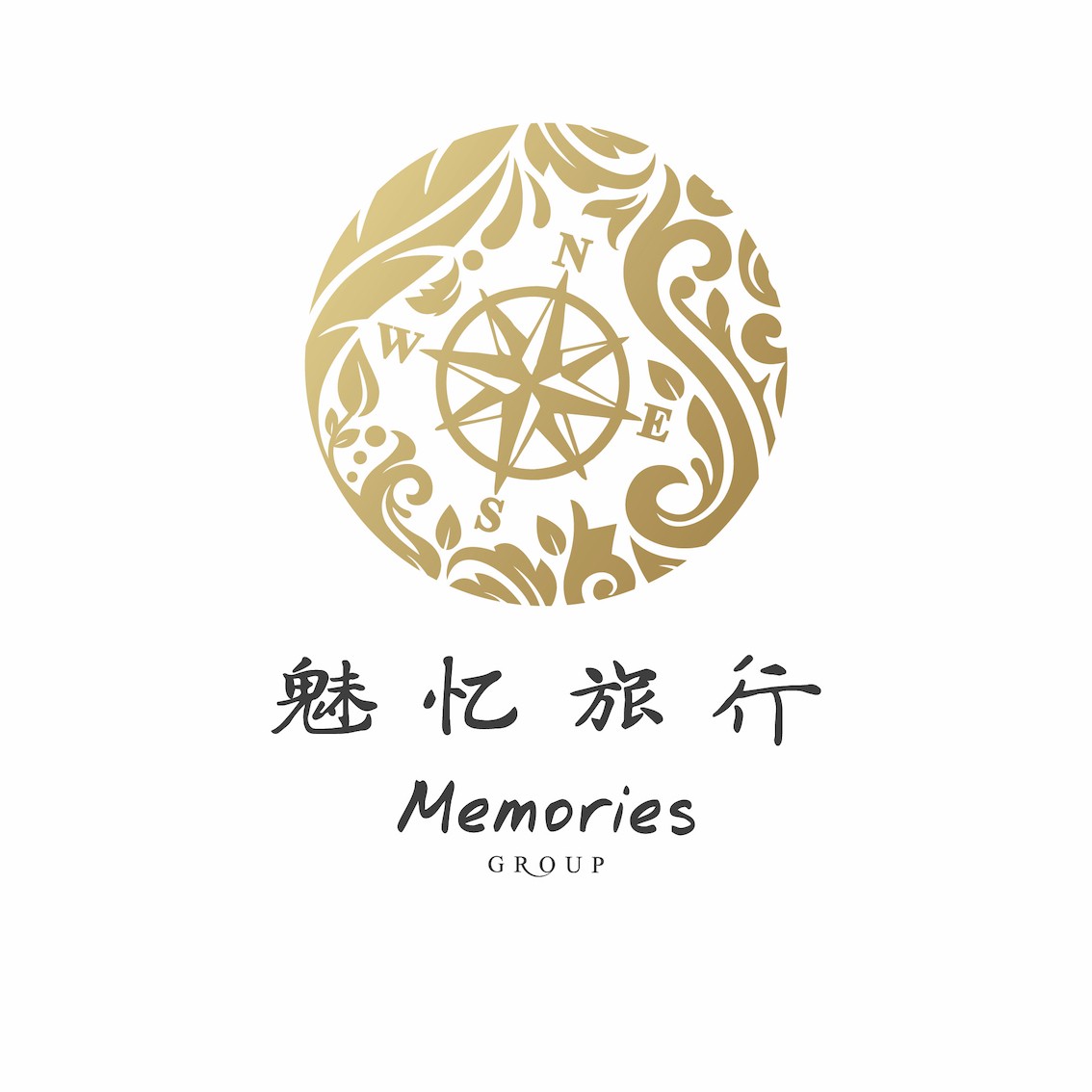 Memories Group (Memories Travel)
Booth No. C018
Memories Travel is a Destination Management Company providing professional travel services equipped with local knowledge, expertise and resources, working in the design and implementation of events, activities, tours, transportation and logistics.
​
Established within Myanmar in 1998, we have been crafting unique, innovative and increasingly original tours throughout the country ever since.
​
Our know-how and expertise are recognised by our thousands of partners around the world, placing us at the head of our field within the destination.
​
This confidence in our organization is born out of the passion of our sales teams, the quality of our selected Myanmar partners and our unrivalled ability to deliver memorable products. Our experience today allows us to meet and exceed all travel needs, whomever the traveler and whatever the budget.
​
Our regional network throughout the country coupled with our dedication to the service bestowed upon each customer ensures each traveler a voyage of unforgettable memories.
我们的专业知识和专业知识得到了全球数以千计的合作伙伴的认可,使我们成为目的地领域的领导者。这种对我们组织的信心源于我们销售团队的热情,我们选定的缅甸合作伙伴的质量以及我们提供令人难忘的产品的无与伦比的能力。我们今天的经验使我们能够满足并超越所有旅行需求,无论旅行者还是任何预算。
Address
The Campus - First Floor, 1 Office Park, Rain Tree Drive - Pun Hlaing Estate, Hlaing Tharyar Township
11401 Yangon
Myanmar
Contacts
Homepage:
Email:
Tel:
Product Groups
Town Sightseeing Tours/ Walks
Golf Holidays
Family Holidays
Beach Holidays
Customized Tour