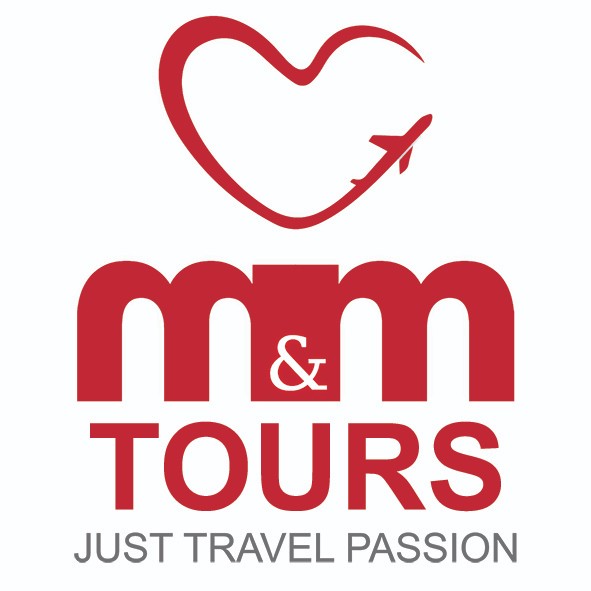 M&M Group Ltd
Booth No. A118
M&M Group is combined with three companies working in Tourism, Education, and Transportation. Our head office located in Malta with high professional experience in the Tourism field operated in different countries with a receptive modern and dynamic company formed by equipment with many years of experience in the sector of Tourism.

Study Abroad Now
Our Platform for the education field which is helping the students to find the best school/university for their destination. We have been cooperating with a number of schools/universities around the world to deliver high quality services to our clients. Our Platform is providing 650+ Languages schools and a number of Universities in different countries for students who would like to study abroad.

The well-being of our clients has taken us to the conclusion of which a good service is important in the housing but it is more, if it fits, the human treatment, for it we can guarantee that we will turn into an unforgettable experience. M&M Tours Possess sufficient infrastructure to attend to all the requests of our clients, in any language. During our gait we have managed incentives, groups, and individuals with totally guaranteed exits possessing for it quotas in all our categories, guaranteeing thus the development of the program through, Our professional team gives us trust in our flexibility to provide our services for the last minute request.

In 2016 the story of our company began, owned by M&M group with experience more than 15
years, our company provides transportation services (cars, van, buses) in Malta and Gozo. From anywhere to everywhere in Malta and Gozo. Where ever you want to go, our expertly trained drivers will bring you there comfortably, reliably and safely on every trip.
We arrange every trip flexibly according to your personal schedule. We pride ourselves in offering you safe, efficient, reliable and convenient transport service at a reasonable price.
M&M集团与三家从事旅游,教育和运输业务的公司合并。我们的总部位于马耳他,在旅游领域拥有丰富的专业经验,在不同的国家运营,拥有一个接受现代和充满活力的公司,由具有多年旅游业经验的设备组成。

现在就出国留学
我们的教育平台,帮助学生找到最好的学校/大学为他们的目的地。我们一直与世界各地的一些学校/大学合作,为我们的客户提供高质量的服务。我们的平台为希望出国留学的学生提供650多所语言学校和多个不同国家的大学。

我们客户的福祉使我们得出的结论是,良好的服务对于住房来说是重要的,但如果它符合人类的待遇则更多,因为我们可以保证我们将变成一次难忘的经历。 M&M Tours拥有足够的基础设施,可以用任何语言满足客户的所有要求。在我们的步态期间,我们管理激励,团体和个人,我们所有类别都有完全保证退出的配额,从而保证了计划的发展,我们的专业团队让我们信任我们的灵活性,为我们提供最后的服务。分钟请求。

2016年,我们公司的故事开始,由M&M集团拥有,经验超过15
多年来,我们公司在马耳他和戈佐提供运输服务(汽车,面包车,公共汽车)。从马耳他和戈佐的任何地方到任何地方。无论您想去哪里,我们经过专业培训的司机都会为您带来舒适,可靠和安全的旅程。
我们会根据您的个人日程安排每次旅行。我们以合理的价格为您提供安全,高效,可靠和便利的运输服务而感到自豪
Address
125 Professional Building, Sliema Road
GZR 1633 Gzira
Malta
Contacts
Homepage:
Email:
Tel:
Product Groups
Cultural and Study Tours
Incoming Agencies
Language Holidays