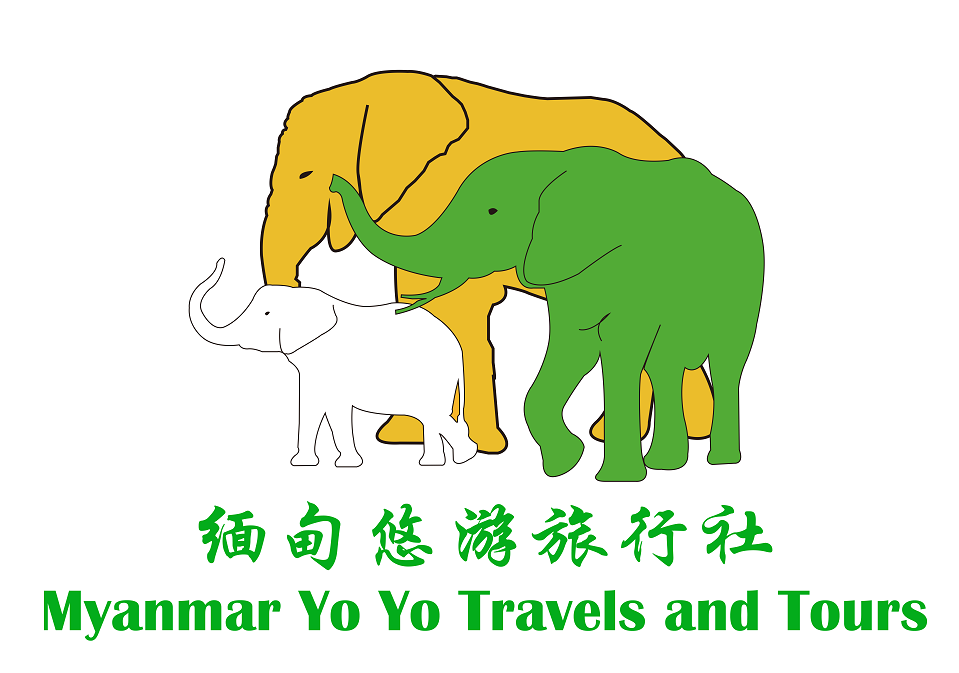 MYANMAR YO YO TRAVELS & TOURS COMPANY LIMITED
Booth No. C020
Our company, Myanmar Yo Yo Travels and Tours, was established in 2015, and the company has developed rapidly since its establishment.
We have a professional operation team and excellent partners. We committed to the development of Myanmar's tourism and make it more diversification and specialization.
And now, our project includes sports tourism, tourism experience, photography hobbies, Leisure vacation, Tourism exhibition, Free style travel, Daily Trip products and Retail products, etc,
had provided the customers with competitive and reliable products, full service and various kinds of solution, and we also cooperate with ecological partners, to continue create the value for the customer.
Our company based on down-to-earth and steady develpment, and provide the customer with first-class products and service, with "Tourists dignity be the highest, a trip to a lifetime of friendship",
the company strives to become the most modern enterprise with the most friendly status on tourism in Myanmar.
公司简介
 
我公司Myanmar Yo Yo成立成2015,公司创立至今发展迅猛。有专业的操作队伍、有优秀的合作伙伴。致力发展缅甸传播旅游多元化,专业化。目前承接项目有缅甸体育旅游,旅游体验,摄影爱好,旅游度假,旅游会展,自由行,当地玩乐,一日游,单项零售等,为客户提供有竞争力、轻松愉悦的可信赖产品、解决方案与服务,与生态伙伴开放合作,持续为客户创造价值,释放个人潜能,丰富旅行生活并多次荣获佳评。
公司本着脚踏实地、稳步发展,为用户提供一流的产品和服务,本着"游客尊严高于一切、一次旅行一生友谊"的企业目标,力求成为缅甸旅行业里最具亲善性地位的现代化企业。
Address
No.231, lst floor, Ngu Wah Street, Ahlone Towship, Yangon, Myanmar
11181 Yangon
Myanmar
Contacts
Homepage:
Email:
Tel:
Product Groups
Convention and Visitor Bureaus
Customized Tour
Destination Management Companies