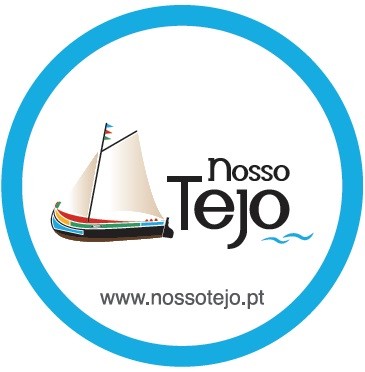 Nosso Tejo – Lisbon Traditional Boat Tours
Booth No. A001
Nosso Tejo has an innovative Maritime-Tourism activity using historical Lisbon traditional boats on the Tagus estuary.
These boats are a living part of Portuguese Navy Museum (Museu de Marinha), and therefore museum pieces.
We are the only company offering tours in large size Lisbon Traditional Boats, making our tours a truly unique experience.
Our activities consist in regular tours with professional guide, and exclusive boat rentals.
我们的塔霍 酒店在塔霍河口使用历史悠久的里斯本传统船只进行创新的海上旅游活动。
  这艘船是葡萄牙海军博物馆 的生活区,因此也是博物馆的一部分。
  我们是唯一一家提供大型里斯本传统船只之旅的公司,使我们的旅行成为真正独特的体验。
  我们的活动包括定期旅游,专业导游和独家船只租赁。
Address
Rua D. João V, piso -1, 1.03
1250-091 Lisboa
Portugal
Contacts
Homepage:
Email:
Tel:
Product Groups
Cruises holidays
Yacht Charter
Tourist Attractions