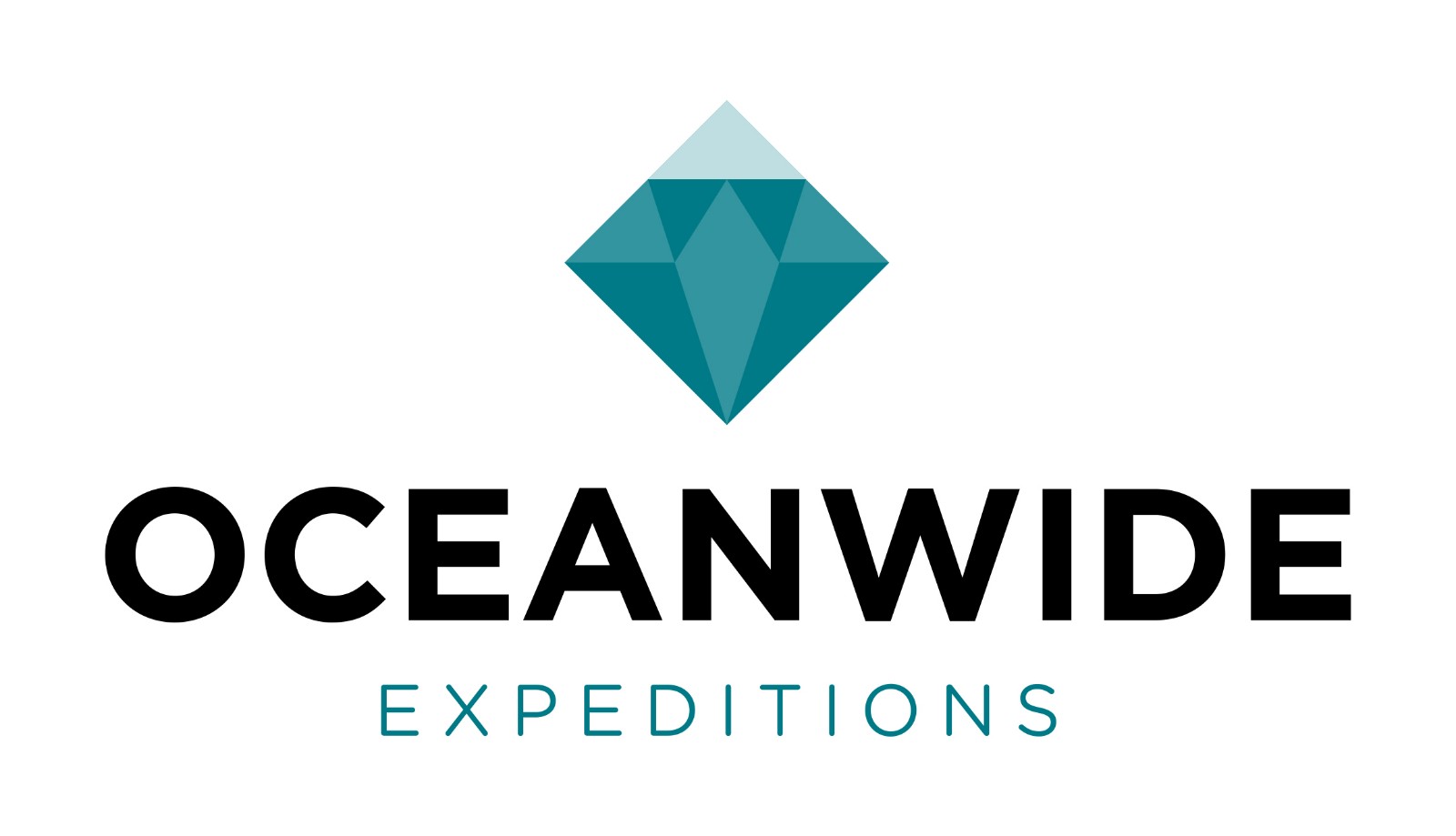 Oceanwide Expeditions
Booth No. D003
Who we are - Pioneers of ship-based expeditions, inventors of Basecamp Antarctica, and the first company to take travelers to the remote Arctic island of Spitsbergen. With our own fleet of ice-strengthened vessels, we get you deep into the heart of this otherworldly environment so it can get deep into yours.
An Expedition Apart - It is our goal to take you off the ship and into the action as often as possible. Our sea routes are short and direct, allowing for maximum shore time, and our activities are designed to accommodate a wide range of experience and fitness levels.
Explore Another World at the Edge of Our Own - We strive for close-contact, twice-daily outings on land and at sea (and sometimes below it) in one of Earth's most surreal environments. Our expert crew and nimble ships allow for safe passage, speedy disembarkations, and supremely flexible itineraries.
Your Journey is Our Passion - You are the reason we're here. Our friendly international staff will ensure your voyage is as comfortable as it is informative. Let us share our enthusiasm not only off the ship but on it, engaging you with presentations that illuminate everything from polar science to local history.
Nature – Up Close and Personal - You want to experience something you can't get out of a photograph, making memories that last a lifetime. With us you will get that chance. Our aim is to help you realize your own personal polar adventure, taking you closer to the heart of the landscape you traveled so far to see.
Meet a Different Social Network - But it isn't just the landscape you will experience, it's also the immense and indelible world of wildlife that calls that landscape home. Allow us to acquaint you with the real polar survivalists that make these far-flung regions truly come alive.
我们是南极和北极区域以船为主体的探索性航线的先驱者, 有我们的专业和我们自己的船队, 我们可以尽可能深入的引领乘客进入令人惊异的以及真实的极地核心区域.
我们如何鹤立鸡群
我们运行我们自己的现代化抗冰探险船队并提供多元化独一无二的探险航线. 我们关注野生动物和大自然, 以不同难度的多种多样的南极北极地区户外活动, 包括一部分Ortelius航线,我们会提供直升机游览. 我们沿近海航行,这样可以更多的登陆. 我们的目标是带领乘客直接前往目的地中心.
有职业专长的前驱
1983年我们是第一家带领游客前往斯皮茨波尔根的公司.我们再2010年发明了 "Basecamp" 概念, 我们的前驱者精神在今天仍然很强.我们在一些世界最令人震惊和原始的海岸线探索自然和野生动物, 在水上或水下, 在海上或陆地上. 我们的符合最高国际安全标准的小型探险船使我们专业的船员在狭窄的水路和浮冰中导航, 给我们最大的日程上的弹性和快速的下船.
个人接触
我们有好的国际船员, 探险队员和酒店接待人员会在非正式的舒适的情况下和乘客们分享他们的热情和知识. 我们专业的经验丰富的国际探险领队们会在船上进行讲座,在登陆时也会和乘客交流.
完全装备
我们为特别的活动提供行业领先的装备: 帐篷,睡袋,雪鞋,皮划艇, 潜水压缩机, 潜水瓶, 配重, 橡胶靴, 雪橇, 登山用品. 我们使用充气冲锋艇进行登陆,在野生动物和浮冰中巡游. 一些特别的航线,我们会携带直升飞机.
重中之重
以我们的专长和我们自己的船队,我们可以引领乘客前往令人惊异和最真实的南极和北极的核心地区, 在那, 我们给他们自己探索自己激情和灵感的机会. 最后, 旅程是他们自己的.
责任
Oceanwide Expeditions 是负责任的船只运营者和受尊重的AECO和IAATO会员.
Address
Visserijkade 5
4382 ZA Vlissingen
Netherlands
Contacts
Homepage:
Email:
Tel:
Product Groups
Adventure Tours
Cruises holidays
Cruise Lines
Luxury Tour operators/Travel agencies