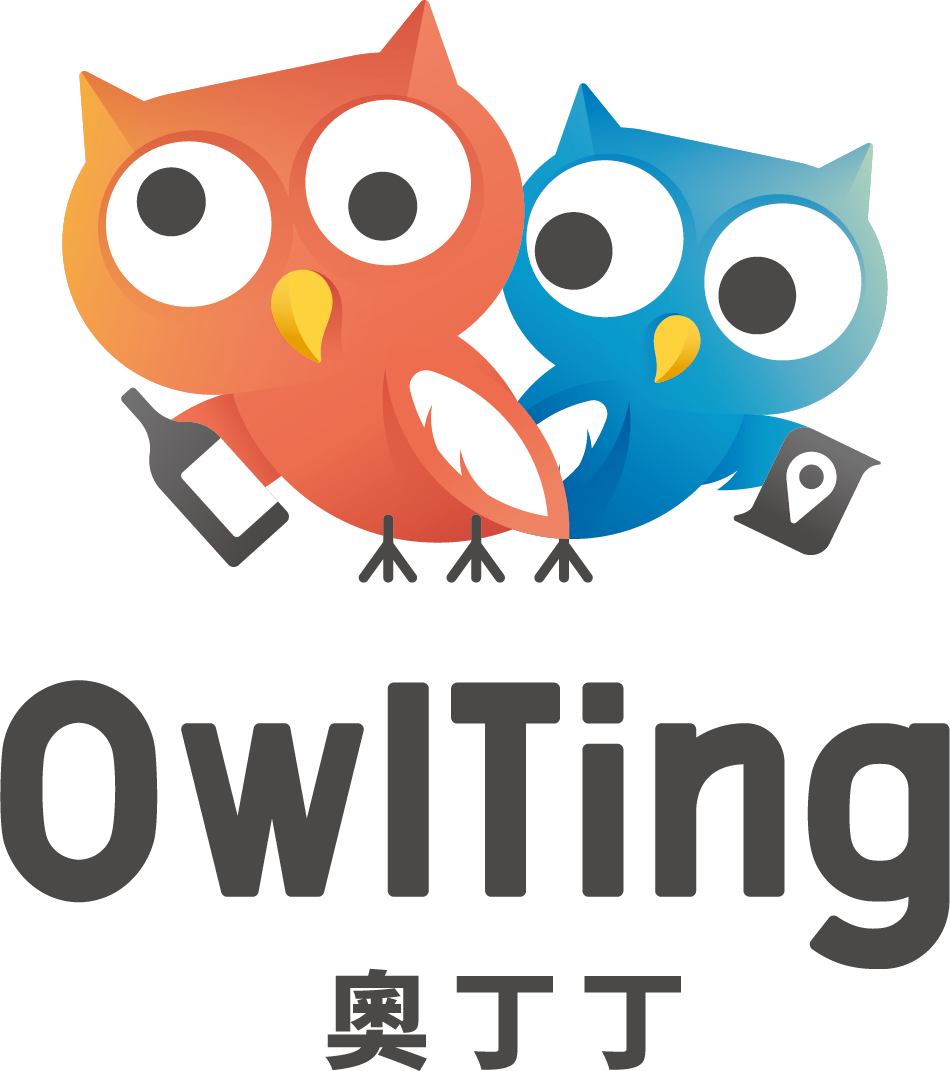 OwlTing Group
Booth No. E076
OwlTing travel includes global hotel bookings and local experiences.
We hope to help everyone travel like a local instead of sightseeing. By working with global local experiences providers, we want to bring in the best "Local Experiences" provided by real locals.
Our hotel bookings will also use AI assistant to plan trips more easily according to your social recommendations, location of local experiences and budget.
We are also building hotel PMS system based on blockchain, reinventing PMS systems to help hotels owners to manage their hotel rooms from overbookings and save costs on managing multiple booking platforms.
奧丁丁旅遊包含全球訂房以及在地體驗。
我們希望藉由在地體驗讓每個人的旅行都不是走馬看花,能夠像是當地人一樣發掘每個地方的文化以及特色。
我們也會導入人工智慧幫助每個人快速的計畫行程,根據你的朋友推薦,體驗地點還有預算幫助您完成所有旅程需要注意的小事項。
我們也利用區塊鏈建立旅館管理系統PMS,利用區塊鏈不能重複轉移資產的特性,幫助旅館管理者更輕鬆的防止房間超賣,節省聘請額外的員工來管理開關房的預算。
Address
台北市大安區羅斯福路二段105號10樓
台北
Taiwan China
Contacts
Homepage:
Email:
Tel:
Product Groups
Young Travel 18-35
Town Sightseeing Tours/ Walks
Reservation and Booking Technologies
E-Commerce (Business to Consumer Solutions)
IT solutions and services