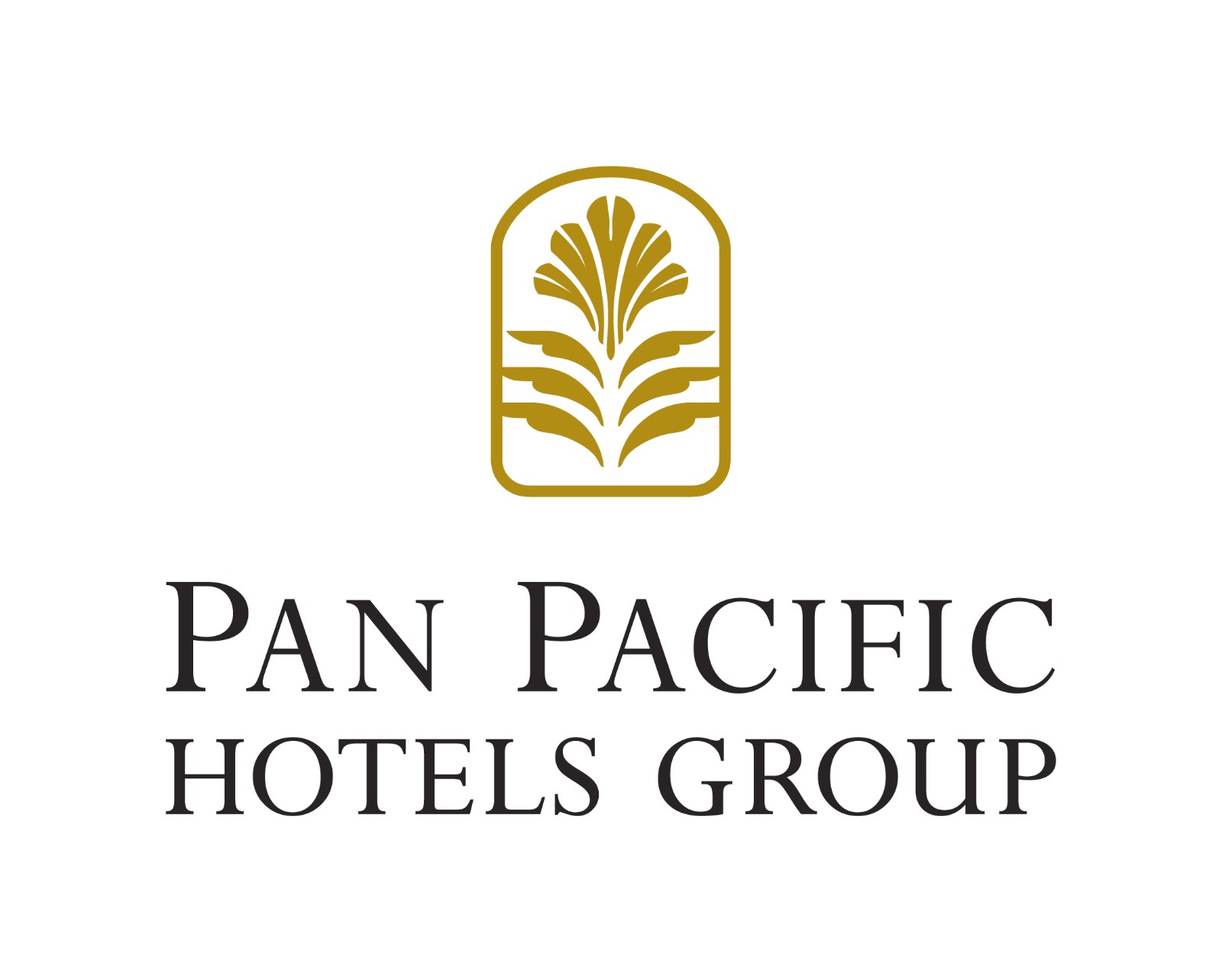 Pan Pacific Hotel Group-Australia Hotels
Booth No. E056
Pan Pacific Hotels Group

Pan Pacific Hotels Group is a wholly-owned hotel subsidiary of Singapore-listed UOL Group Limited, one of Asia's most established hotel and property companies with an outstanding portfolio of investment and development properties.
Based in Singapore, Pan Pacific Hotels Group owns and/or manages more than 40 hotels, resorts and serviced suites including those under development in 24 cities across Asia, Oceania, North America and Europe.
Voted "Best Regional Hotel Chain" by readers in Asia in 2017, Pan Pacific Hotels Group comprises two acclaimed brands: its signature brand, Pan Pacific and its deluxe brand, PARKROYAL.
Sincerity is the hallmark of Pan Pacific Hotels Group. The Group is known to its guests, partners, associates and owners for its sincerity in people and the sense of confidence which alleviates the stresses of today's complex world.
泛太平洋酒店集团

泛太平洋酒店集团是新加坡上市企业华业集团有限公司旗下的全资子公司。华业集团是亚洲业务最广泛、发展最完善的酒店及物业管理公司之一,以大量优质的物业投资与开发项目成为行业翘楚。
泛太平洋酒店集团总部位于新加坡,旗下拥有和管理40多家酒店、度假村及高级服务公寓,足迹遍布亚洲、欧洲、大洋洲及北美24个城市。
2017与2018年,泛太平洋酒店集团荣获亚太区知名媒体的读者所选出的"最佳区域连锁酒店"称号。泛太平洋酒店集团旗下共有两大知名品牌:标志品牌泛太平洋(Pan Pacific)及高端品牌宾乐雅(PARKROYAL)。
泛太平洋酒店集团饱受嘉奖,在当今这个高压快节奏的世界中仍然让宾客、员工、业主及合作伙伴感到品牌致力于"真诚以待"的处事基准。这份长久以来所建立的信任,不仅来自于集团用心追求完美的运营流程和管理制度,更来自于员工铭记于心的集团价值观 "真诚以待",共造"最好的你我"的落实。集团以诚挚用心为一切行事基准,以最好的自己回馈顾客的信赖。
Address
150 Day Street, Sydney NSW
2000 Sydney
Australia
Contacts
Homepage:
Email:
Tel: