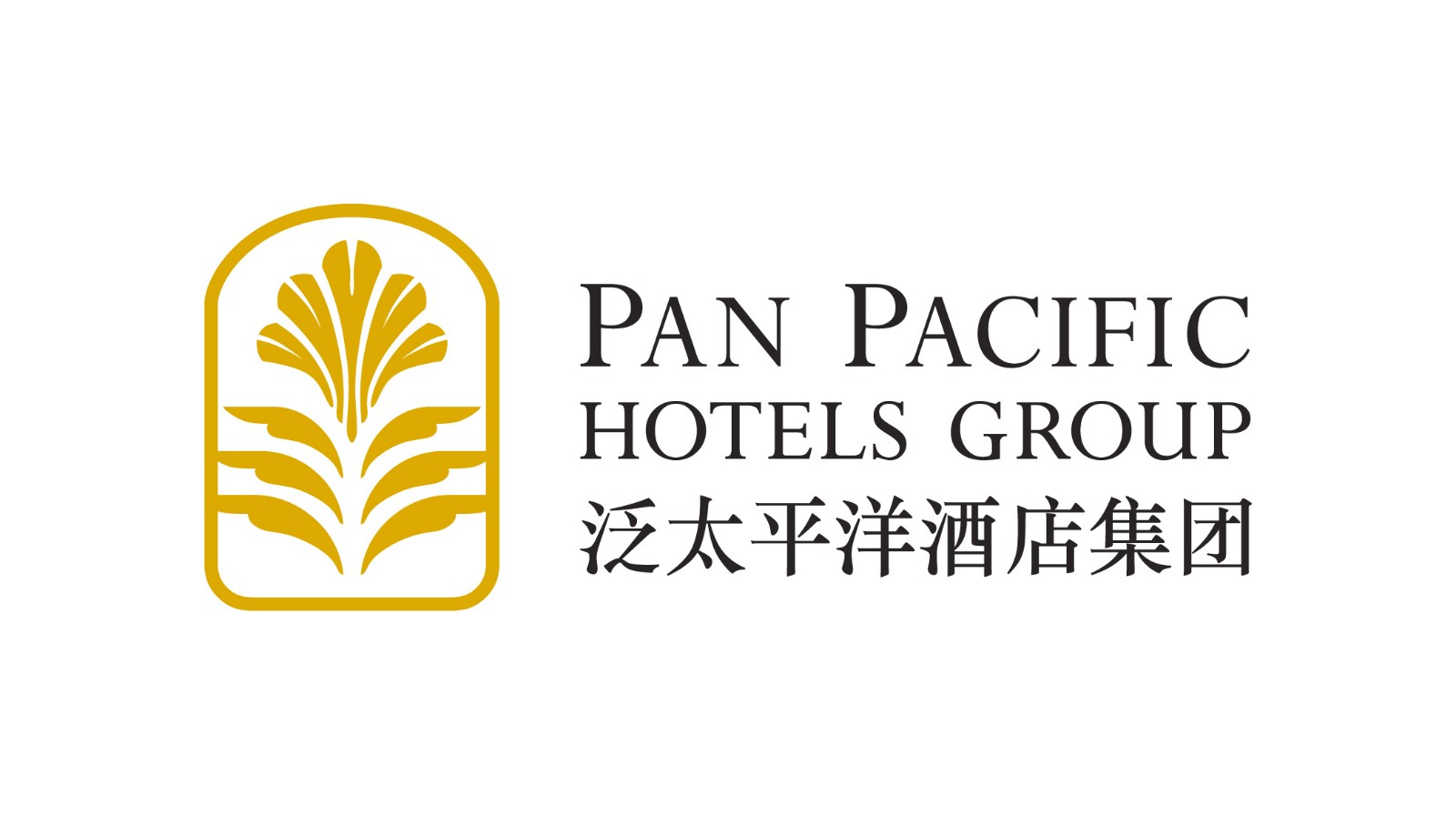 Pan Pacific Hotels Group
Booth No. E056
Pan Pacific Hotels Group

Pan Pacific Hotels Group is a wholly-owned hotel subsidiary of Singapore-listed UOL Group Limited, one of Asia's most established hotel and property companies with an outstanding portfolio of investment and development properties.
Based in Singapore, Pan Pacific Hotels Group owns and/or manages 40 hotels, resorts and serviced suites with more than 12,000 rooms including those under development in Asia, Oceania, North America and
Voted "Best Regional Hotel Chain" by Travel Weekly Asia Readers' Choice in 2017, Pan Pacific Hotels Group comprises two acclaimed brands: its signature brand, Pan Pacific and its deluxe brand, PARKROYAL.
Sincerity is the hallmark of Pan Pacific Hotels Group. The Group is known to its guests, partners, associates and owners for its sincerity in people and the sense of confidence which alleviates the stresses of today's complex world.

Pan Pacific Hotels and Resorts

With hotels, resorts and serviced suites across Asia, Oceania and North America, Pan Pacific provides a safe harbour in an ever-changing world. Places with less to worry about because, when you stay with us, rest assured that all will be taken care of. For this is where you will find your balance.

PARKROYAL Hotels & Resorts

A big city or cosy enclave – where there is a PARKROYAL hotel, resort or serviced suite, there is a celebration of people. Our passion for creating real connections and joyous moments can be felt when you enter any of our properties across Asia and Australia. After all, this is the place to bring out the best of you, by us.
泛太平洋酒店集团

泛太平洋酒店集团是新加坡上市企业UOL集团有限公司的全资子公司。UOL集团有限公司是亚洲一大业务广泛、发展完备的酒店与物业公司,拥有大量优秀的物业投资与开发项目。
泛太平洋酒店集团总部位于新加坡,旗下拥有和管理的酒店、度假酒店及套房服务公寓有40家,包括亚洲、大洋洲、北美与欧洲在建项目在内的客房总数超过12,000间。
2017年,泛太平洋酒店集团在《TravelWeekly》杂志"亚洲读者之选"评比中获得"区域最佳连锁酒店集团"称号。泛太平洋酒店集团旗下有两大知名品牌,即特色酒店品牌泛太平洋(Pan Pacific)和豪华酒店品牌宾乐雅酒店(PARKROYAL)。
泛太平洋酒店集团的定义不单单取决于完美标准运营,更注重的是真诚待人接物。 在当今这个快节奏又高压的时代中, 这份用心为宾客、合作伙伴、员工与业主带来安心与信心。我们以真诚用心为行事基准,一切推动的出发点。 毕竟一直以来我们竭尽心思,做您知心旅伴。

泛太平洋酒店及度假村

泛太平洋酒店及度假村遍布亚洲、大洋洲和北美洲。在当今这个不断变化的时代里, 我们在世界各地打造了能让您安心歇脚的避风港。 我们妥帖用心照顾您每一个需求,让您享受高枕无忧的下榻体验。泛太平洋酒店,让您找回身心平衡的地方。

宾乐雅酒店及度假村

无论您身处繁忙大都市会,还是温馨小镇社区,从步入宾乐雅酒店的那一刻起,您就能享受真挚人与人连接及愉悦的体验。 宾乐雅酒店、度假酒店村及套房服务公寓坐落于亚洲及澳大利亚。 在每一个城市,以最热诚之心,"成您之美",让您登上巅峰。
Address
7500A Beach Road, #03-301, The Plaza
199591 Singapore
Singapore
Contacts
Homepage:
Email:
Tel:
Product Groups
Hotels/hotel chains
Holiday apartments/villas
Conference and congress hotels
Golfhotels
Serviced apartments