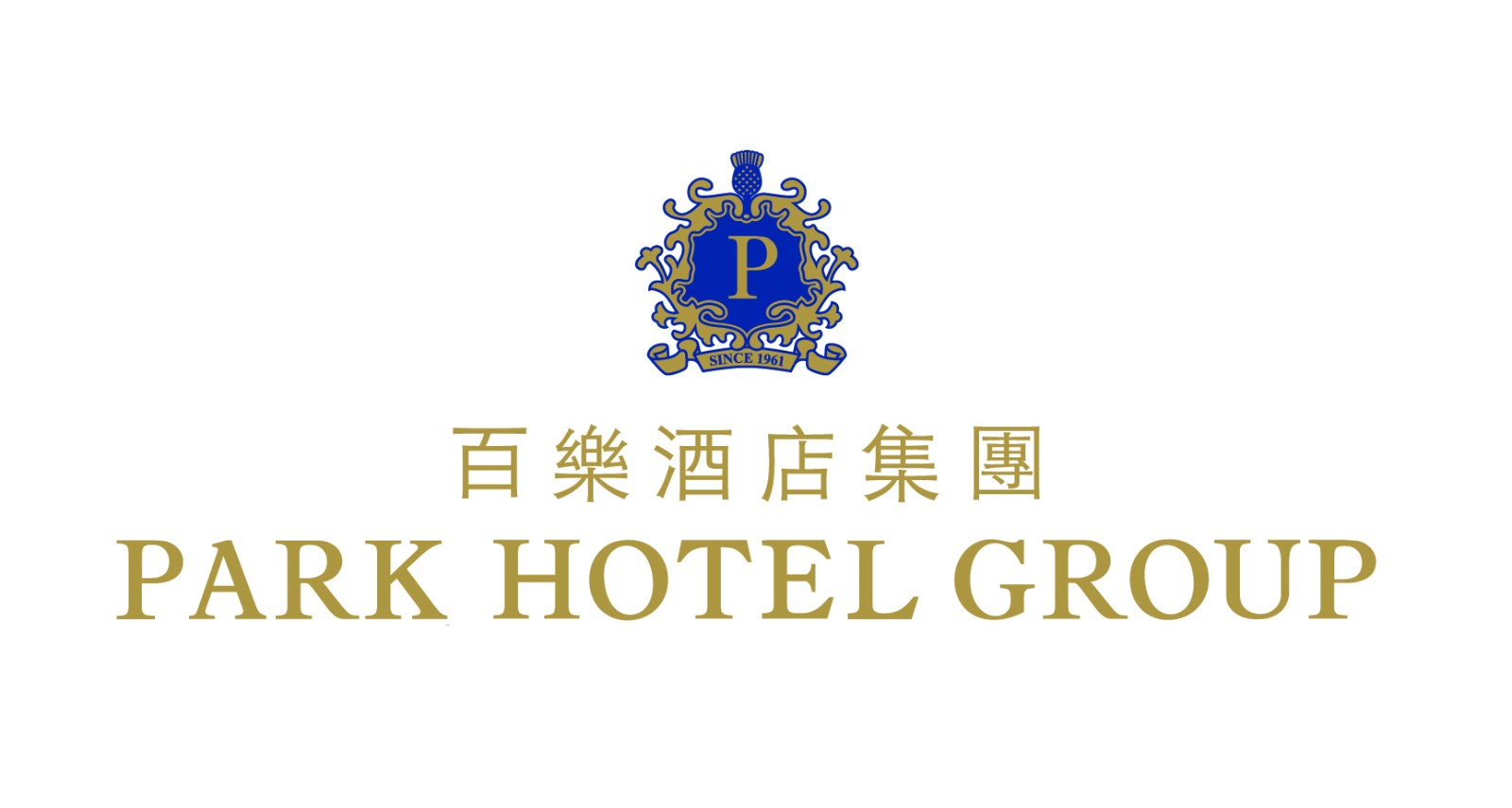 PARK HOTEL GROUP
Booth No. E064
Park Hotel Group offers the best experiences in excellent locations to make
exploring Asia Pacific with us exceptional, always. We are a leading hospitality
company in Asia Pacific with more than 16 hotels and resorts operating or
under development in 11 destinations and gateway cities across the region.
Our brand portfolio, which comprises of luxury Grand Park, upscale Park Hotel
and midscale Destination, is designed to meet the evolving needs of travellers
today and we remain committed to being where life's journeys take you.
百乐酒店集团致力于在众多非凡目的地打造最佳体验,带您尽情探索亚太区的迷人魅力。。我们是亚太区首屈一指的酒店集團,在这个地区的 1 1 个目的地和门户城市运营或正在筹建的酒店和度假酒店数量已超过 1 6 家集团旗下品牌包括顶级奢华的君乐酒店、高端的百乐酒店和中档品牌 D e s t i n a t i on , 旨在充分满足当日旅客不断变化的需求, 用心缔造难以忘怀的旅程。
Address
#02-01, 5 Magazine Road
59571 Singapore
Singapore
Contacts
Homepage:
Email:
Tel: