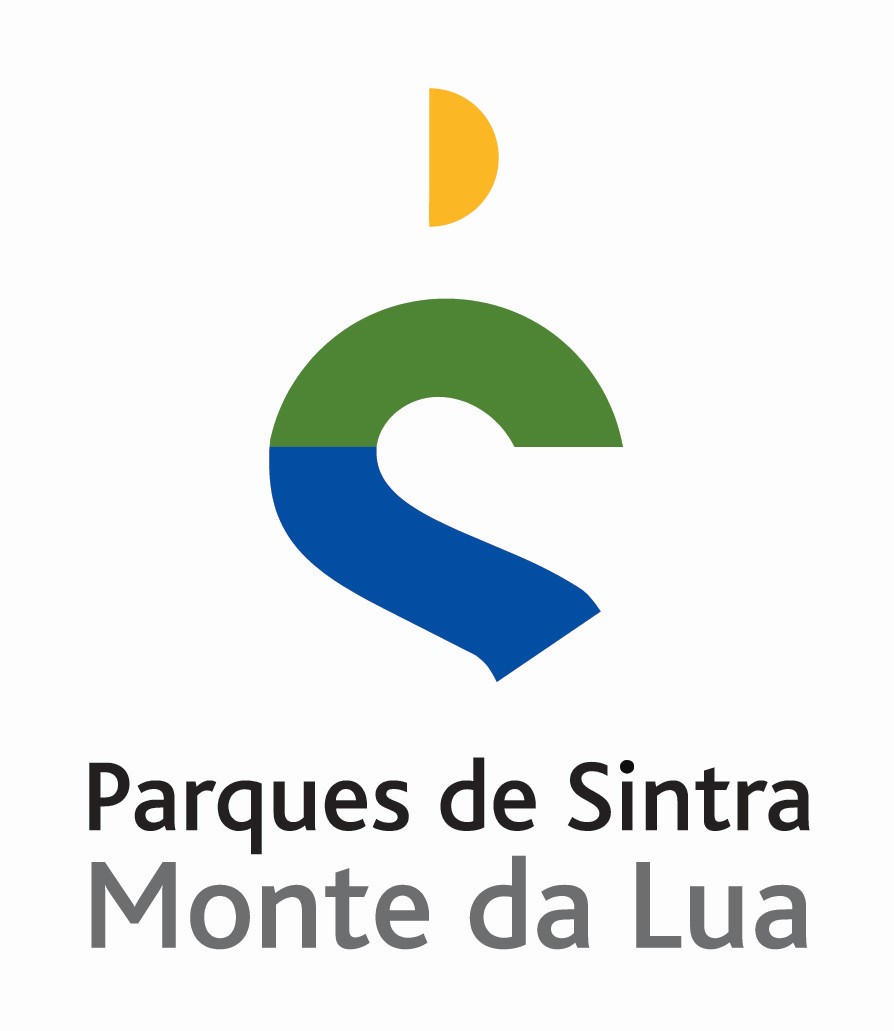 Parques de Sintra
Booth No. A001
The Cultural Landscape of Sintra was, in 1995, the first landscape in Europe to be classified by UNESCO as a World Heritage Site.
Situated on granite hills less than half an hour from Lisbon, it possesses a unique microclimate, which is why, since the Muslim occupation, it became a sought-after summer destination for kings and aristocrats, who built and planted palaces, gardens and forests of inestimable value in Sintra. It forms part of the Sintra-Cascais Natural Park.
The area managed by Parques de Sintra (PSML) represents around 45% of Sintra's Cultural Landscape, World Heritage Site, including the Parks of Pena and Monserrate, two of the most important botanical parks in Portugal, and notable buildings such as the Palaces of Pena and Monserrate, the Moorish Castle, the Capuchos Convent and also the Countess of Edla's Chalet and Garden and Villa Sassetti. Since September 2012 it has also been responsible for the National Palaces of Sintra and Queluz, as well as the Portuguese School of Equestrian Art, based in Queluz, which performs in the Henrique Calado Riding Ring, in Belém, which PSML restored for this specific purpose.
PSML is not only responsible for the recuperation and maintenance of all the sites managed by the company, but also for visits, services, activities and events that take place in each of them.

These monuments and architectural elements, in perfect symbiosis with the surrounding vegetation, form one of Europe's most exceptional historic centres of architecture and landscape, with perfectly integrated architectural and scenic values.
.
Address
Parque de Monserrate
2710-405 Sintra
Portugal
Contacts
Homepage:
Email:
Tel:
Product Groups
Cultural and Study Tours
Town Sightseeing Tours/ Walks
Family Holidays